Select the perfect TV-Mirror frame for your interiors from our extensive range of quality, timber fine mouldings. We've created an edit of frame options for you to choose from.
Explore online and get in touch for assistance with sizing and style selection.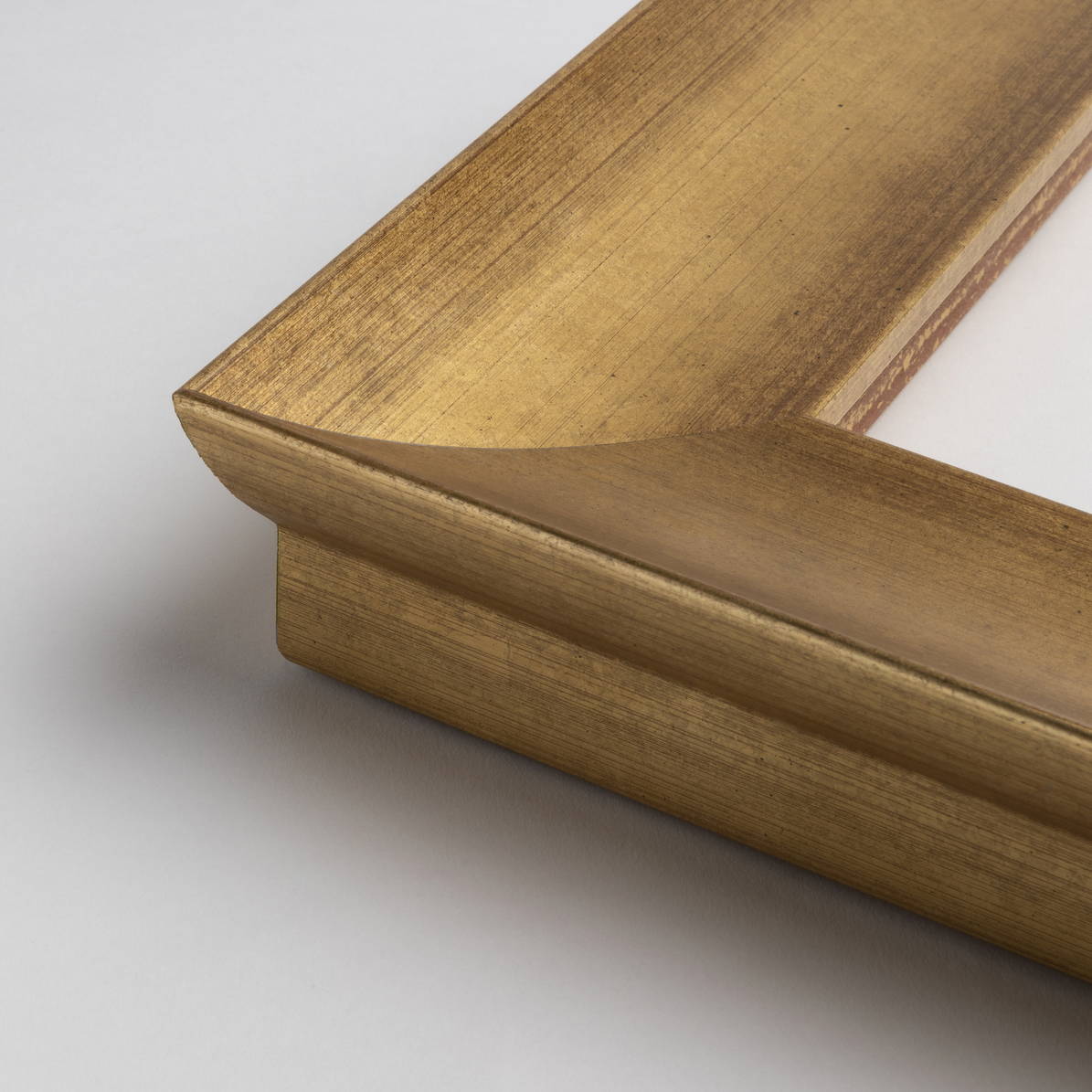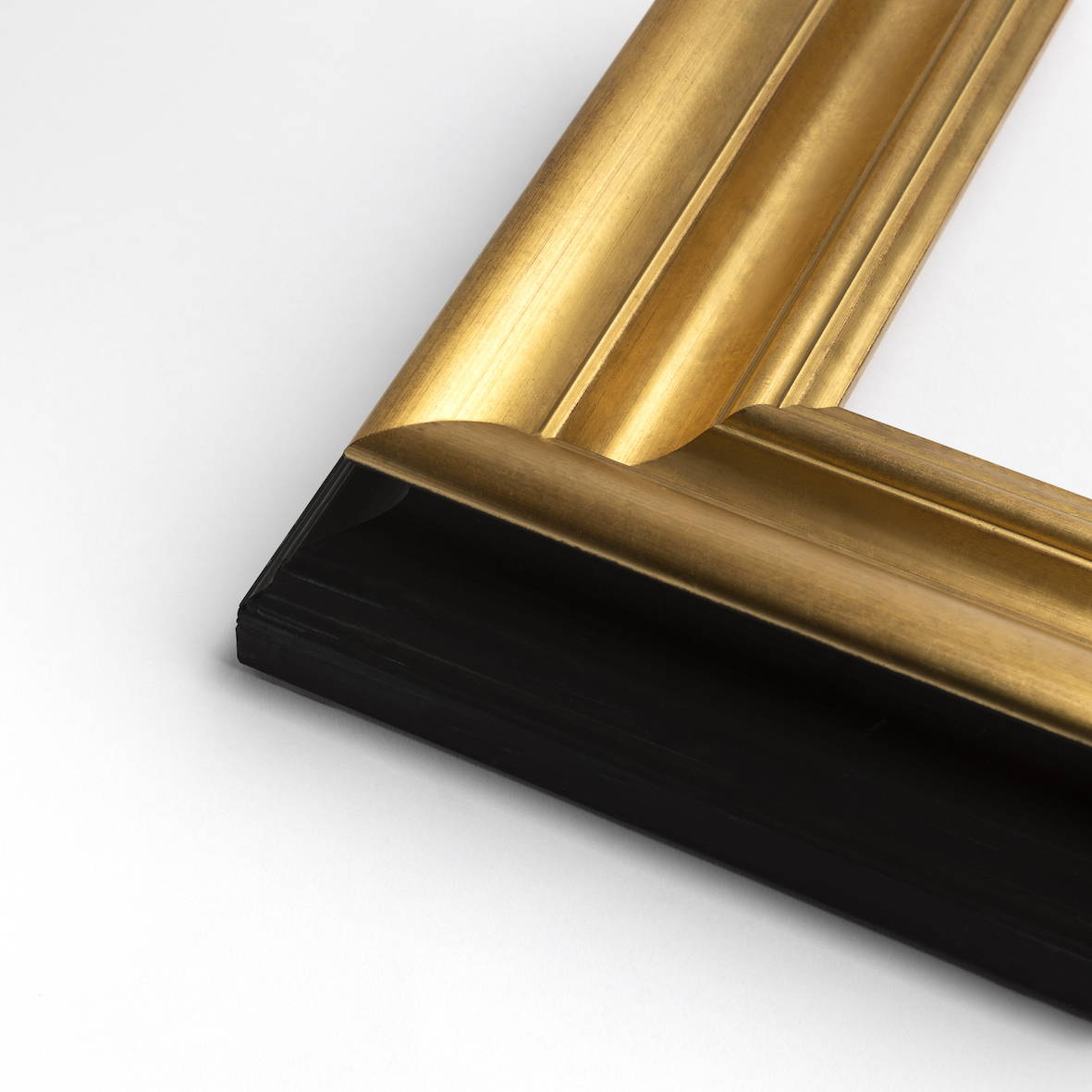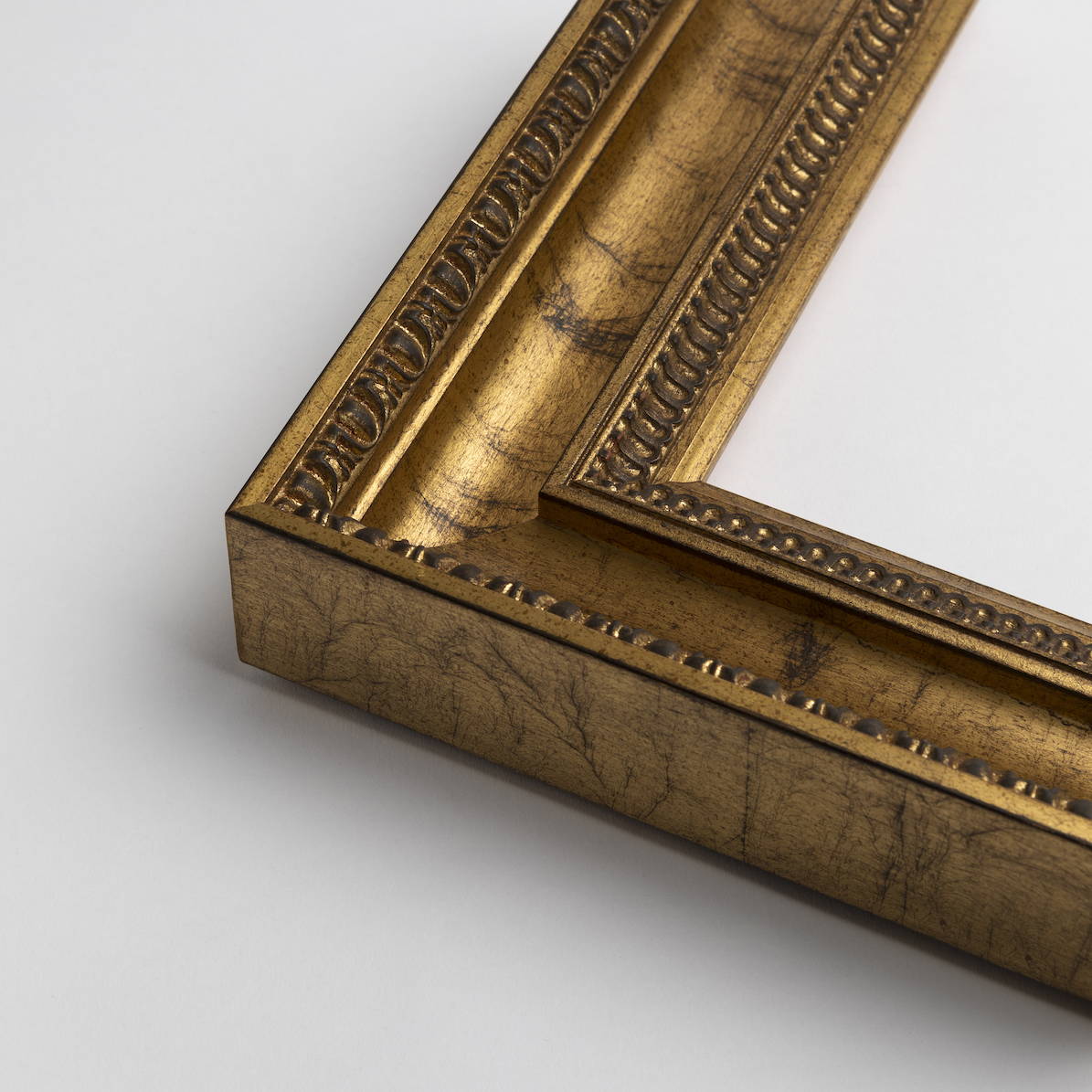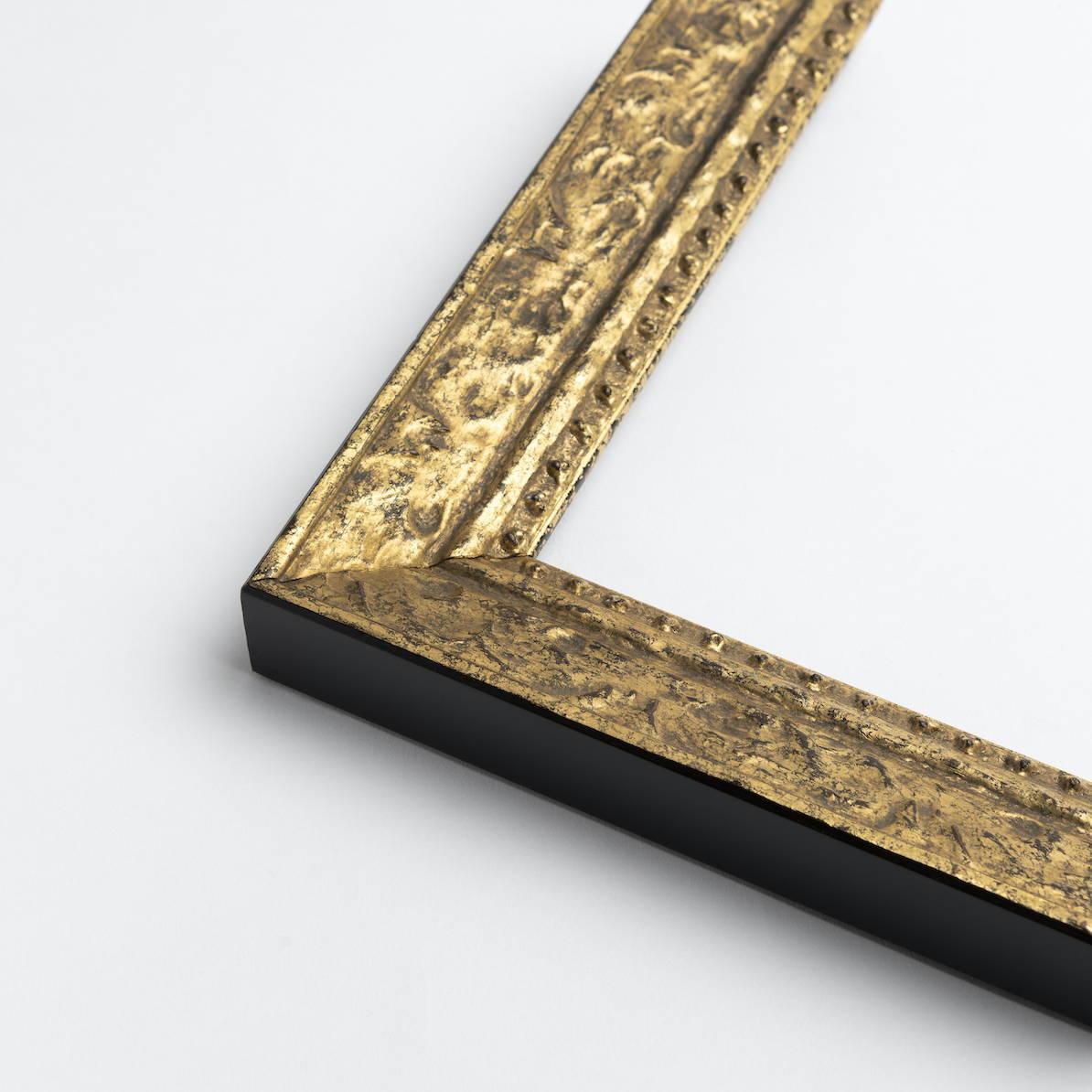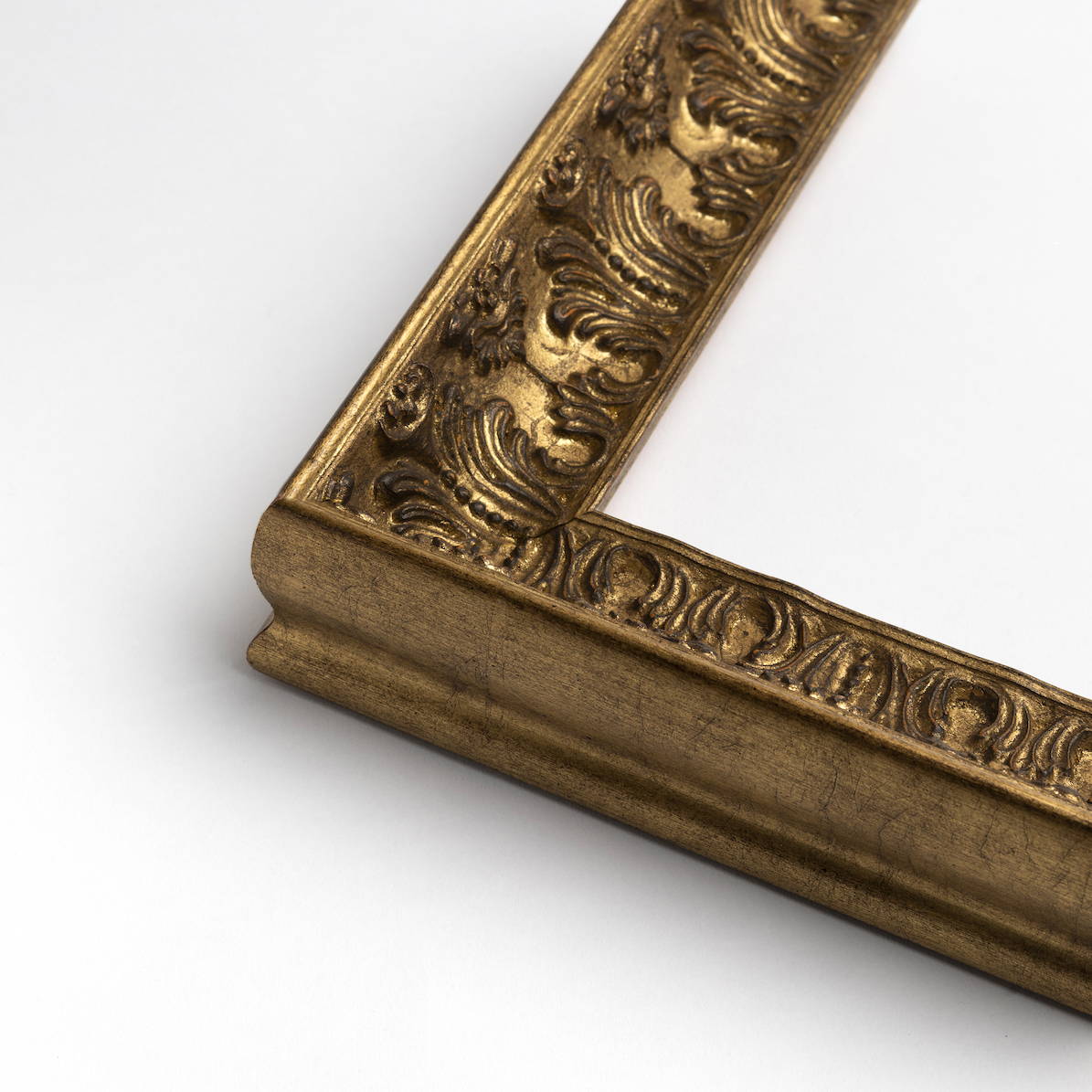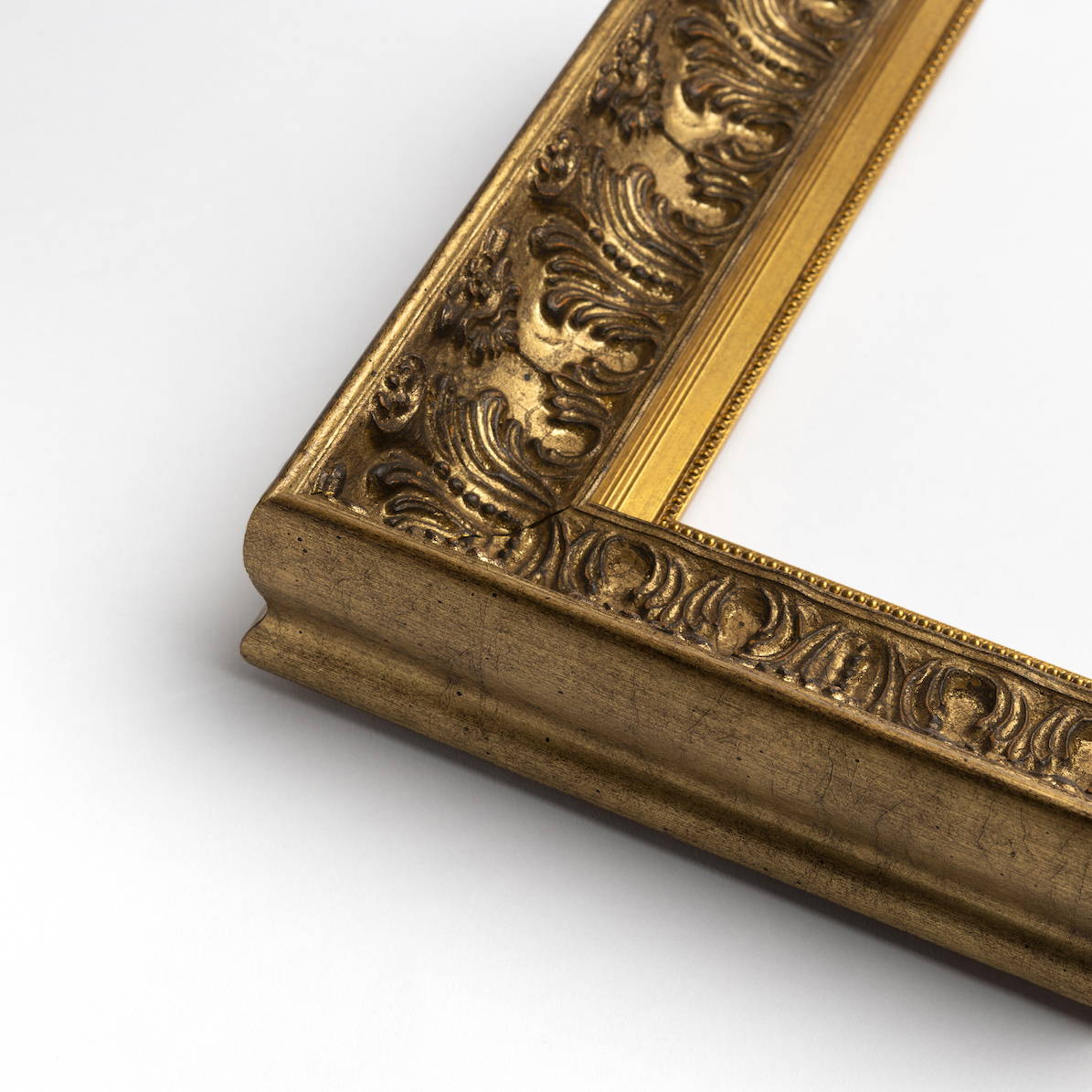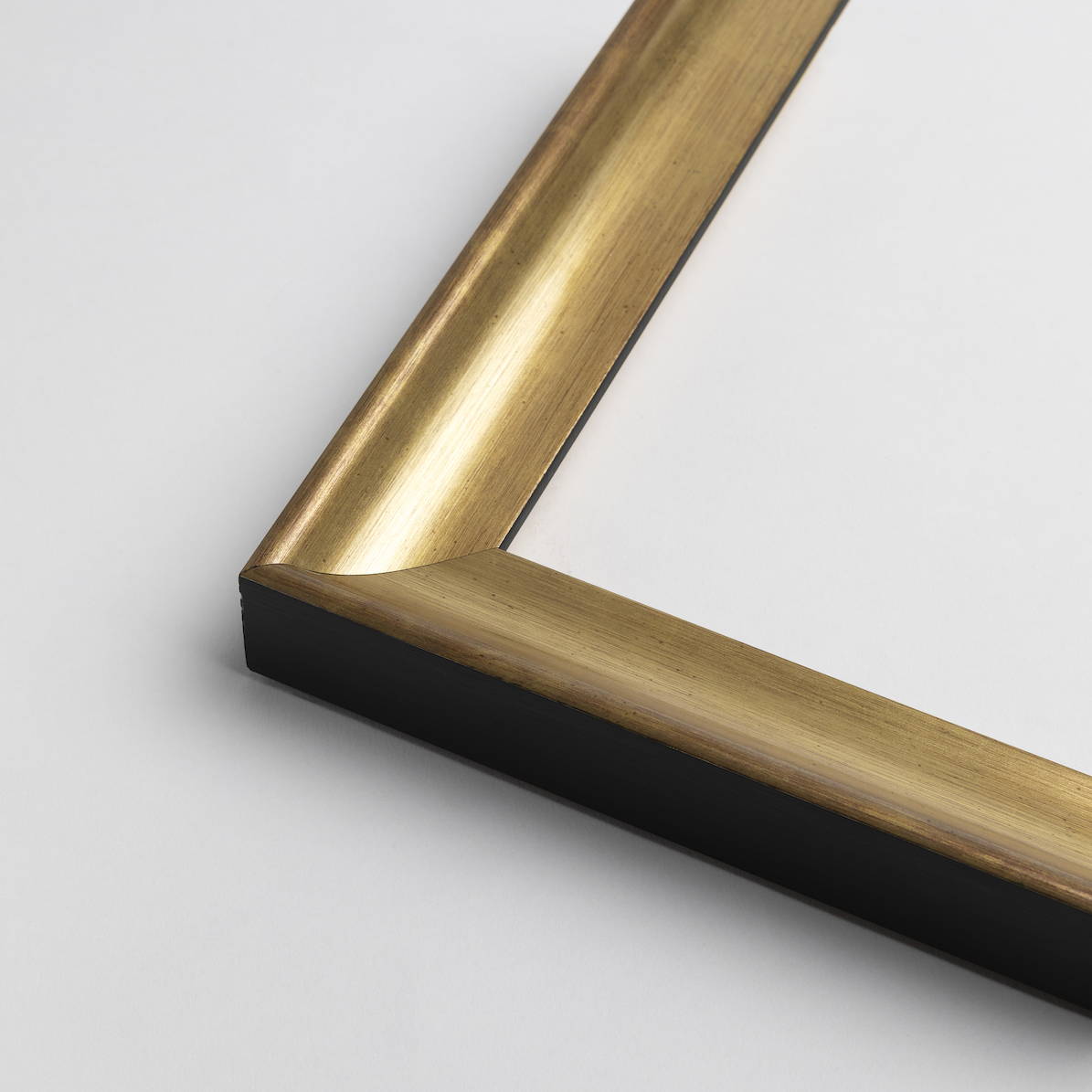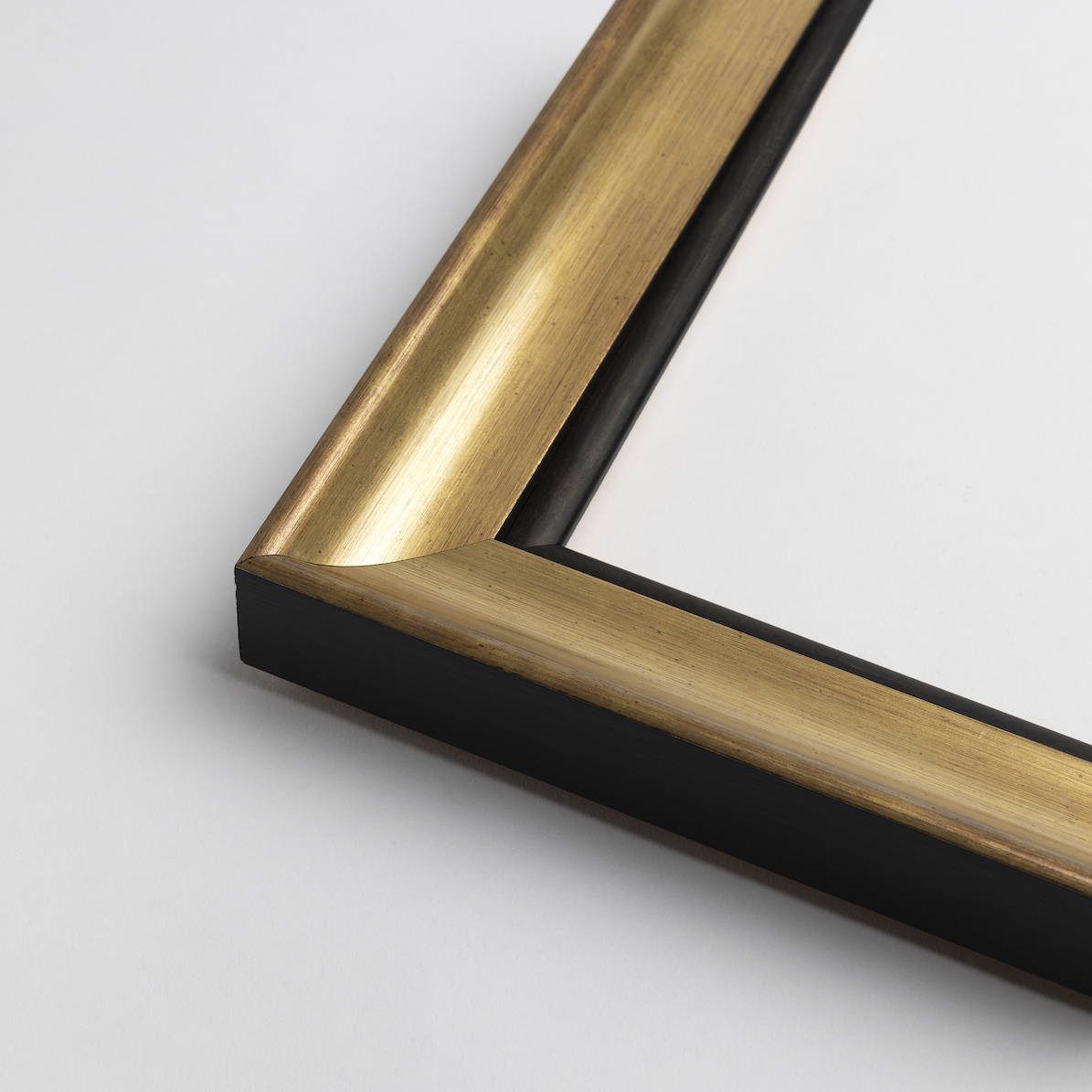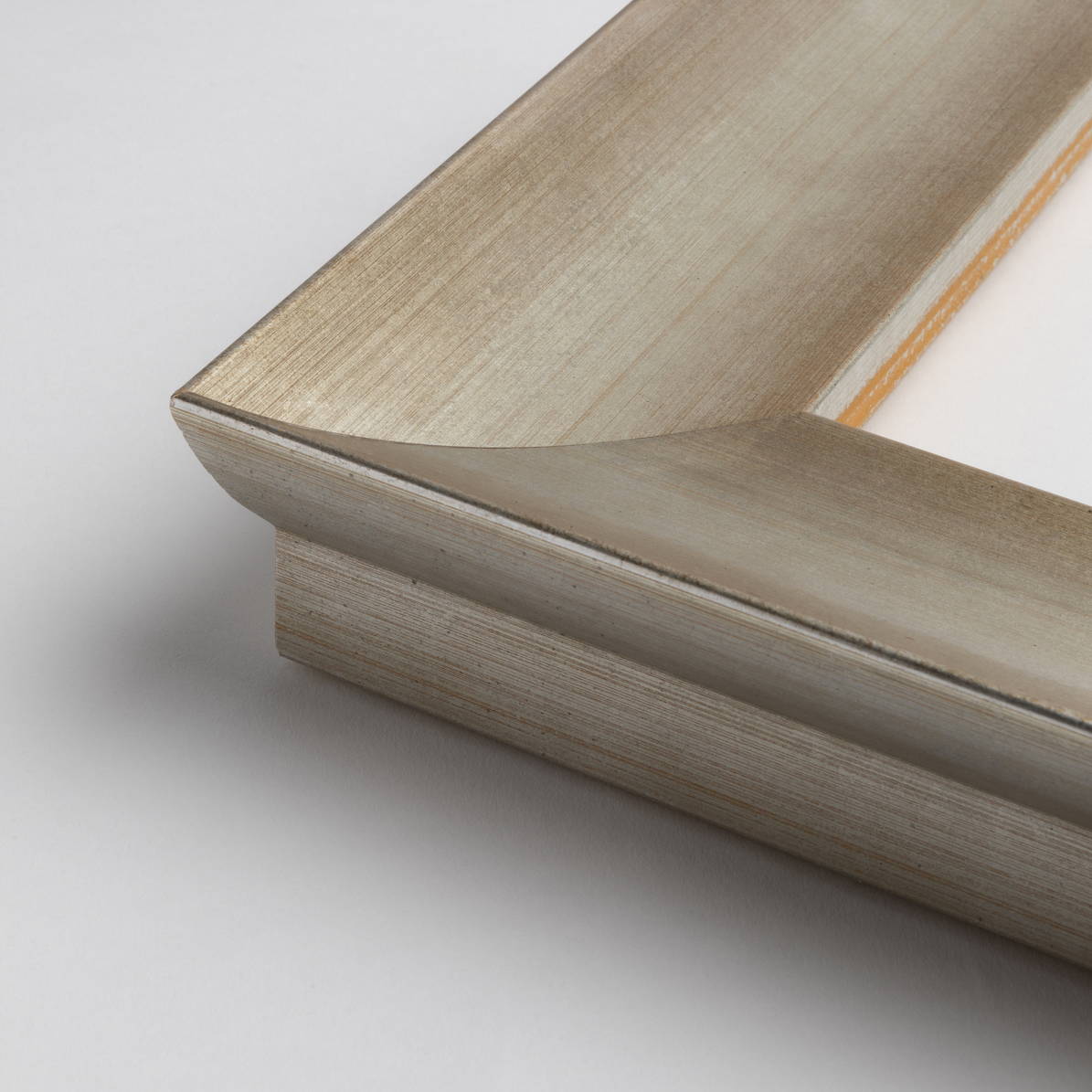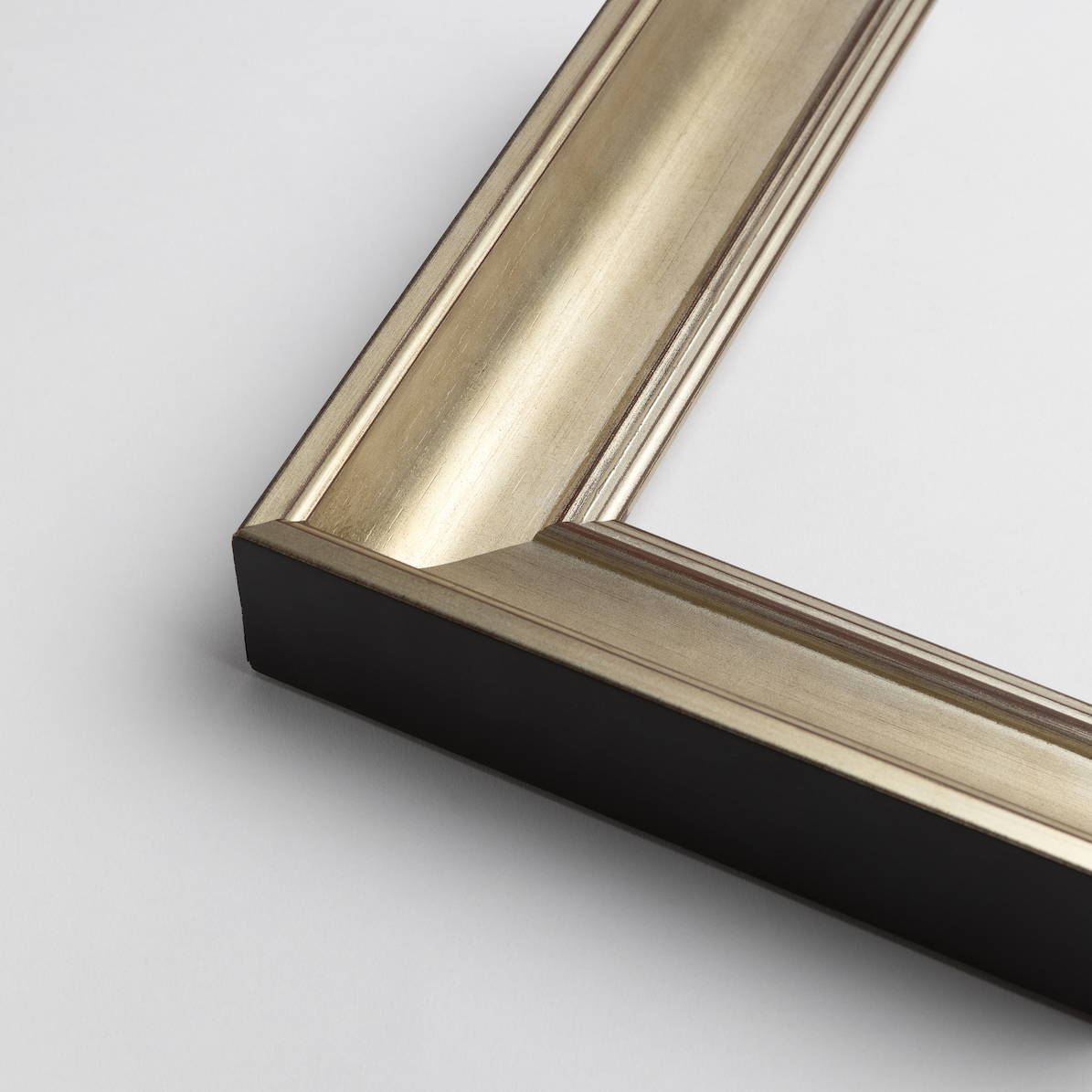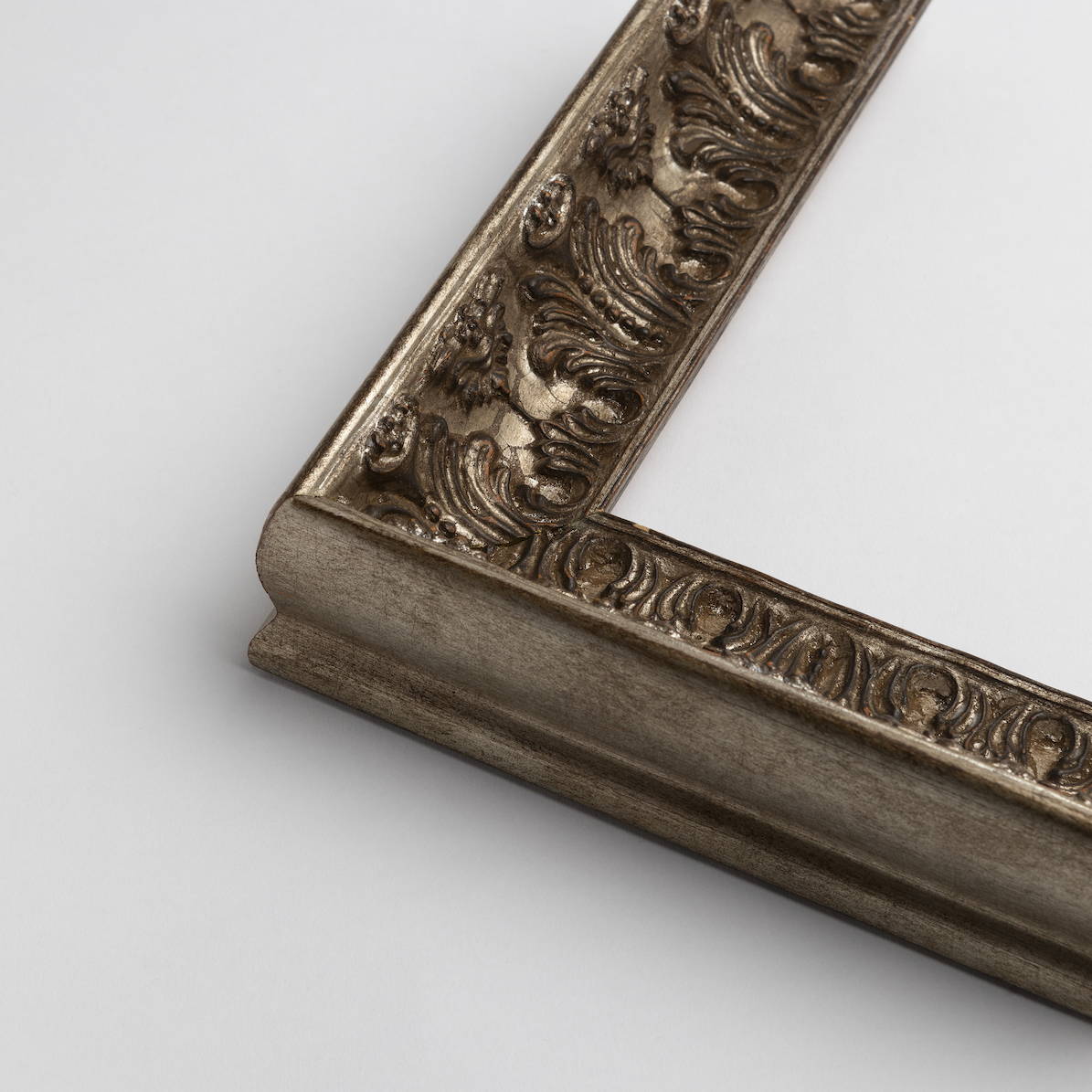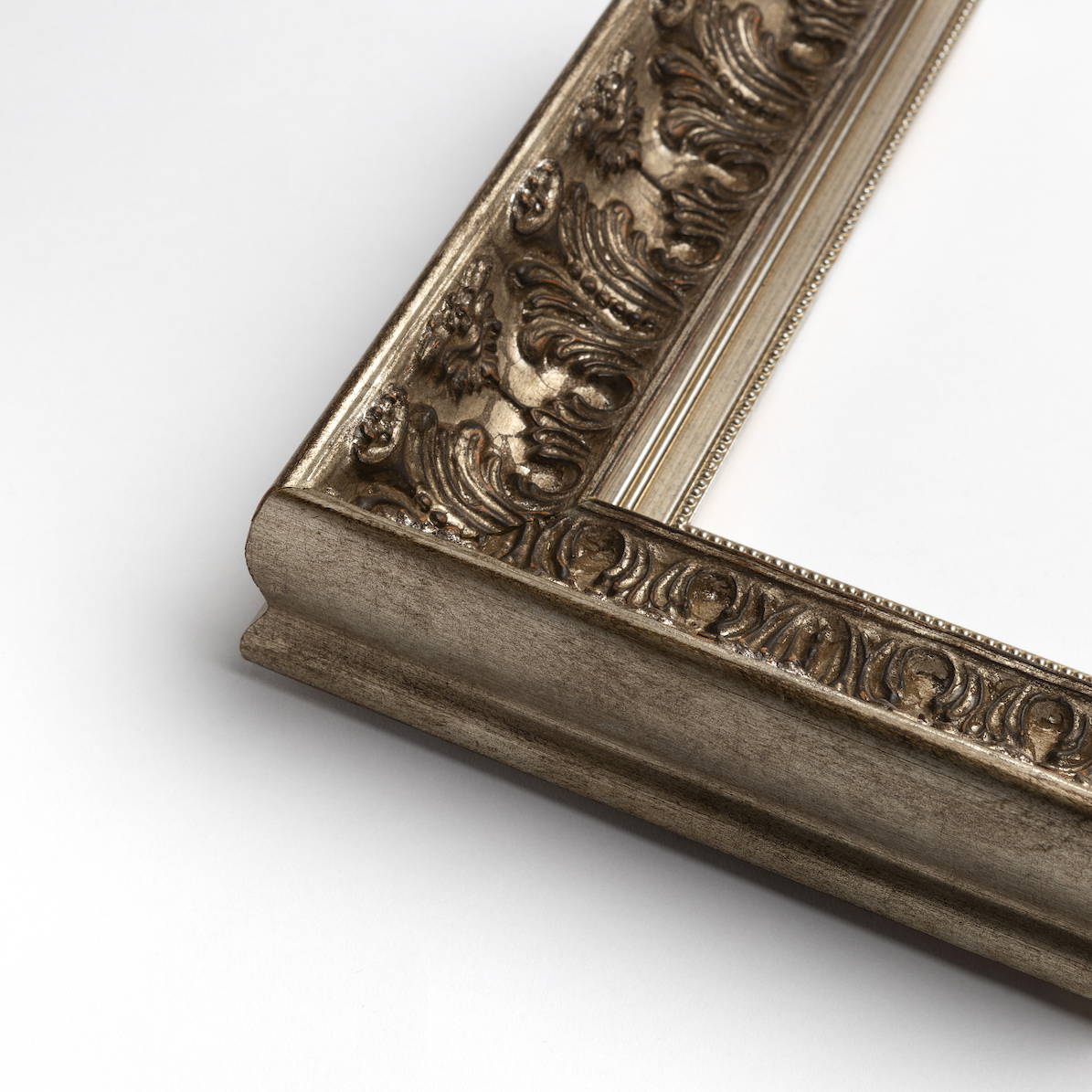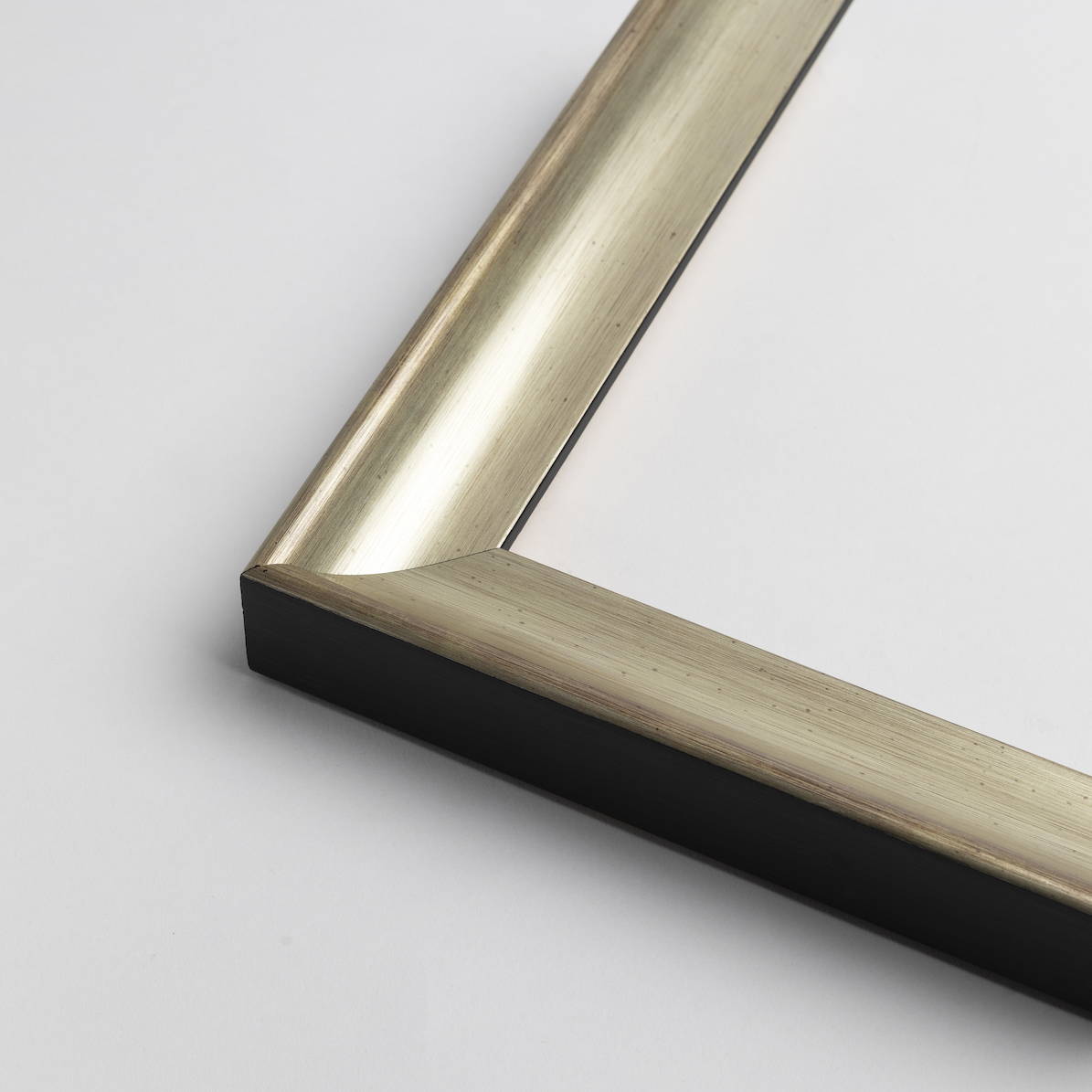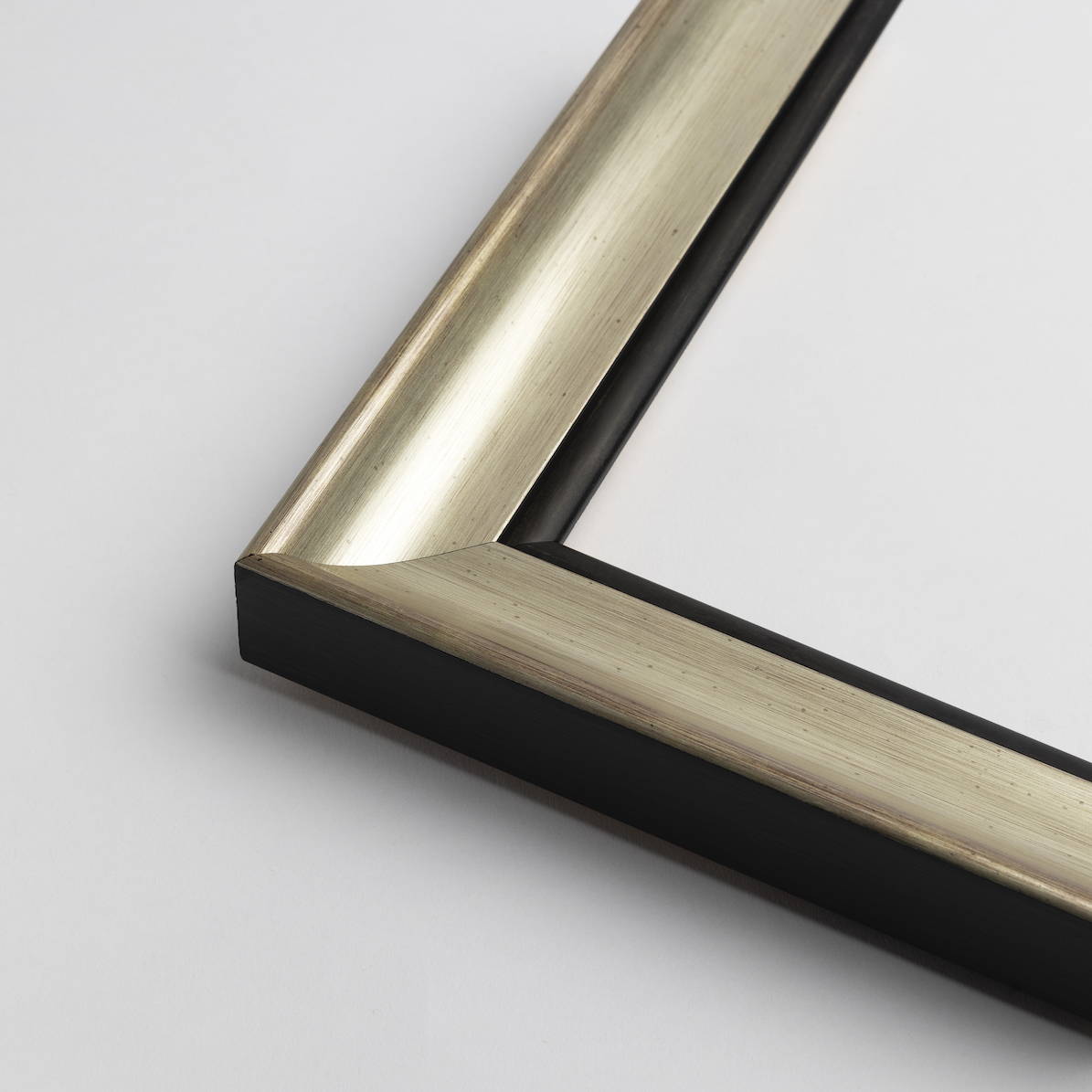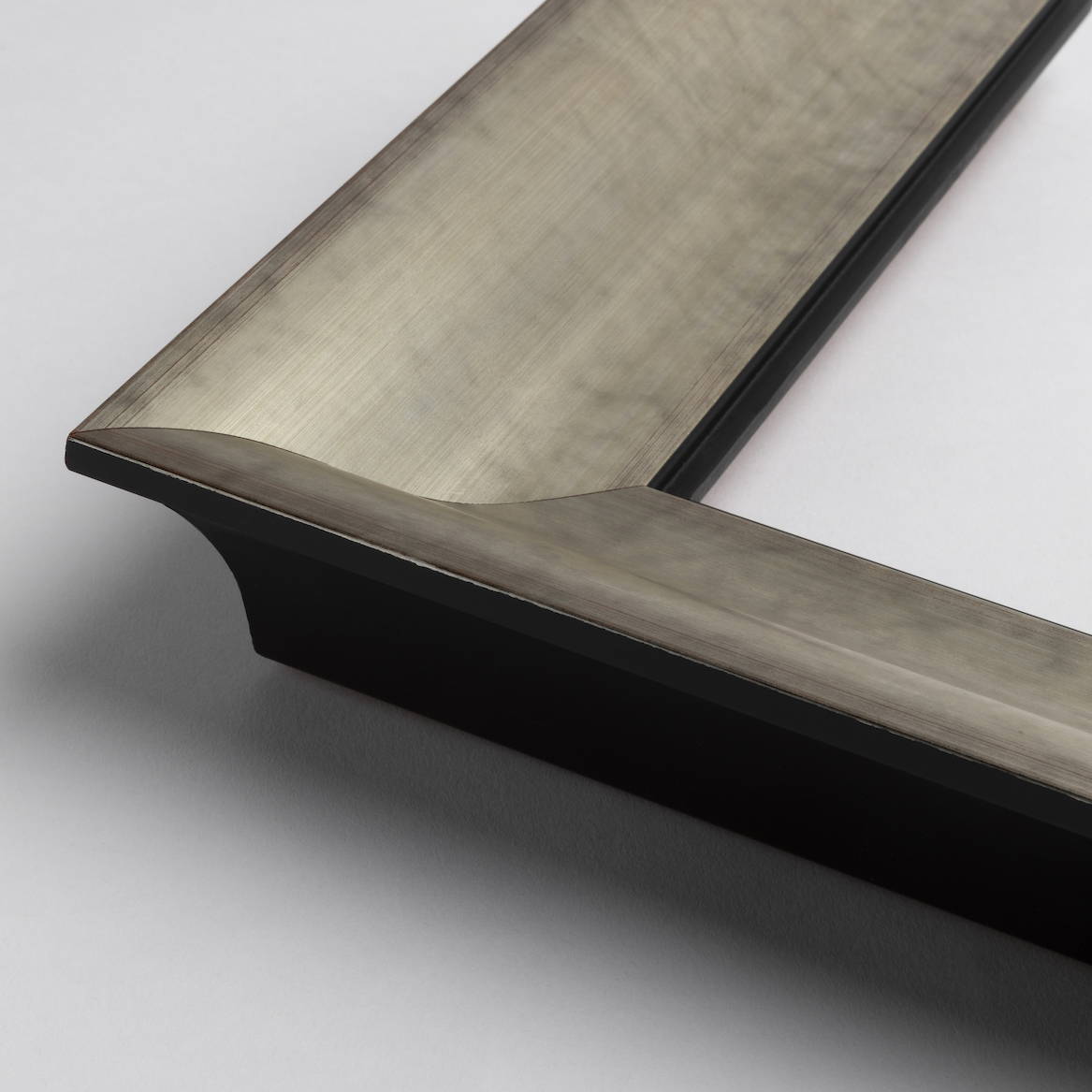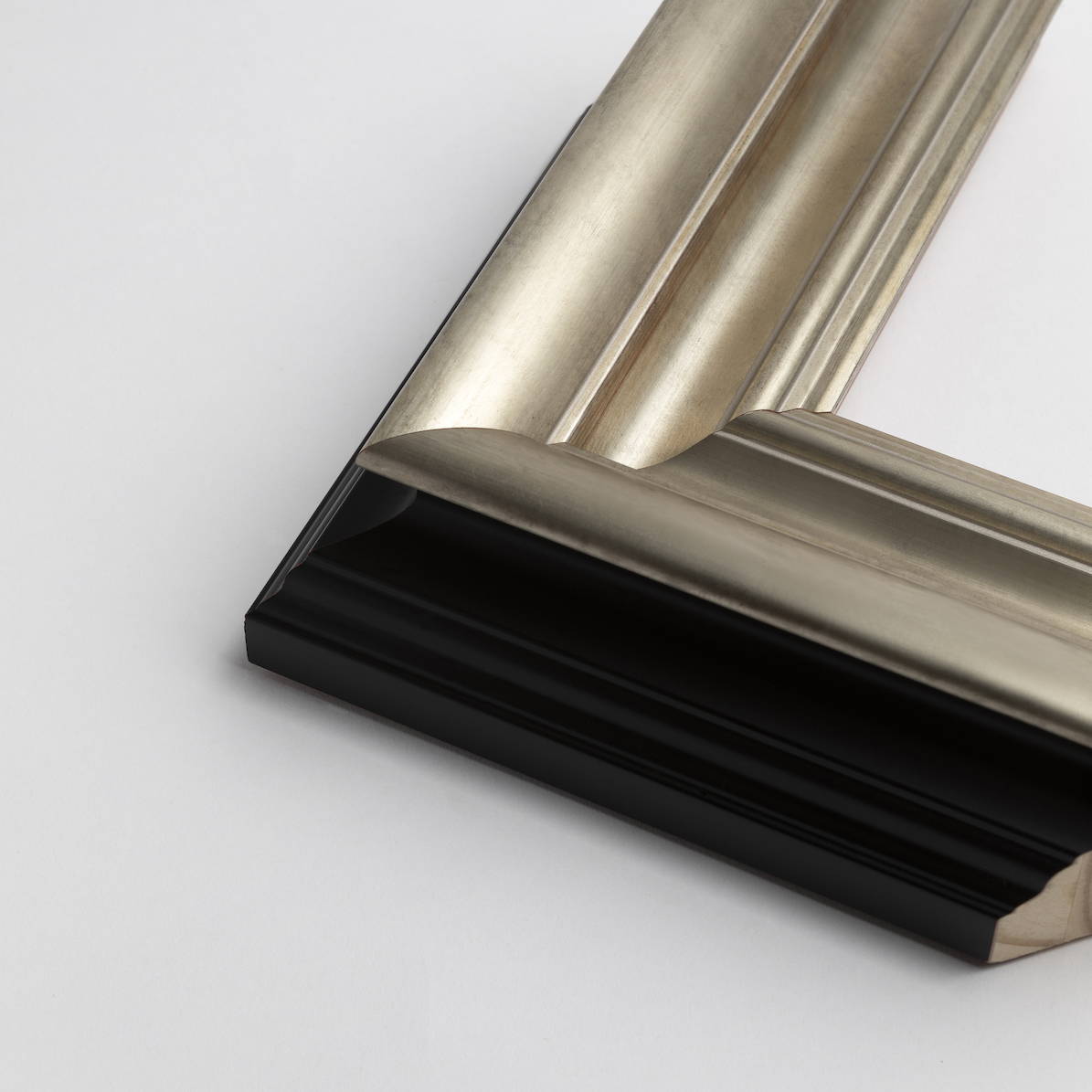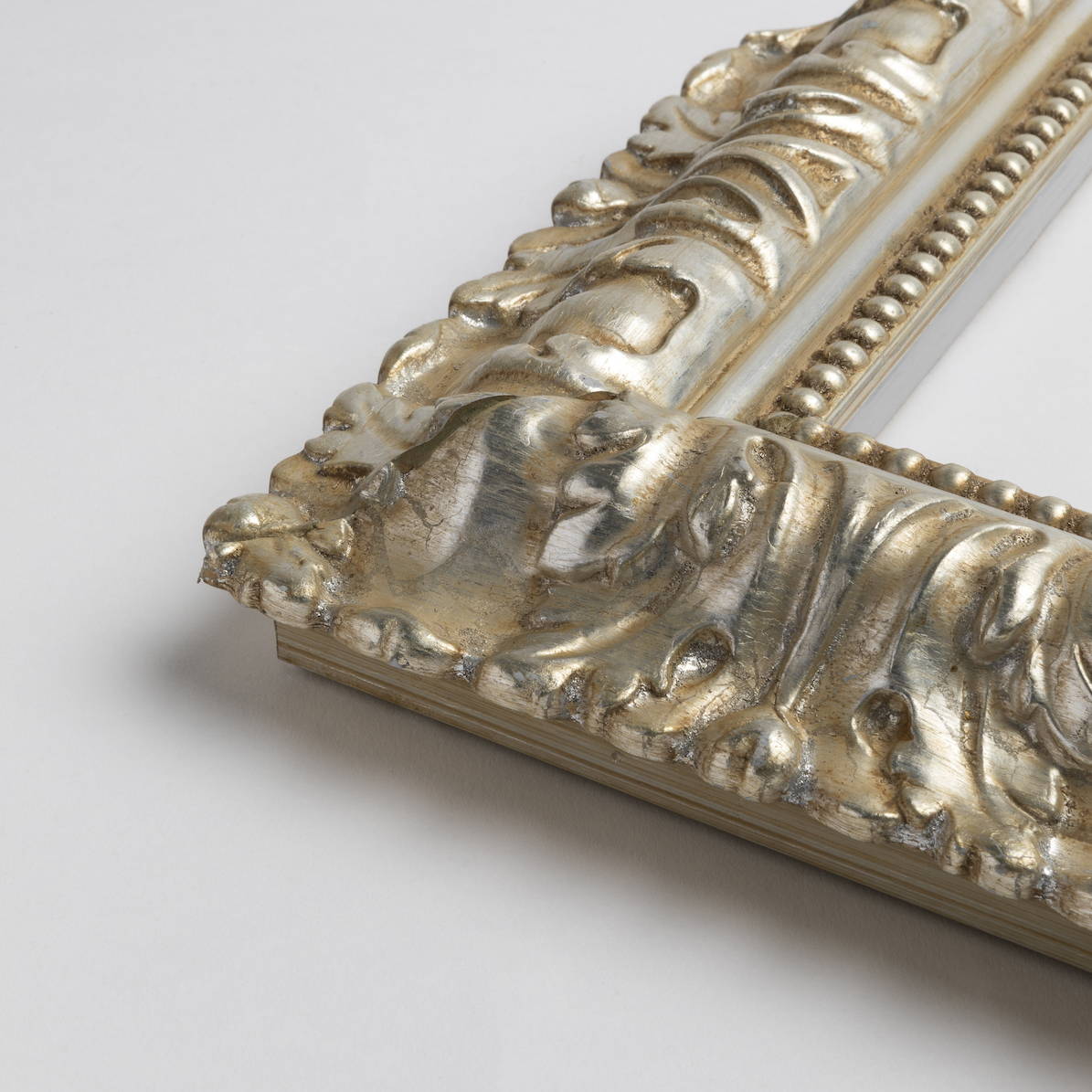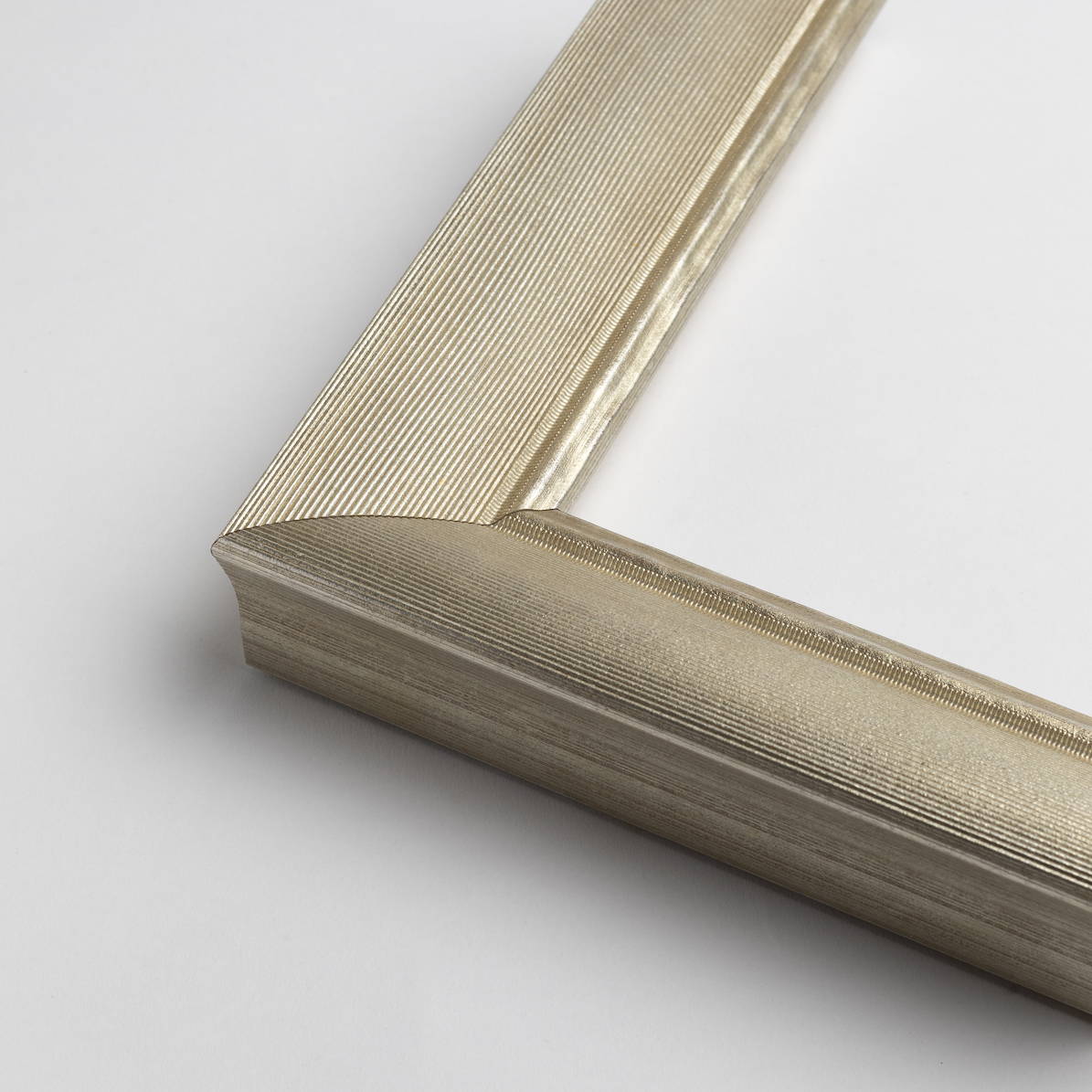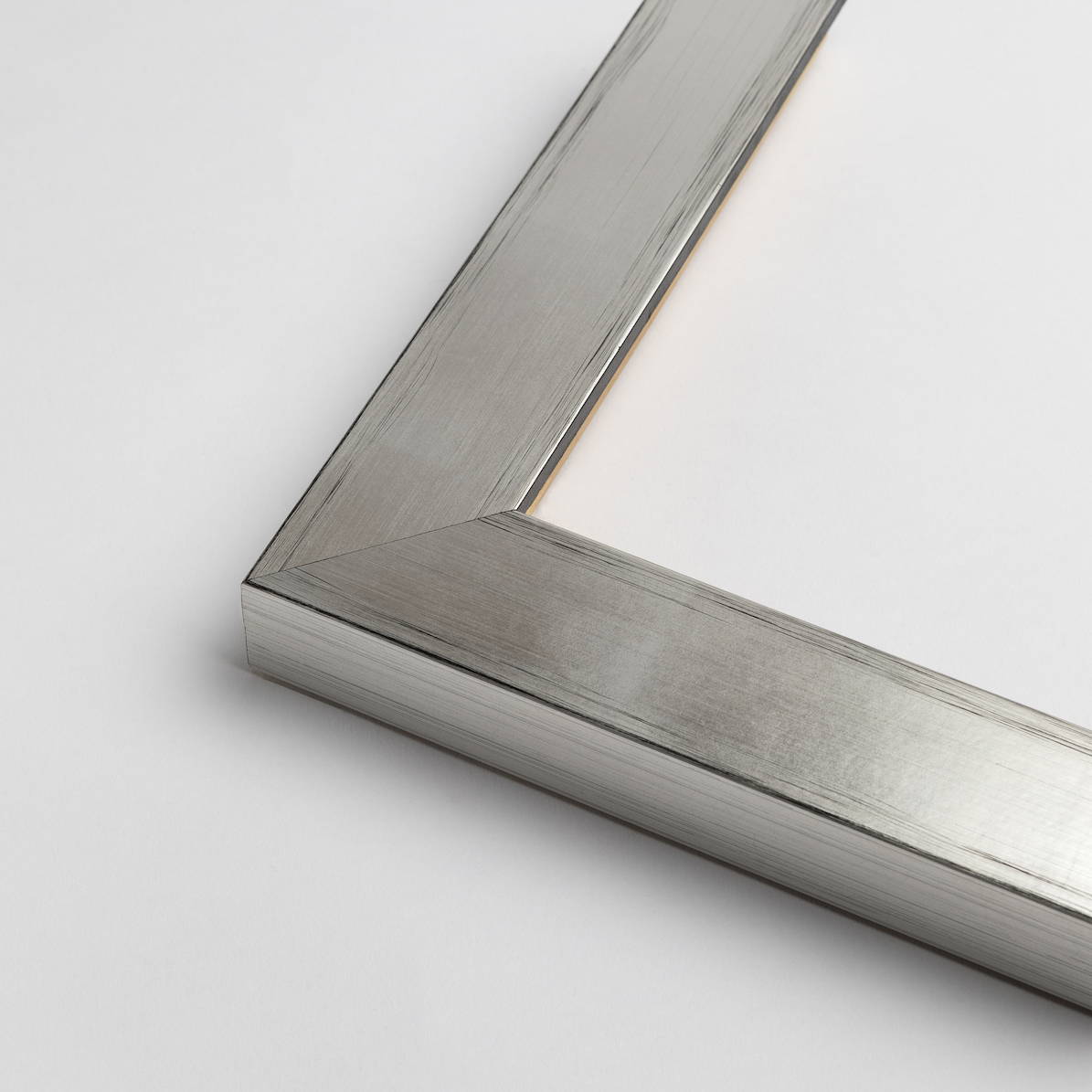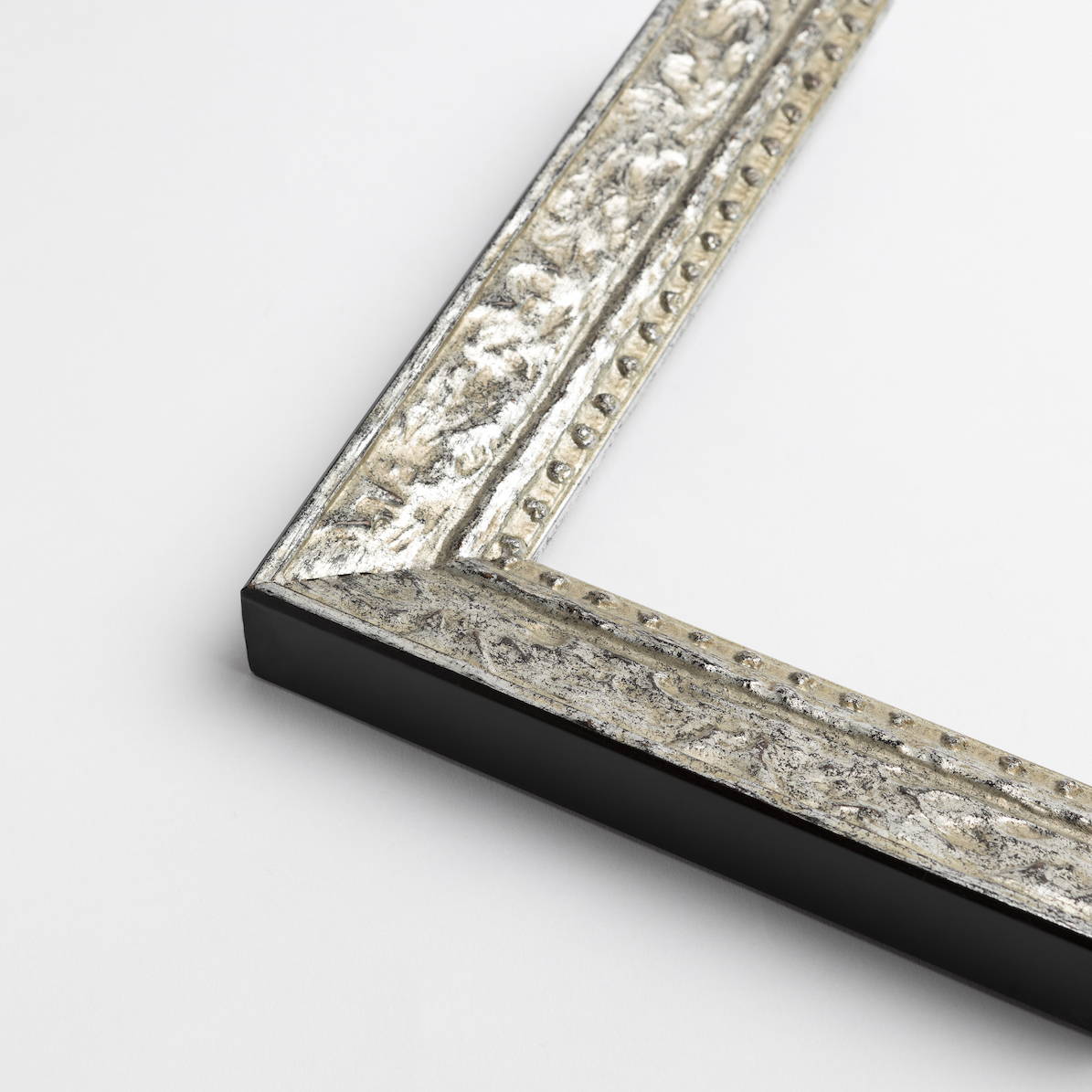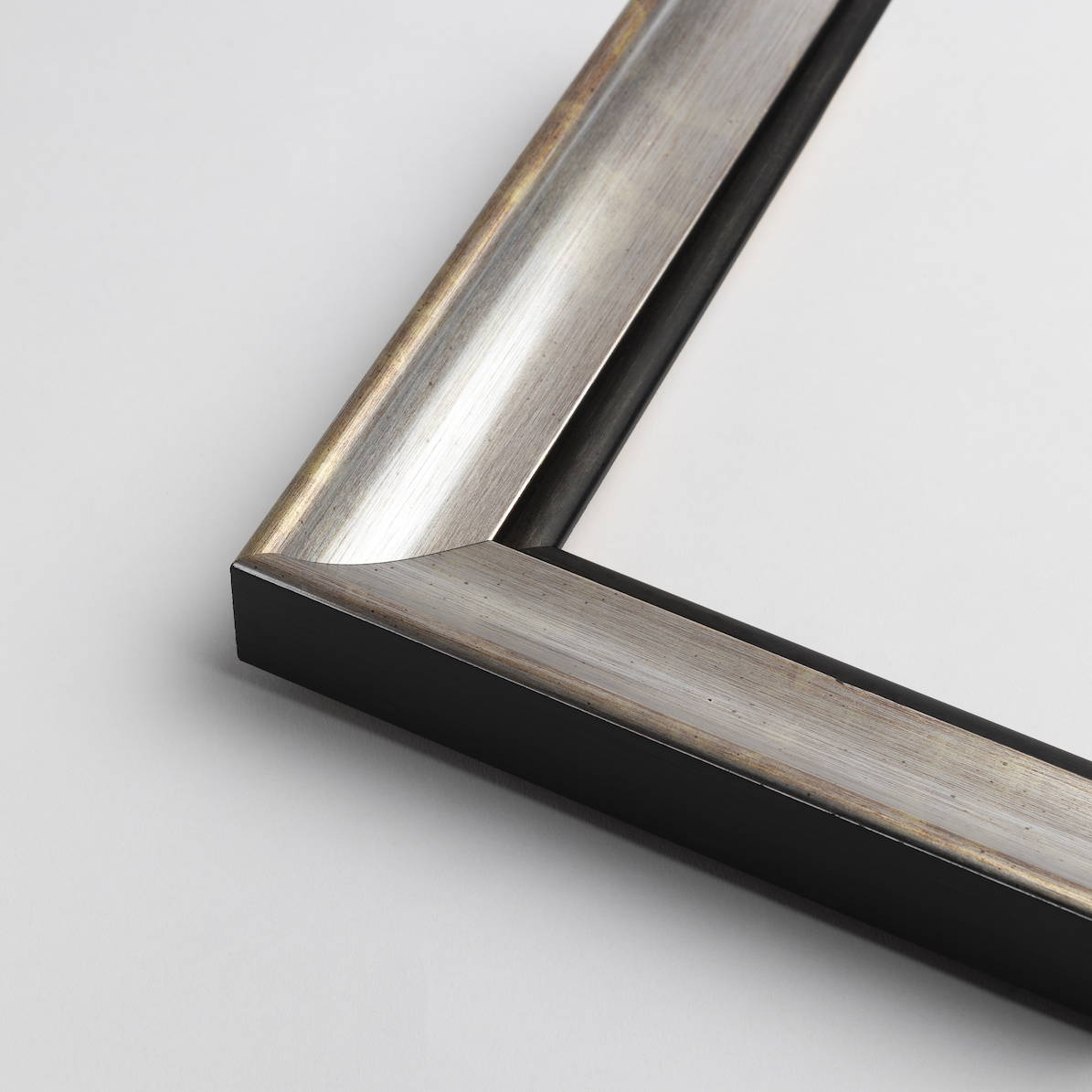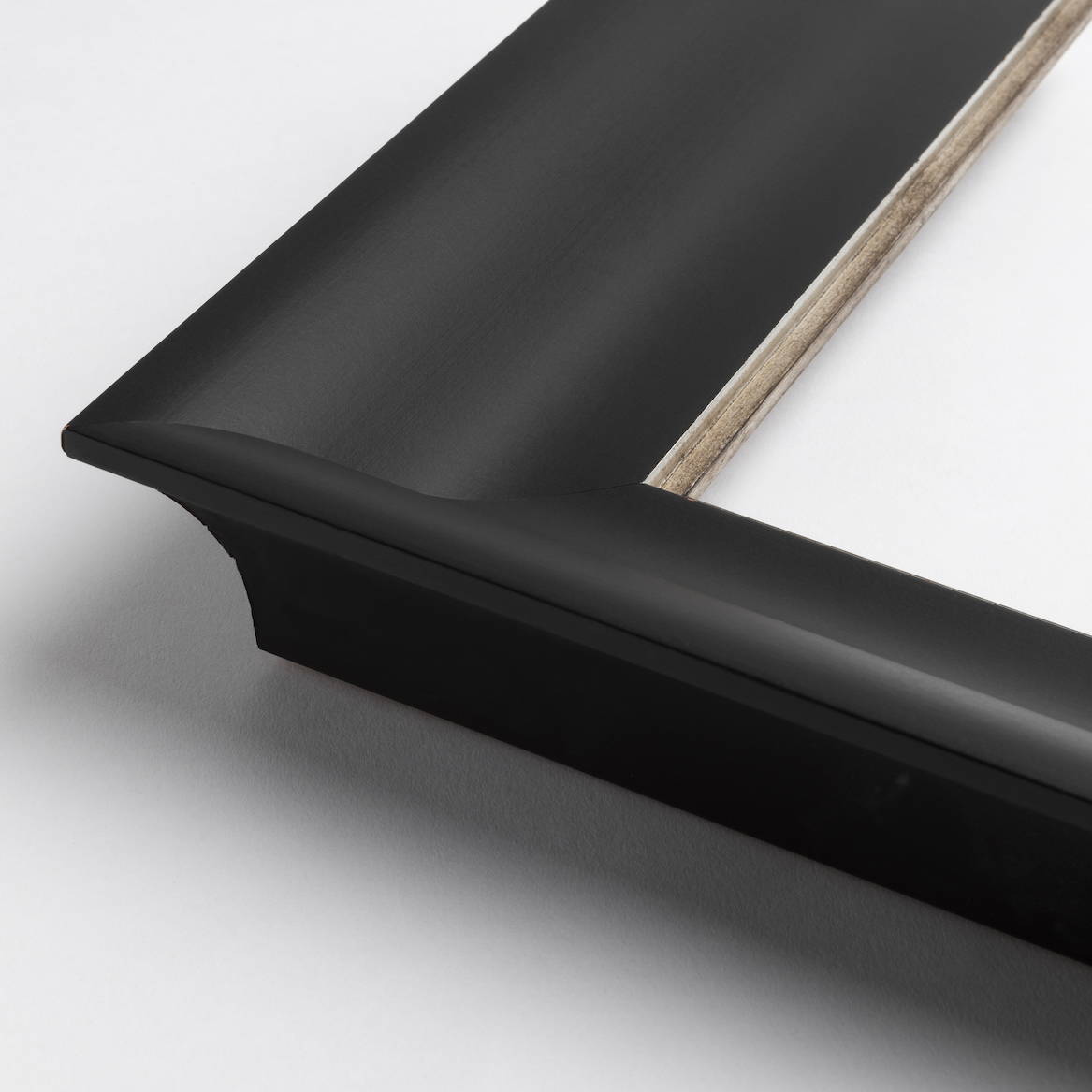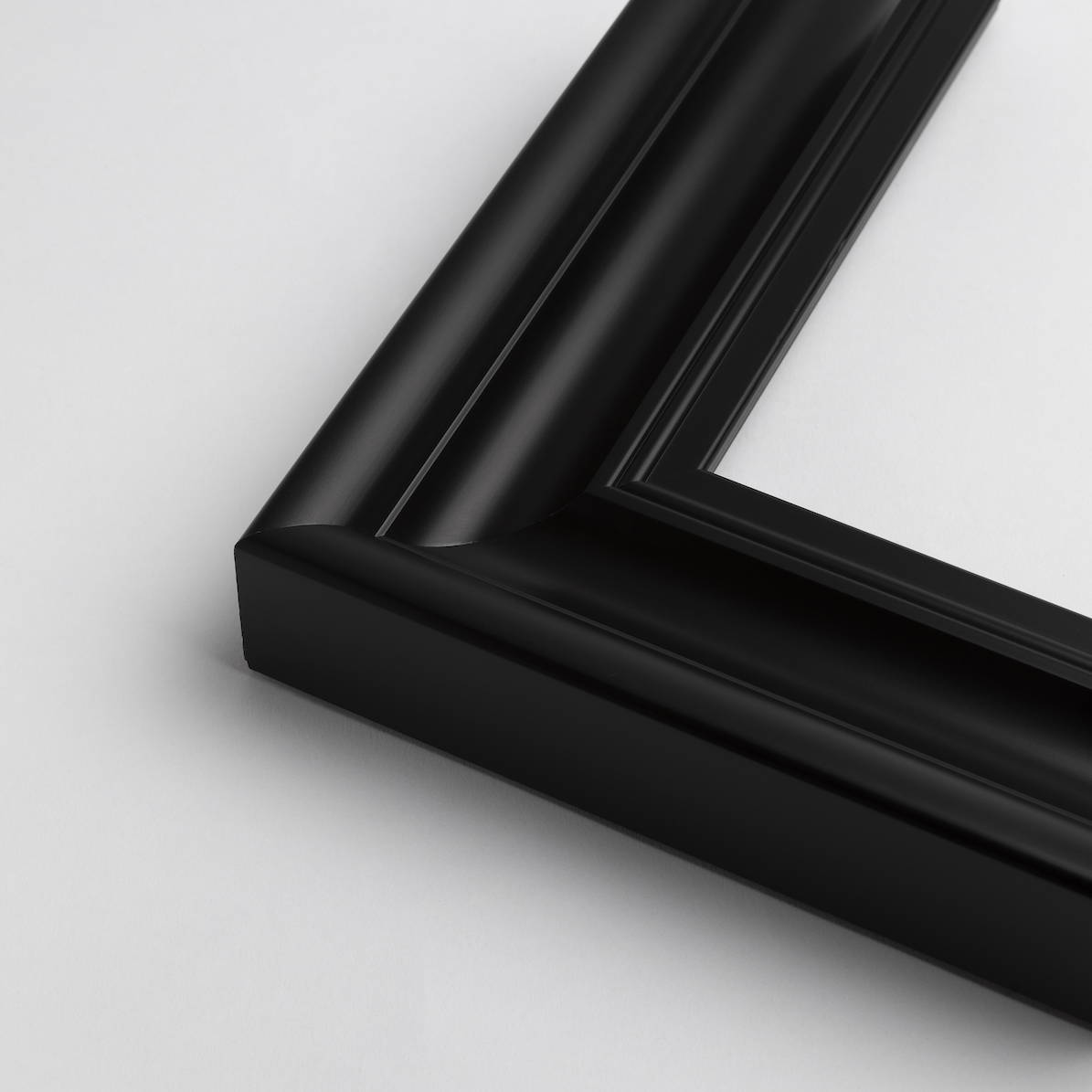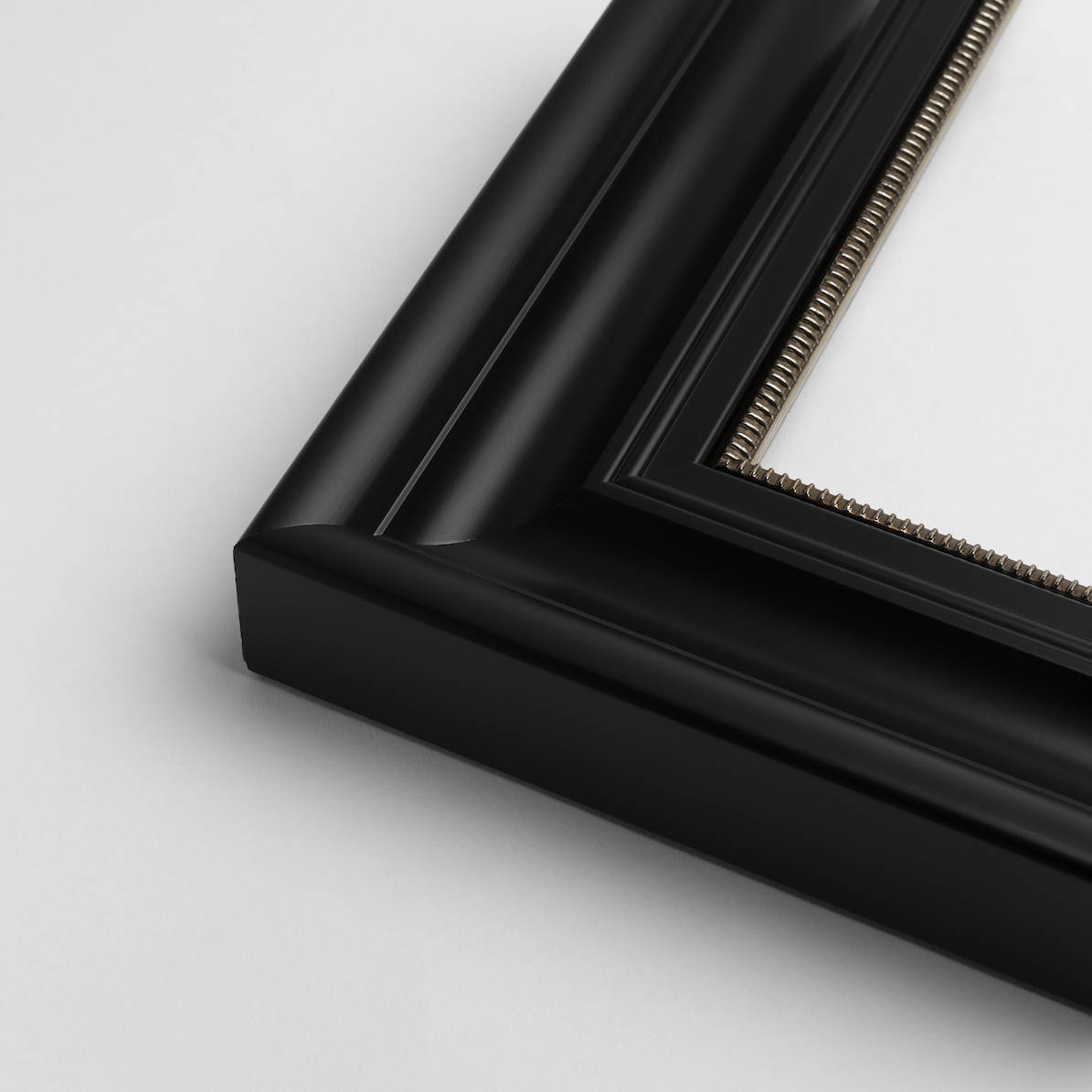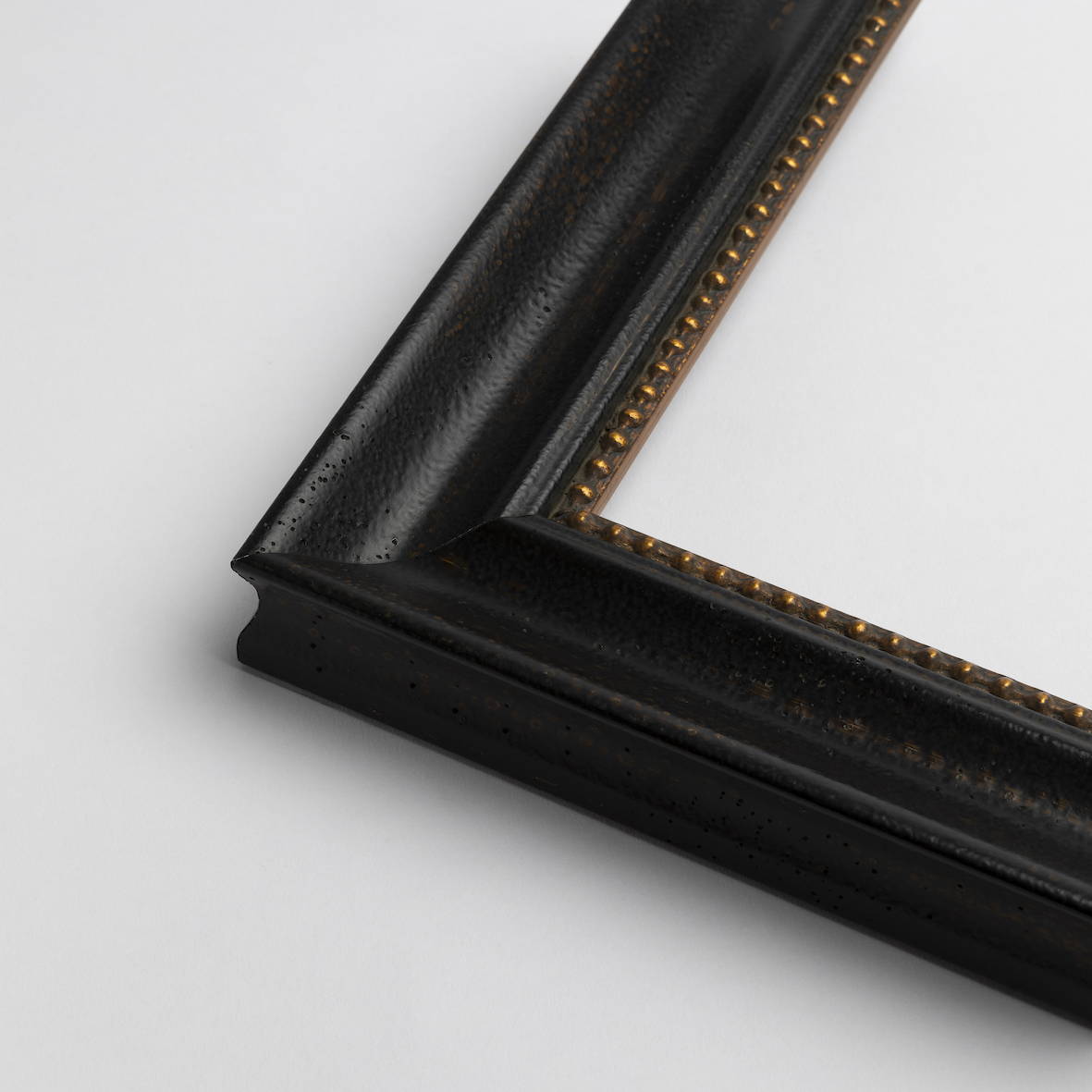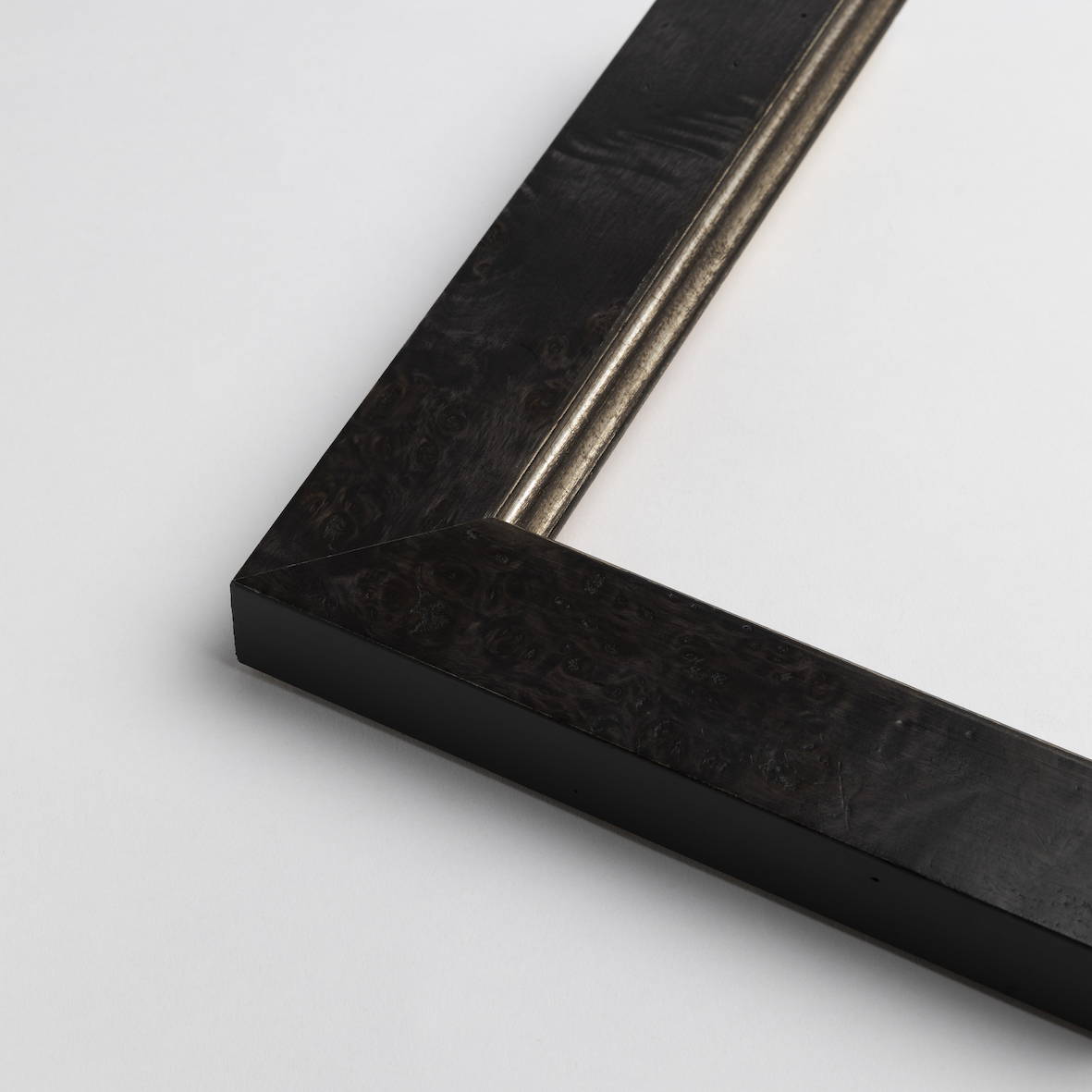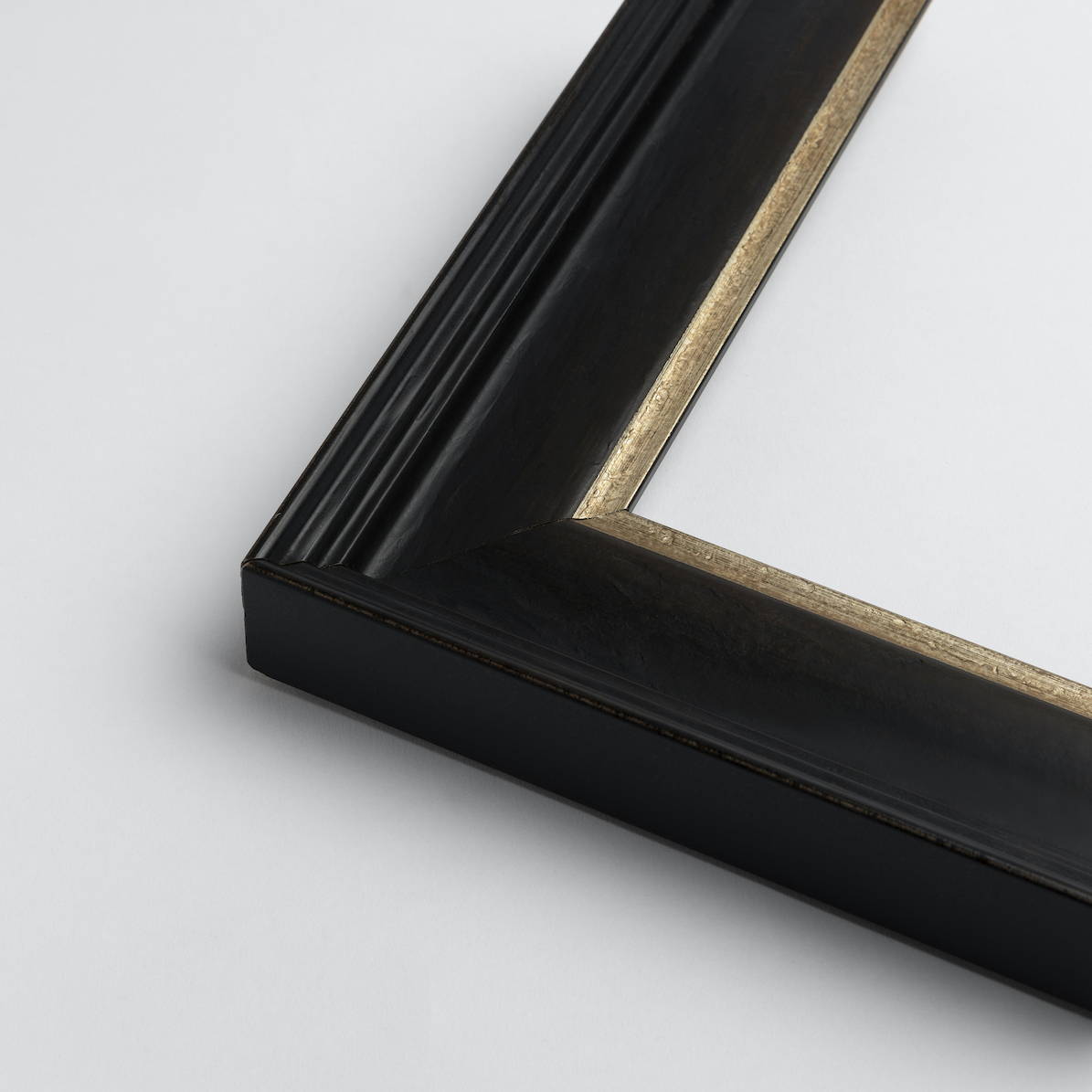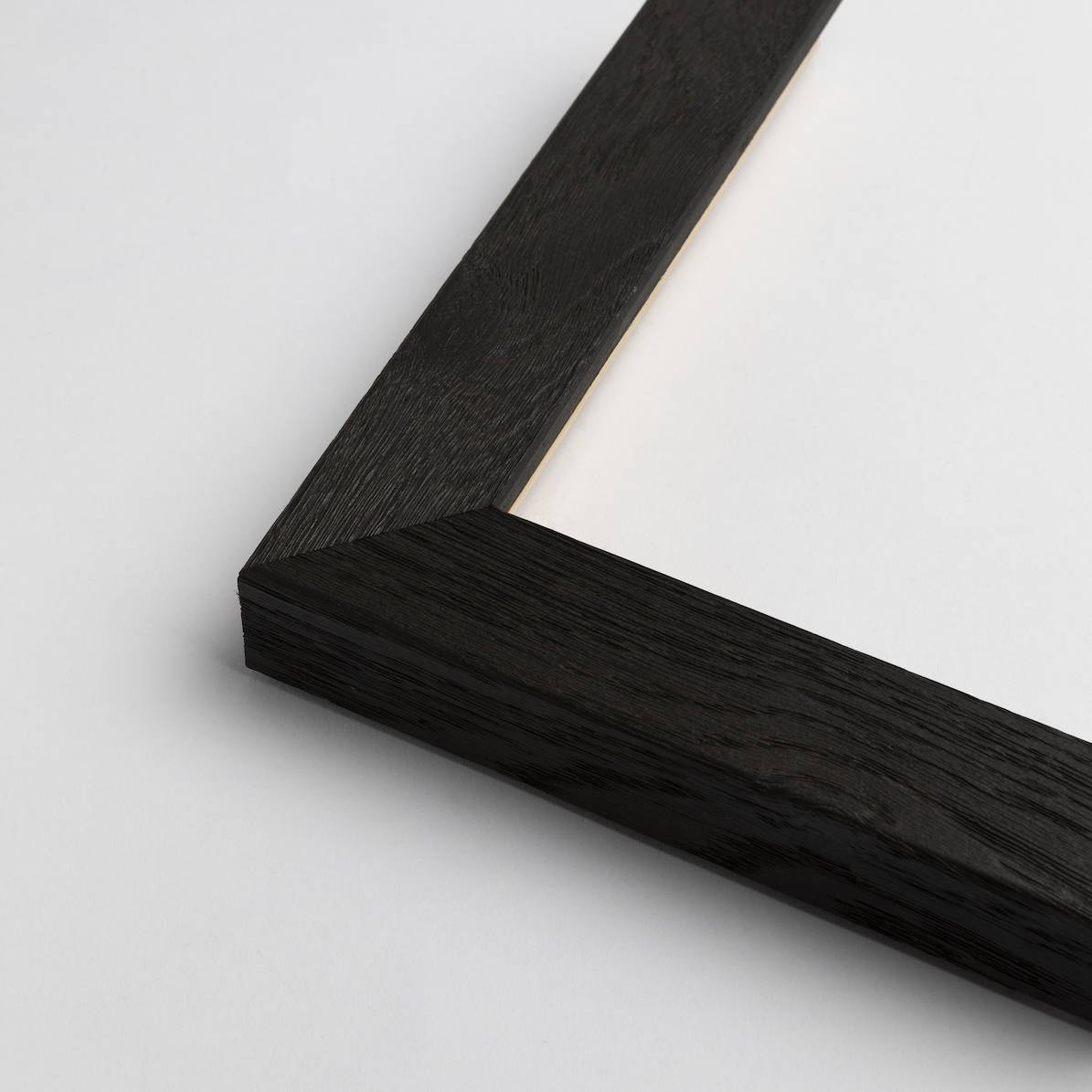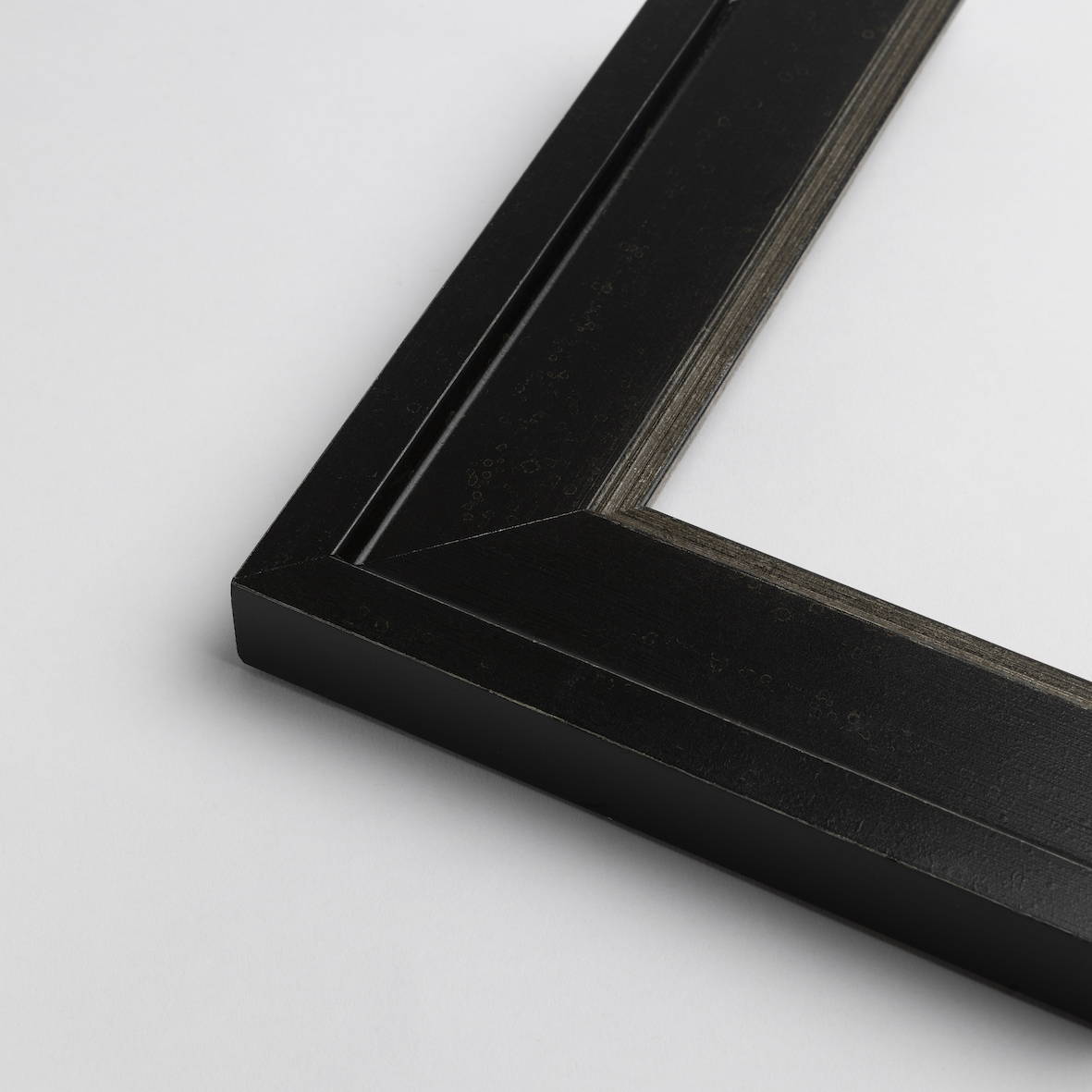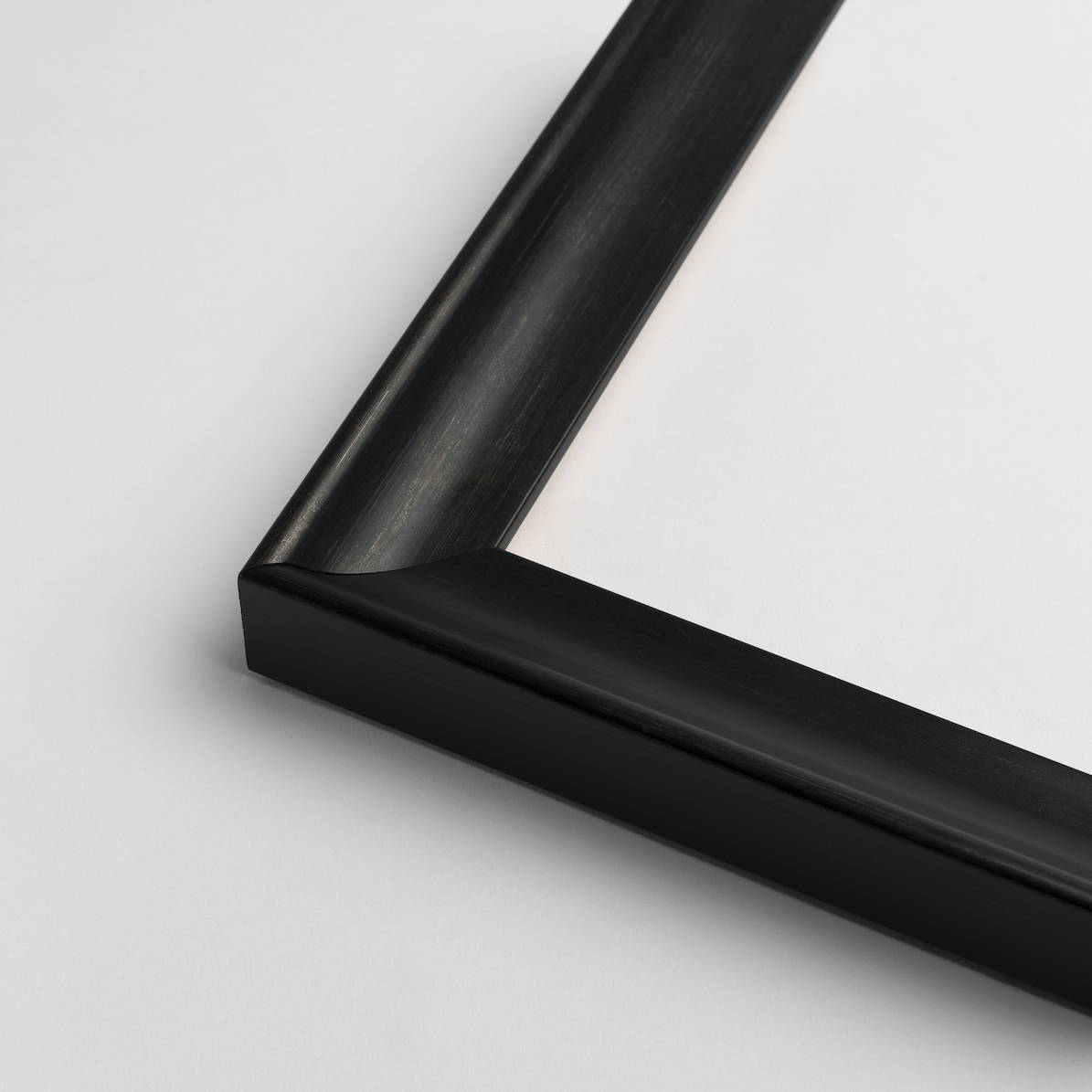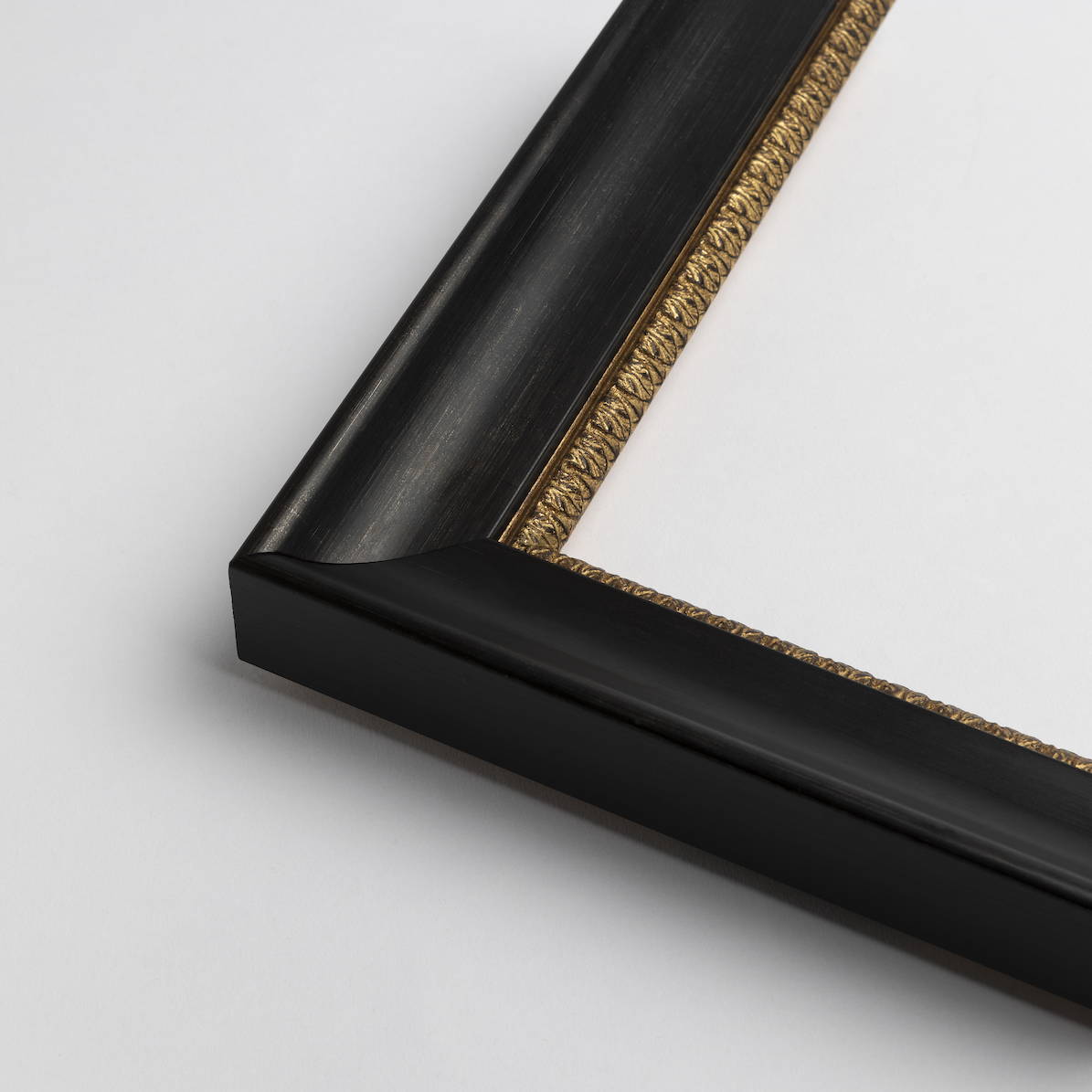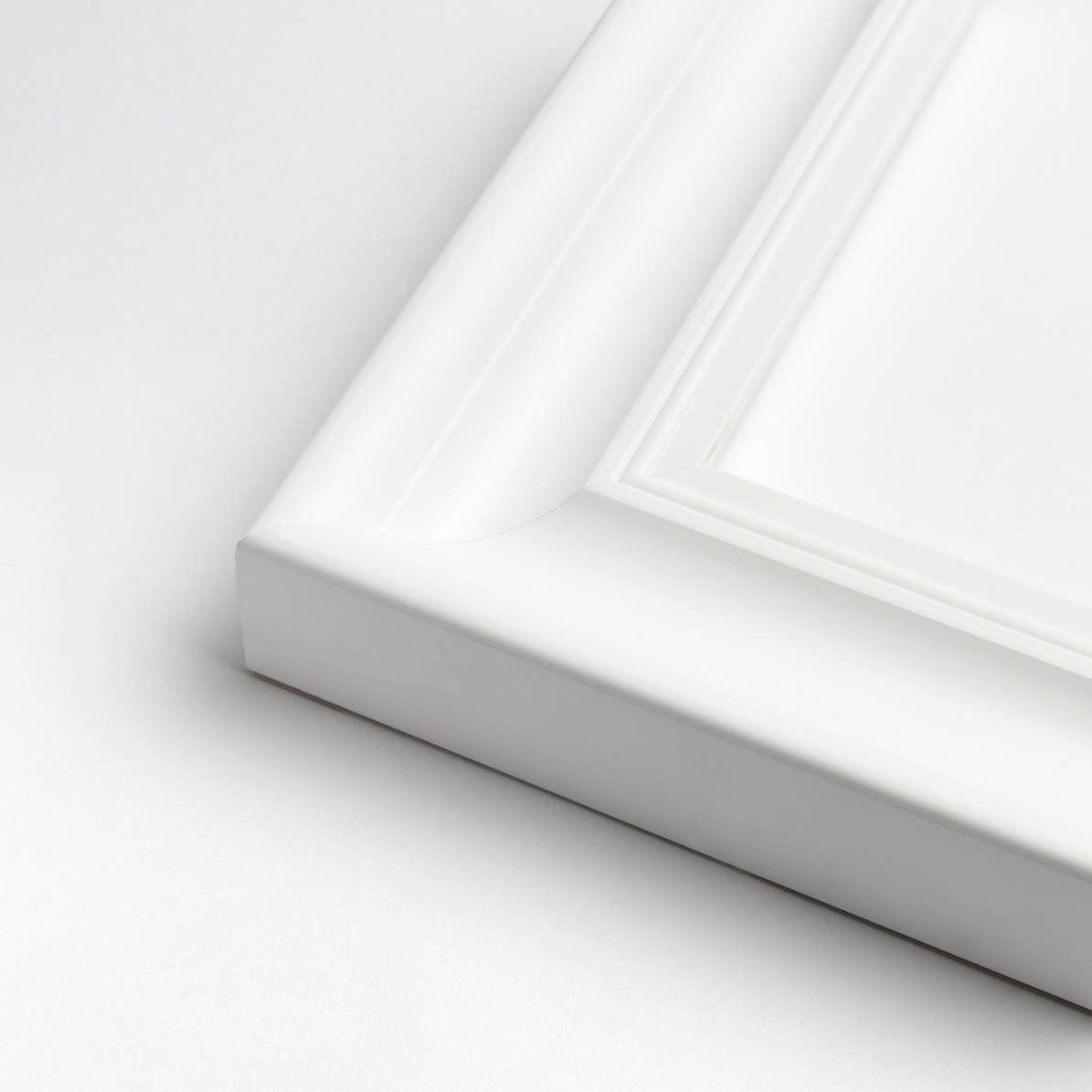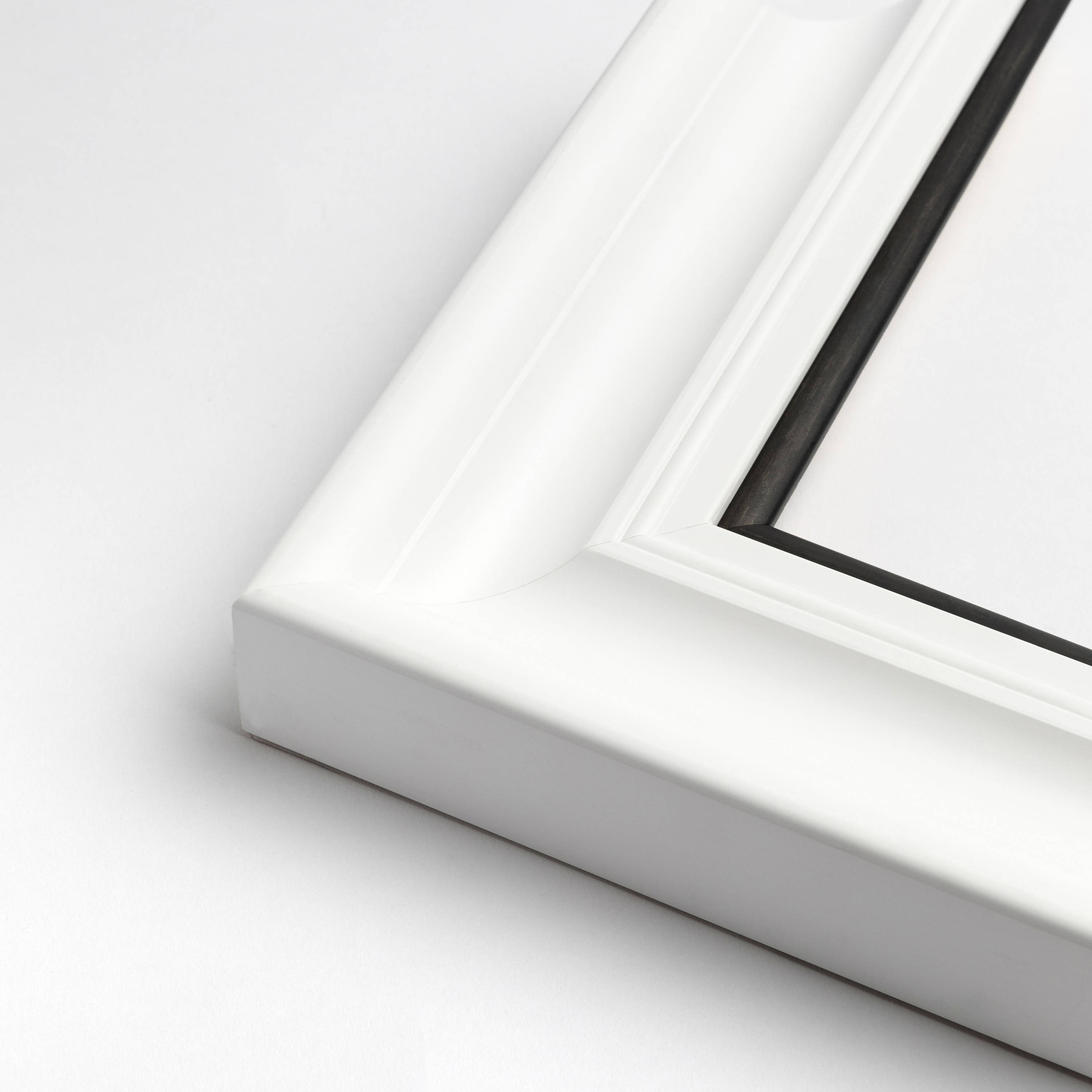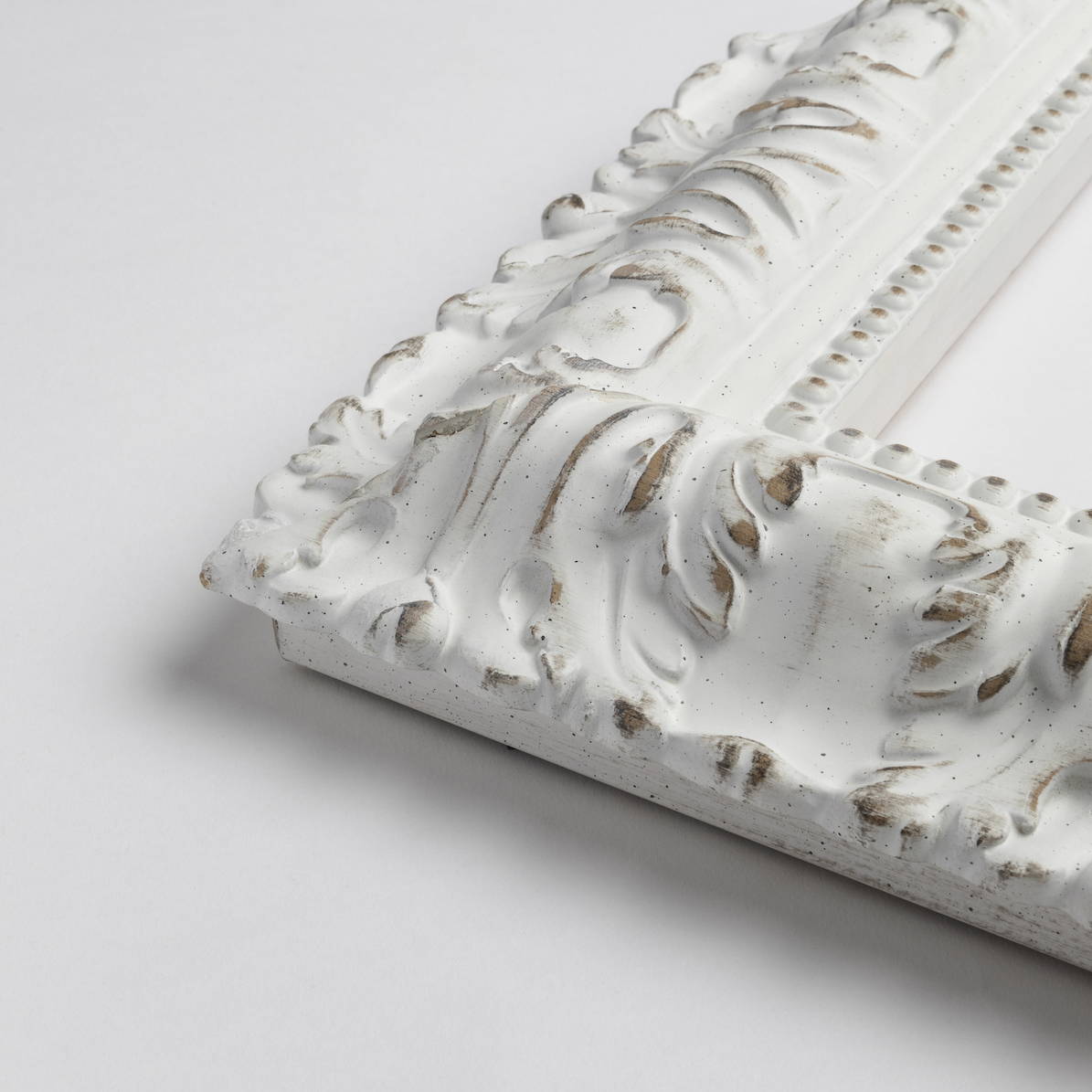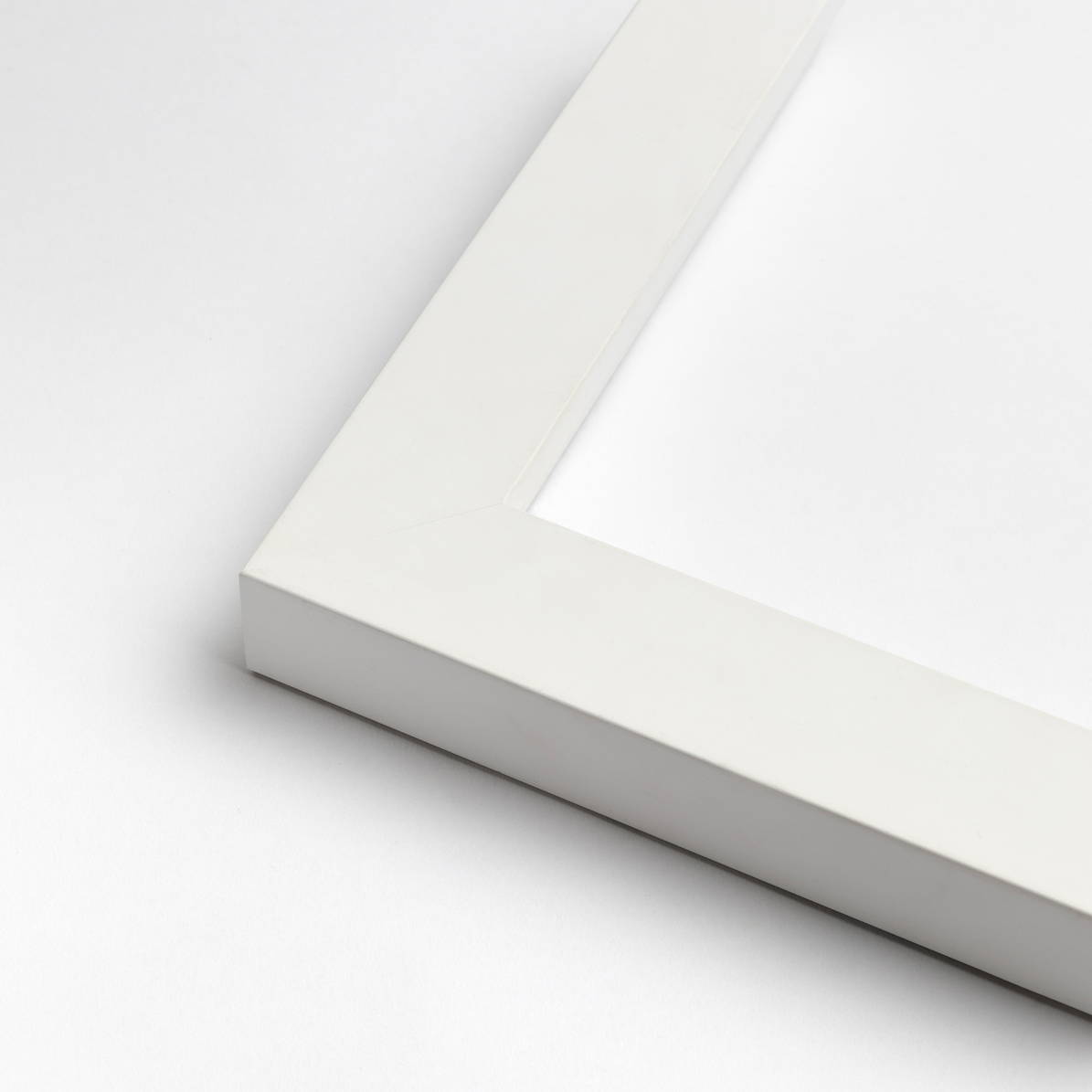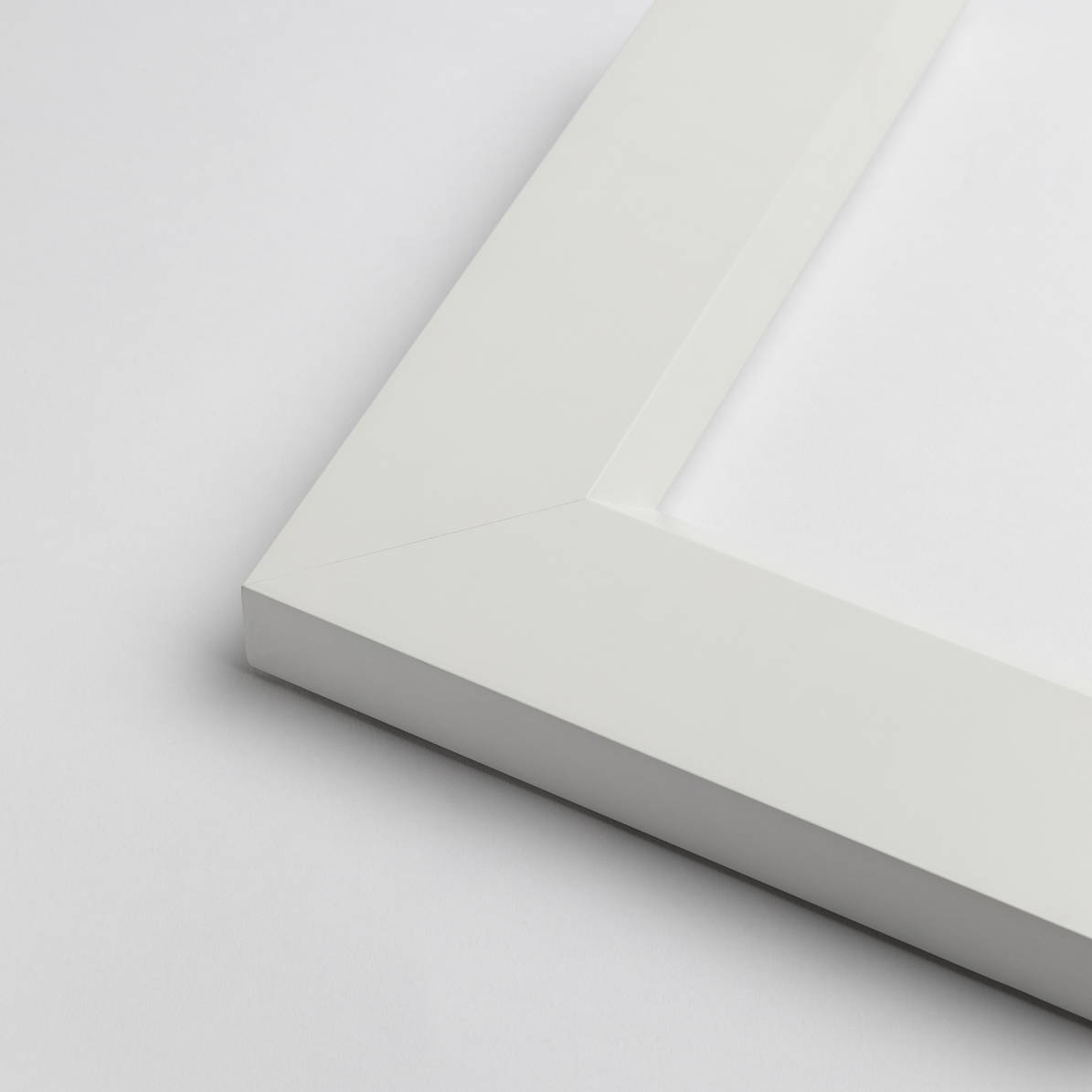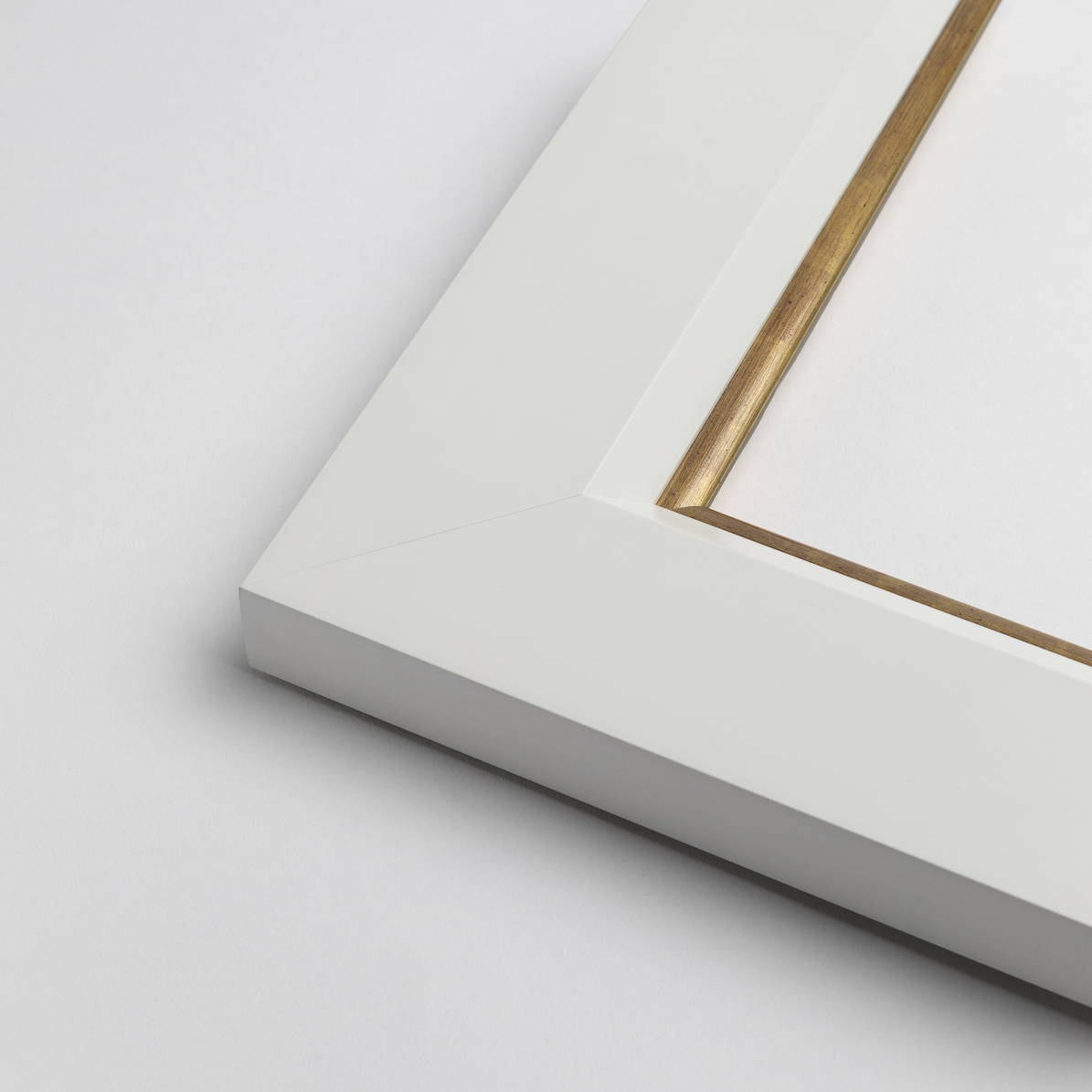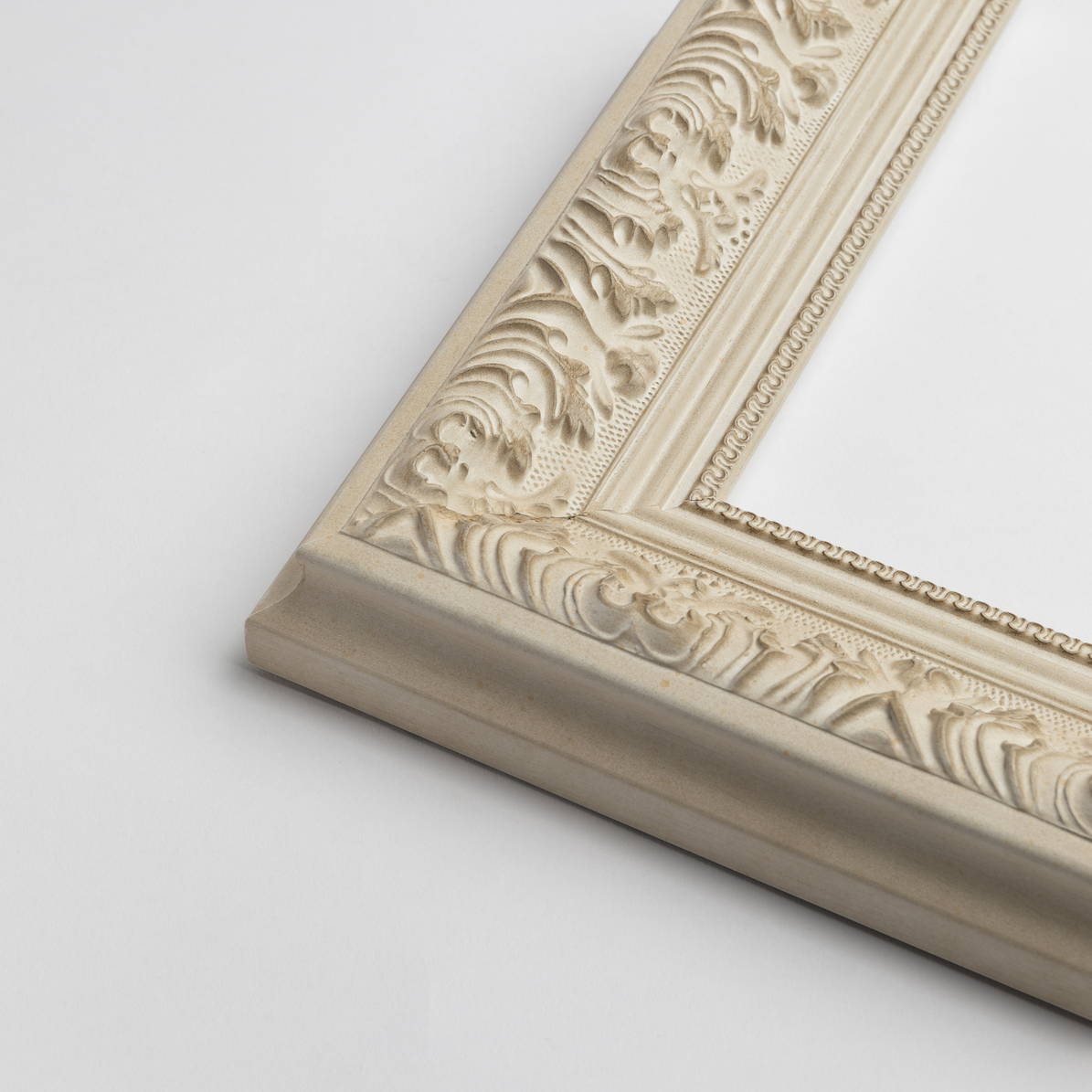 OAK & WALNUT TV-MIRROR FRAMES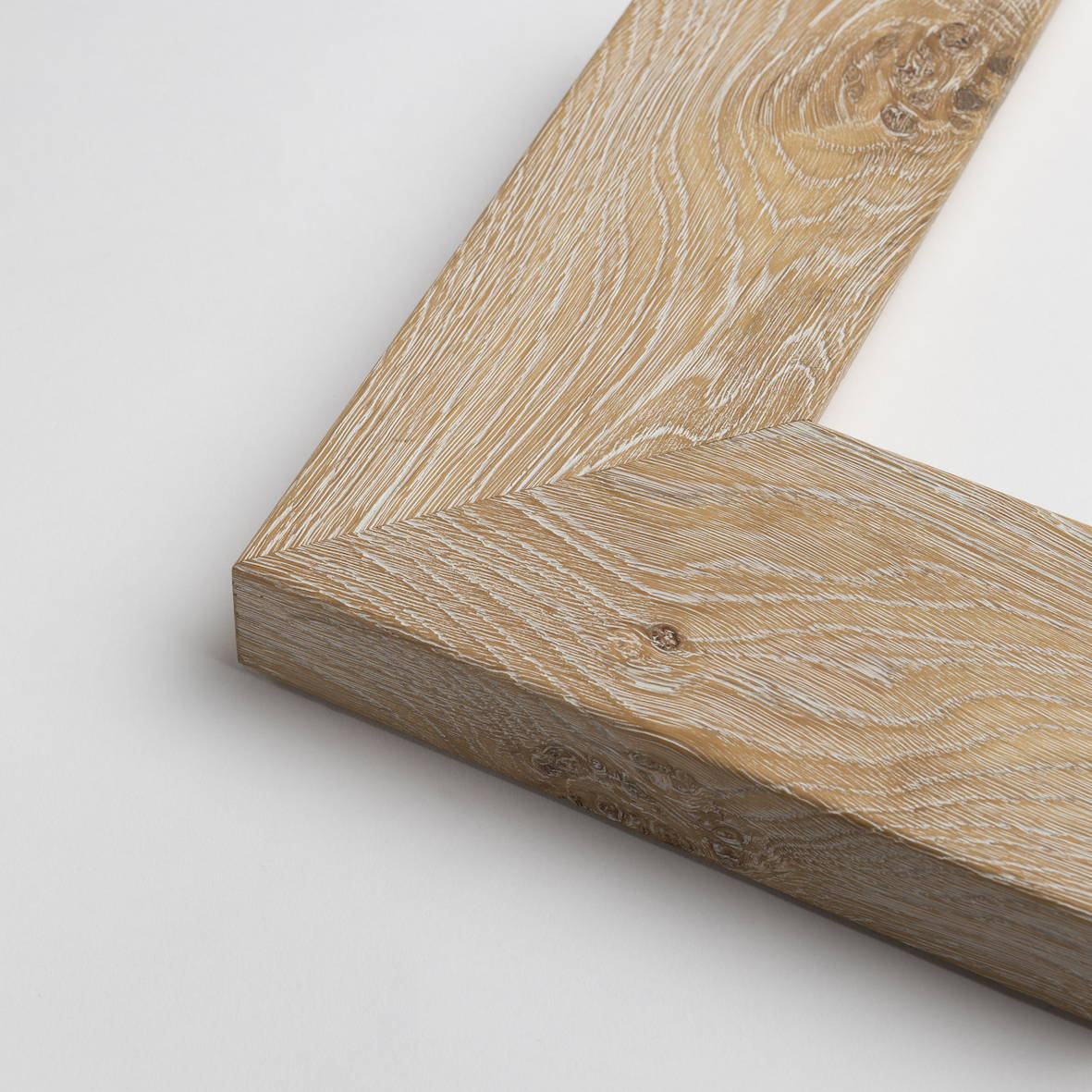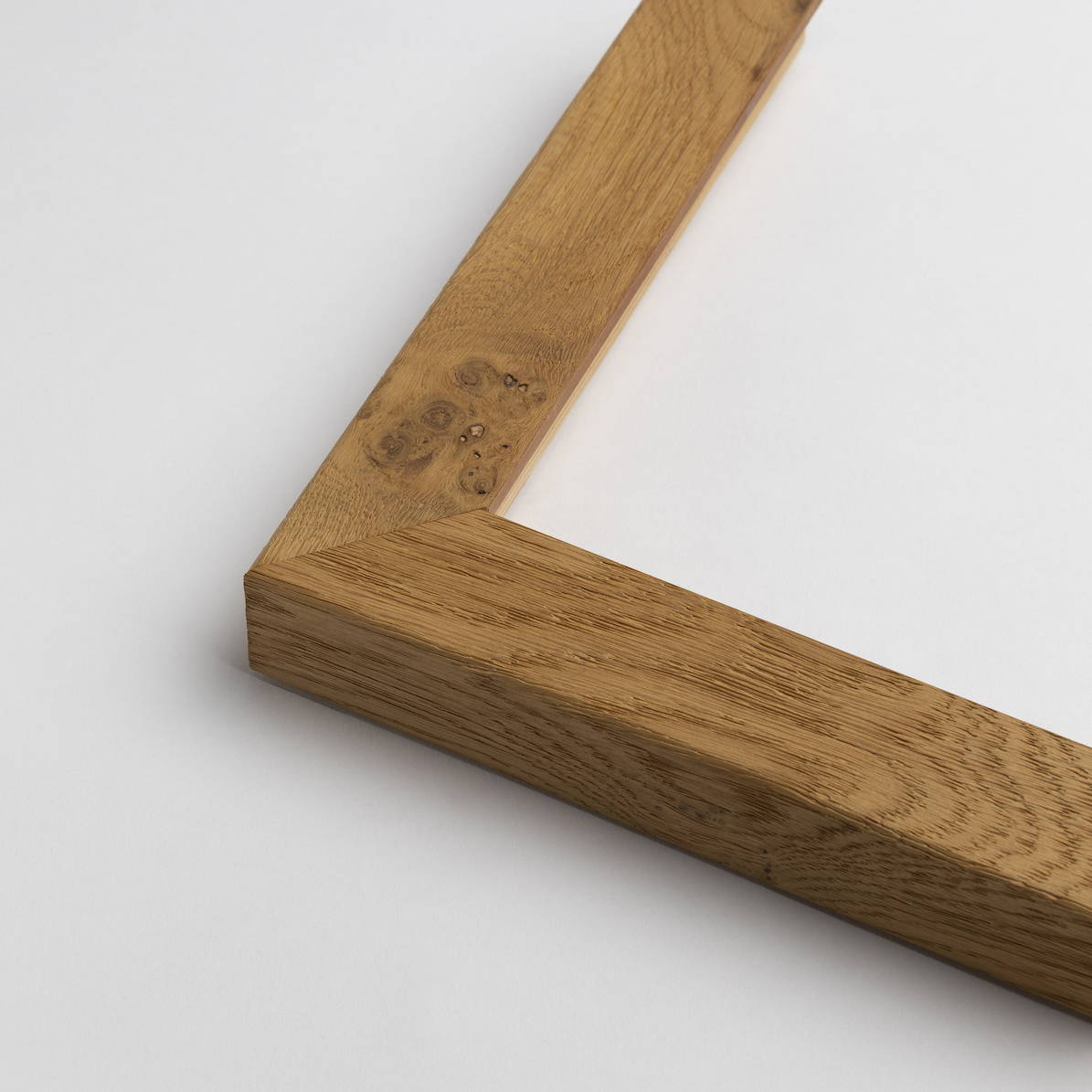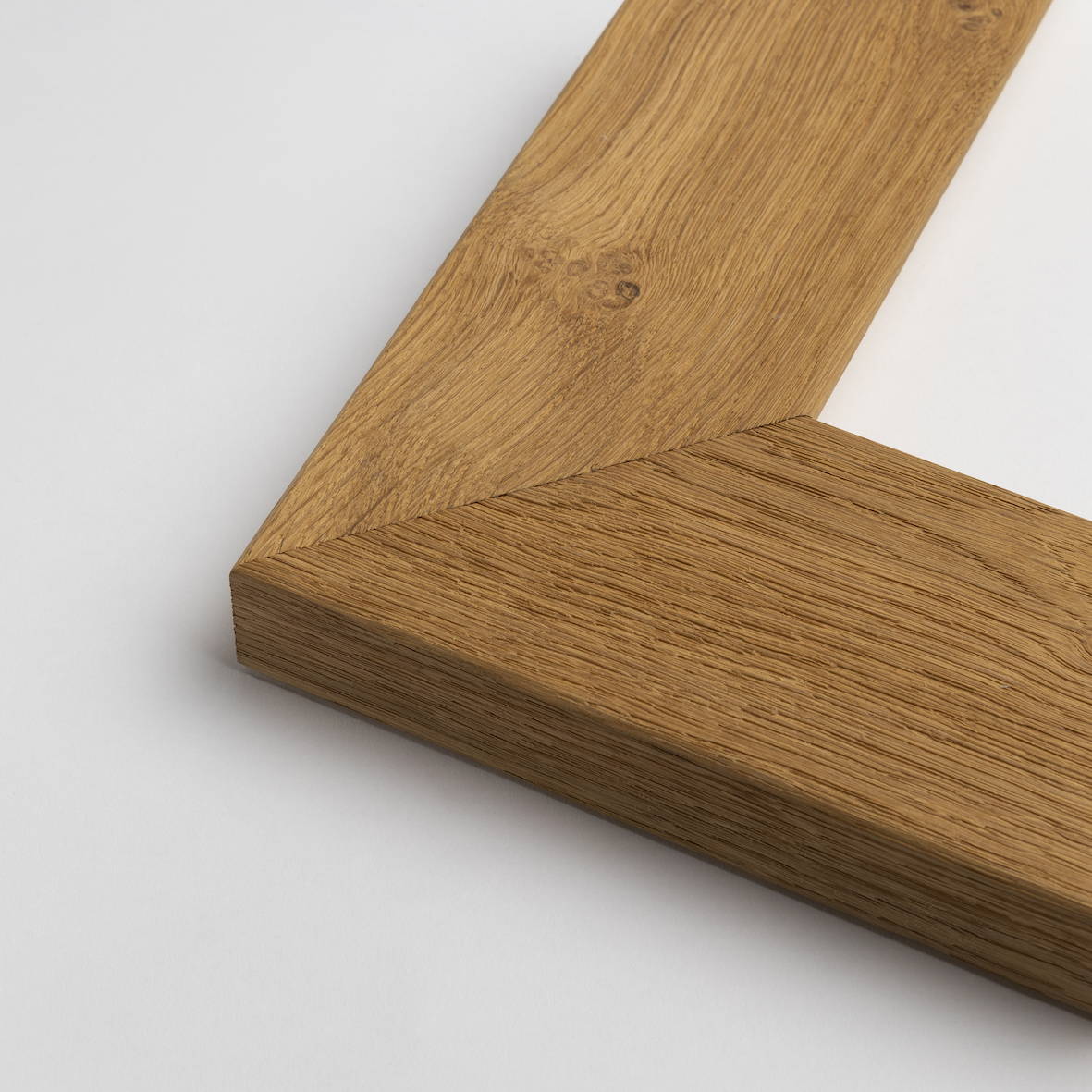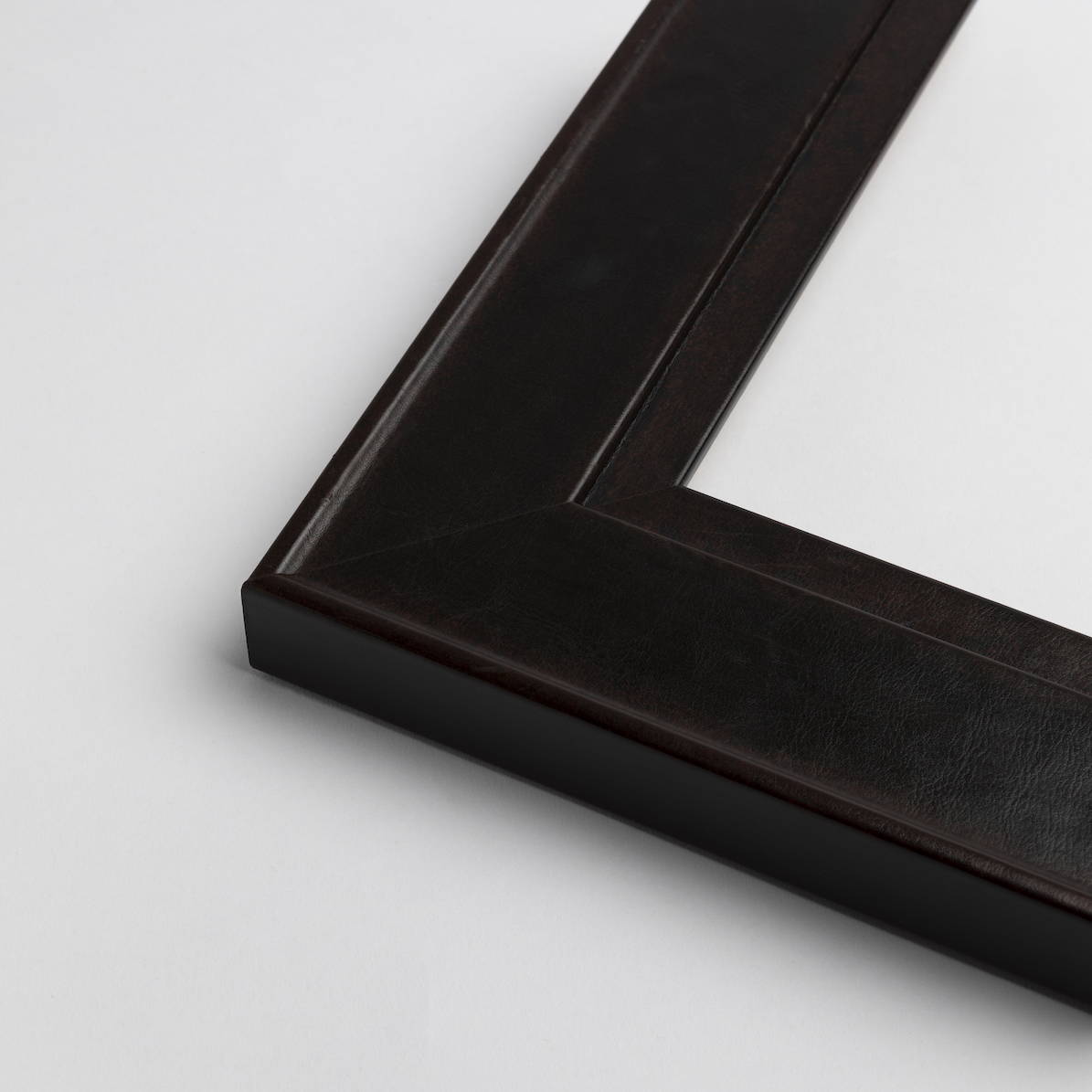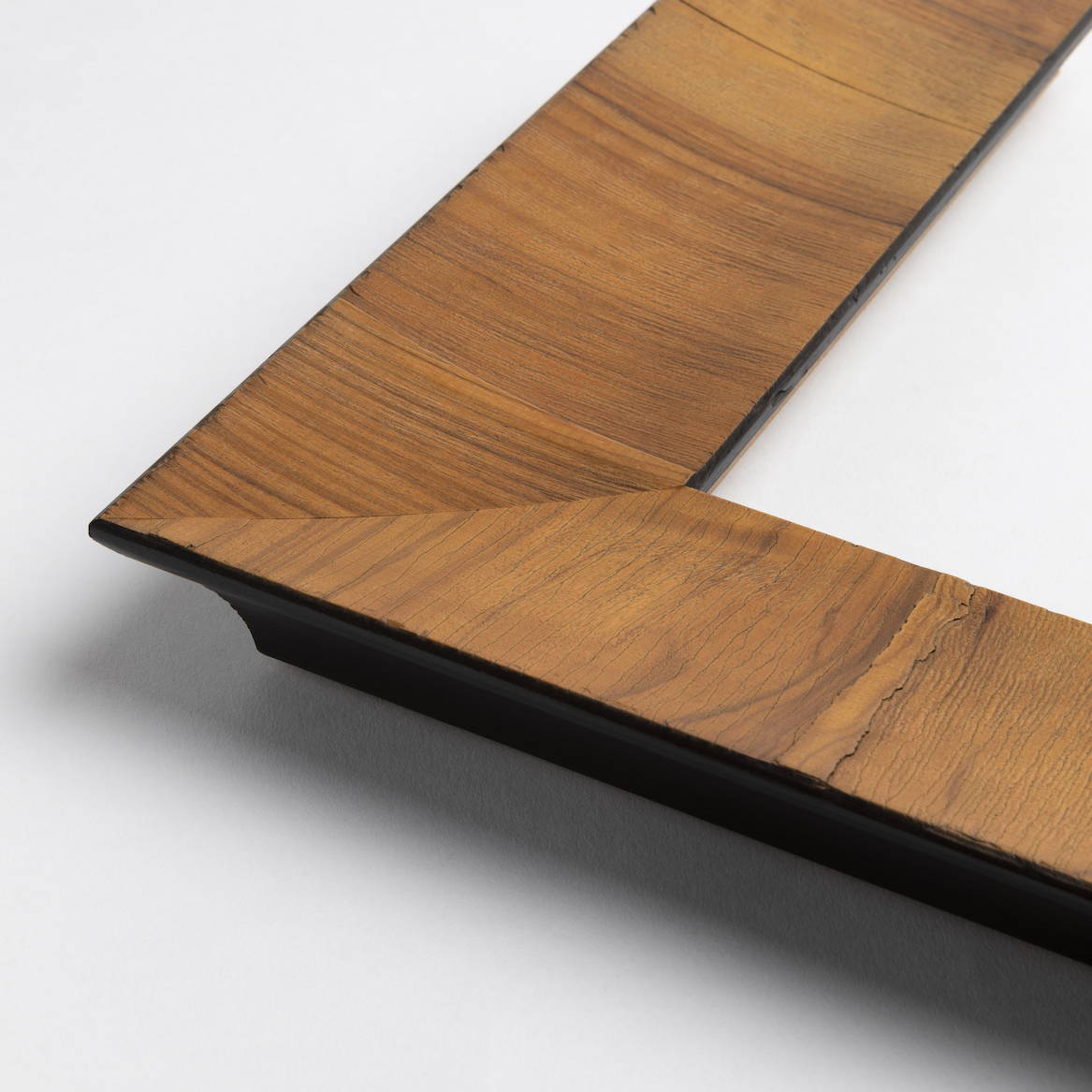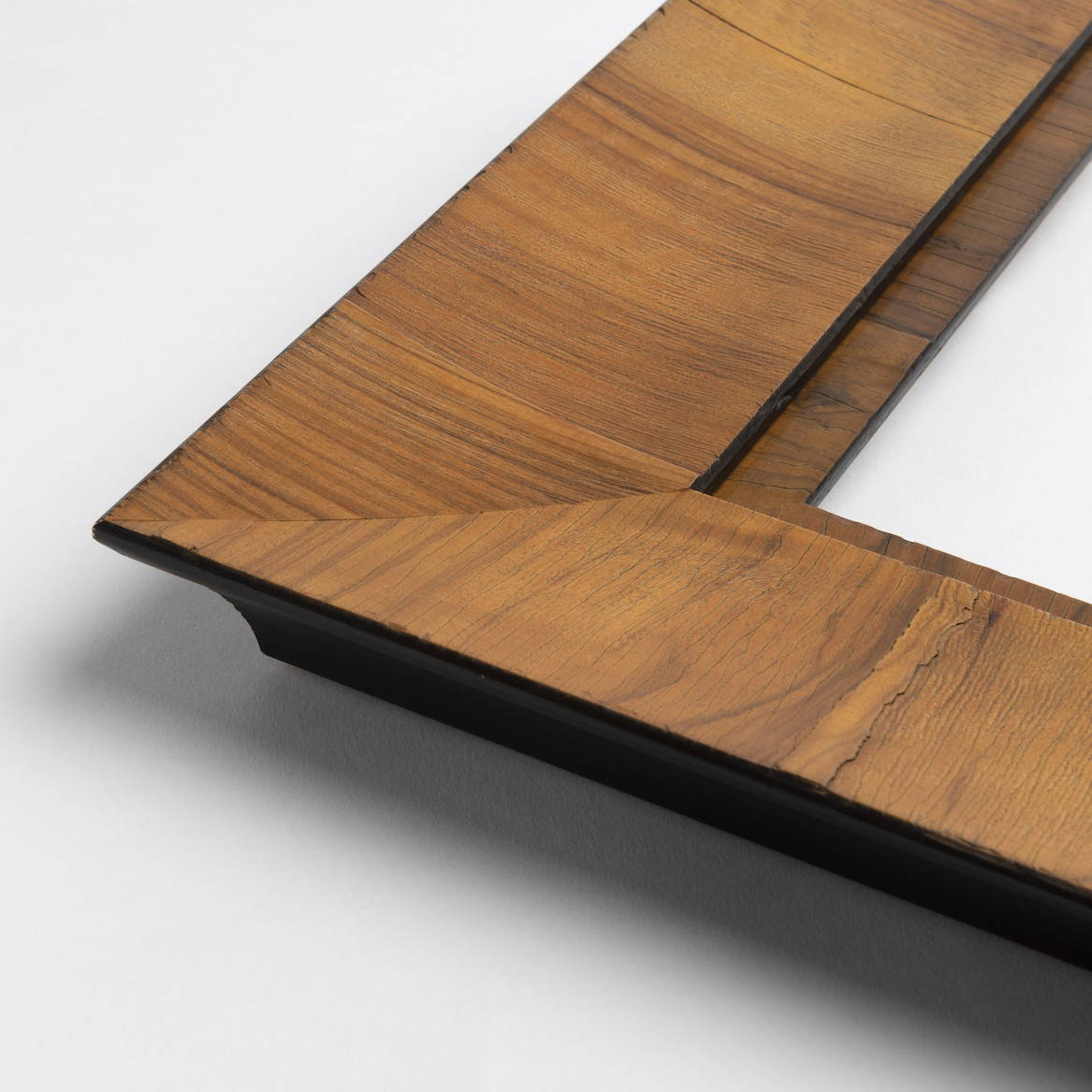 When you're ready to select a frame design for your made-to-order TV-Mirror, our Design Consultants can work with you in making a selection that works with your interiors and style of home.
Our Design Consultants can assist with:
Advice for orientation of mirror
Ideal TV size for your space
Sharing designs for you to select from that will also complement your space
Explaining the TV-Mirror process and techniques to achieve the completed piece
Offer quoting for your custom made TV-Mirror
Throughout the process, you will get a clear understanding of the end product, including what you will see visually and what framing techniques will be used.
Using highly developed techniques for construction by our expert picture framers, you can trust that your piece is handcrafted to achieve an exemplary product.
Every framed piece is devoted to quality of design and construction.
Contact us, or visit one of our three locations to see the TV-Mirror in person and to select the perfect frame for your TV-Mirror.