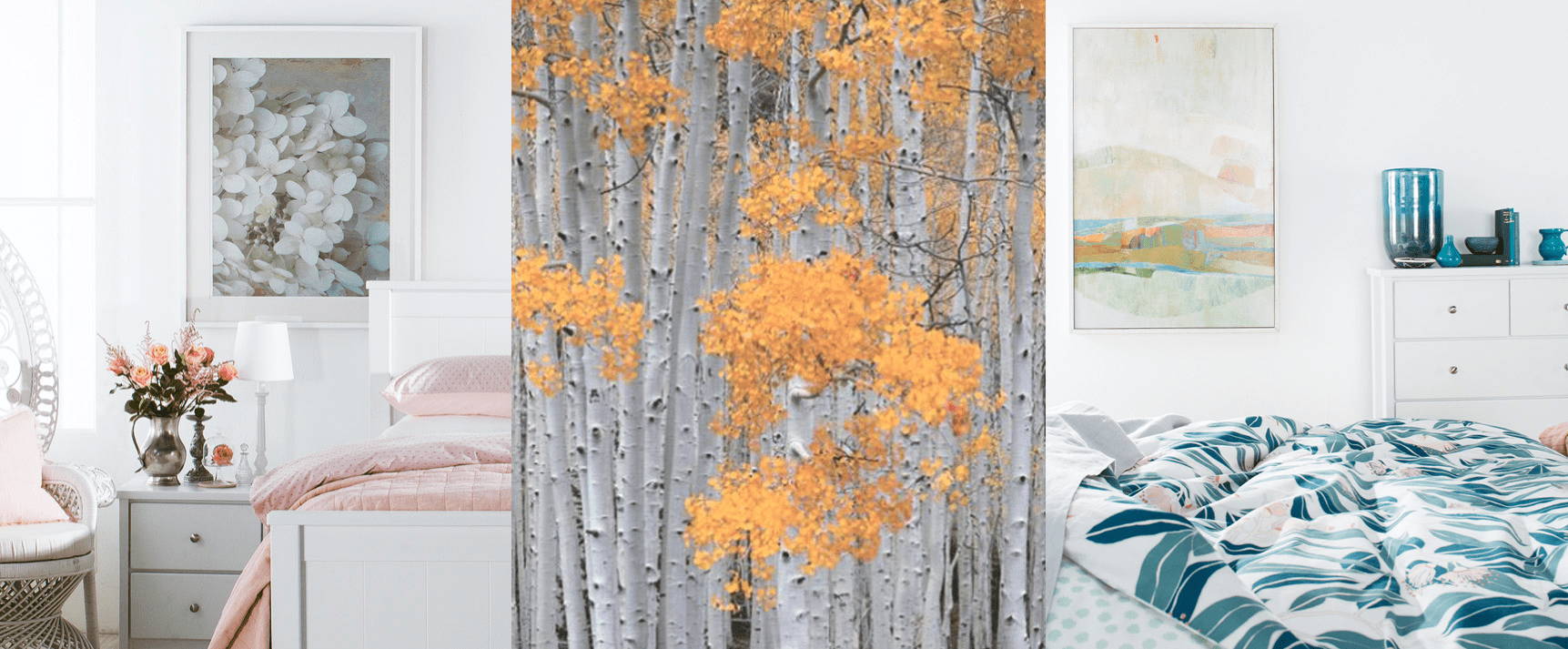 FRAMED ART PRINTS FOR AGED CARE AUSTRALIA WIDE
We supply framed artworks and prints on canvas for new projects, facilities being renovated or simply, facilities that need to be modernised or freshened up.
Our art consultants work closely with Directors, Project Managers, Interiors Designers, Architects, Procurement Officers and creatives when discussing the brief, budget, purpose and quantities. Our art consultants can work from a floor plan at early building stage or visit on site at the time of completion to consult with your team.
We develop an art direction tailored to the project and purpose and then we comprise a presentation of artworks and custom framing options to complement the space. We are mindful and considerate of residents, staff and families when curating the art. We then present a proposal and quote for approval.
With our state of the art Manufacturing HQ and our team of expert picture framers, we can manufacture large quantities of framing in-house within project deadlines.
Without compromising our quality we can service a range of budgets. Our service is complete with delivery and installation. FRAMING TO A T supply Australia wide.

Following briefing from our interior designer the needs for Melville Grange, Cath from FRAMING TO A T assisted with the selection of artwork, sizes and locations. Cath prepared an extensive artwork proposal and quote with imagery and allocation for our convenience and approval.
FRAMING TO A T then manufactured the framed artworks in a short time frame to fit in with handover. Their service was complete with delivery and installation. During their time on site, the team from FRAMING TO A T worked efficiently and quietly with no interruption to residents or other trades. Most importantly the final product looks fabulous and is in keeping with all of our other interior design features.

Tim H.
CEO
Homestyle Aged Care Services