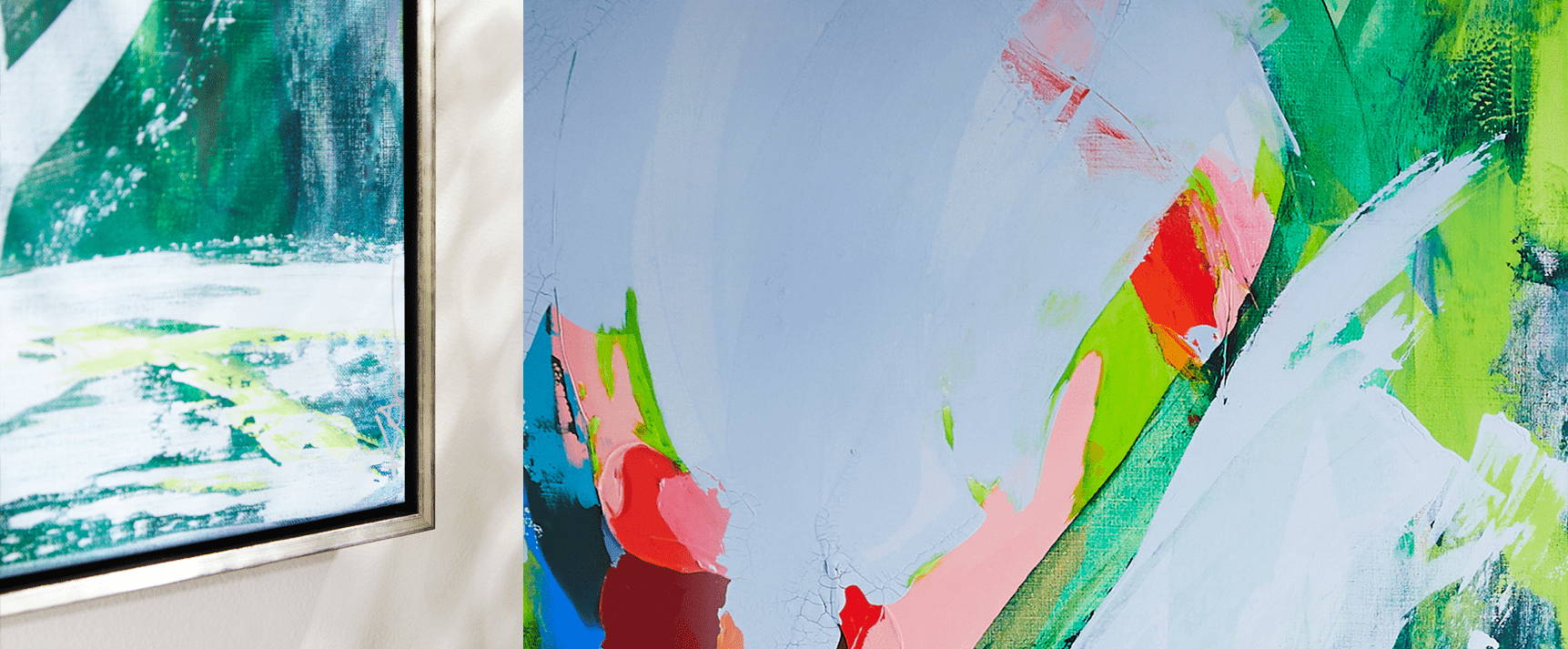 ART PRINTS AND PICTURE FRAMING
FOR YOUR CORPORATE SPACE
When preparing to open your office space, or to update your existing office décor, our service includes an on site visit to establish your needs. We are available to frame and reframe existing artworks, photographs, degrees and documents and modernise promotional material.
If you are looking for artwork for your reception area, office or boardrooms, we are available to share art and framing concepts with you. We develop an art direction tailored to the project and purpose and then we comprise a presentation of artworks and custom framing options to complement the space.
With our state of the art Manufacturing HQ and our team of expert picture framers, we can manufacture large quantities of framing in-house within project deadlines. Without compromising our quality we can service a range of budgets. Our service is complete with pick up, delivery and installation.