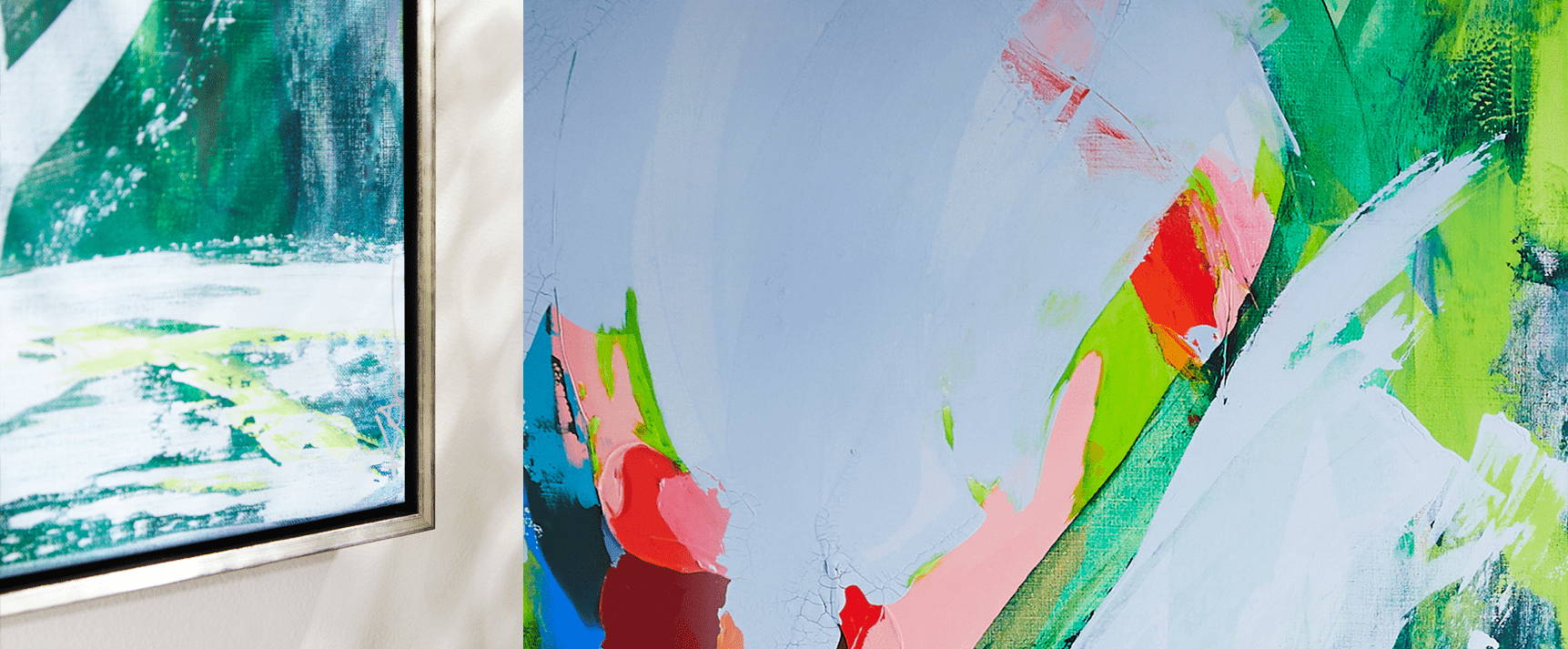 CORPORATE & OFFICE WALL ART

When preparing to open your office space, or to update your existing office decorating style, our corporate art curation service can assist with finding the perfect wall art and custom framing for your space.

We can frame and reframe existing artworks, photographs, degrees and documents and modernize promotional material. If you are looking for artwork for your reception area, office or boardroom, we are available to share corporate office wall art ideas and framing concepts with you. This includes the perfect style of art, whether abstract, traditional or modern art, and custom framing to complement your office interiors and brand style.
We develop an art direction tailored to the project and purpose, and then we comprise a presentation of artworks and custom framing options to complement the space.
We can provide our corporate art service remotely, in store, or an on-site visit is available on request. Our service is complete with delivery and installation for an expert finish for your exciting framed art purchases.