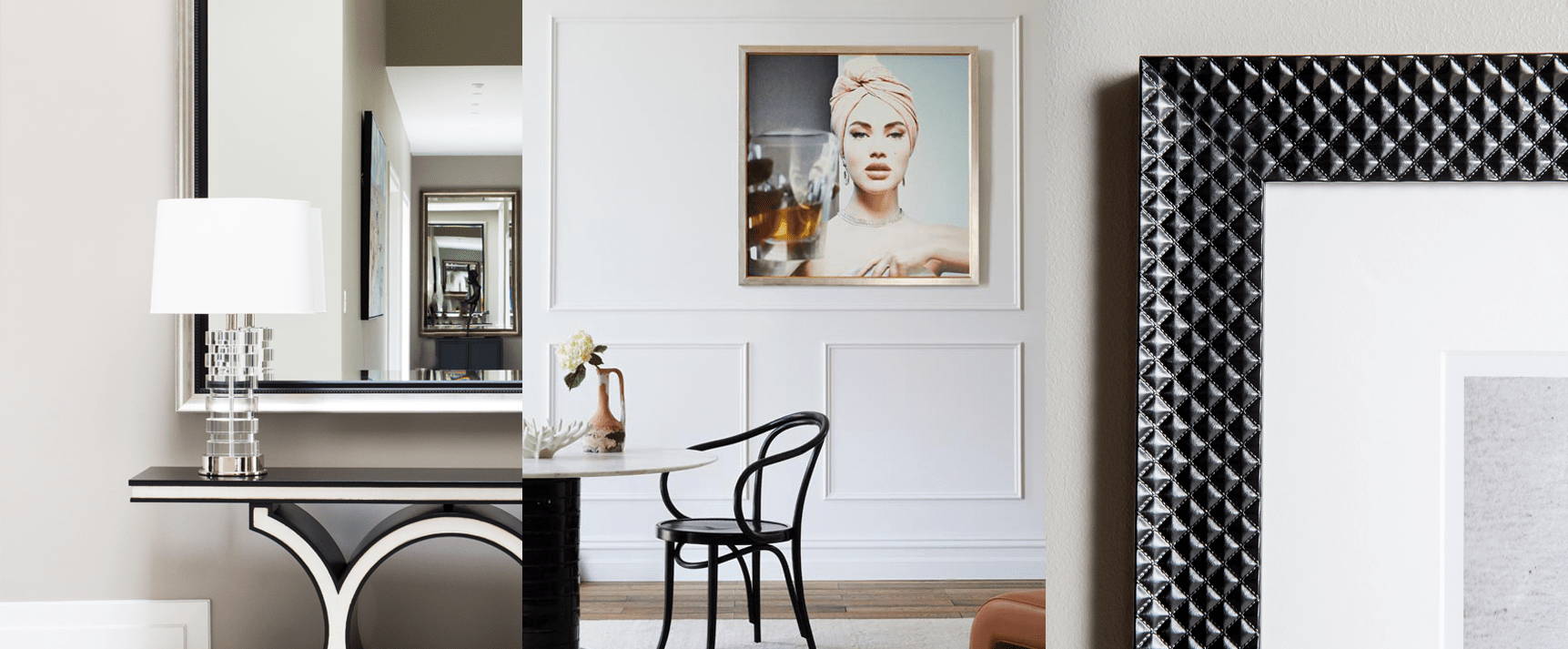 FRAMED ART PRINTS FOR LEADING HOTELS AND SERVICED APARTMENTS AUSTRALIA WIDE
Our art consultants work closely with Directors, Project Managers, Interiors Designers, Architects, Procurement Officers and creatives when discussing the brief, budget, purpose and quantities.
We develop an art direction tailored to the project and purpose and then we comprise a presentation of artworks, prints on canvas and custom framing options to complement the space. Our custom made mirrors and TV-Mirrors are a luxe addition to hotel suites, restaurants, bars and cafés.
With our state of the art Manufacturing HQ and our team of expert picture framers, we can manufacture large quantities of framing in-house within project deadlines.
Without compromising our quality we can service a range of budgets. Our service is complete with pick up, delivery and installation. Framing to a T supply Australia wide.

A few years ago I created a wall of fame at Grand Hyatt Melbourne, featuring famous exhibits such as Liverpool Football Club, Cathy Freeman, Rod Laver, and many more of the famous guests who stay at Grand Hyatt.
With the expertise of Tony from Framing to a T, we came up themes and innovative designs that make the wall truly remarkable and appreciated by all including our Owners and General Manager at the Grand Hyatt. Recent additions include Best Luxury Hotel in Australia in Australia 2018-2019 award and a display from the Irish Rugby team who recently toured Australia.
Thanks Tony for your ongoing help and input, always a pleasure setting up new displays and presentations with you.

STEPHEN – ENGINEERING SUPERVISOR
HYATT MELBOURNE