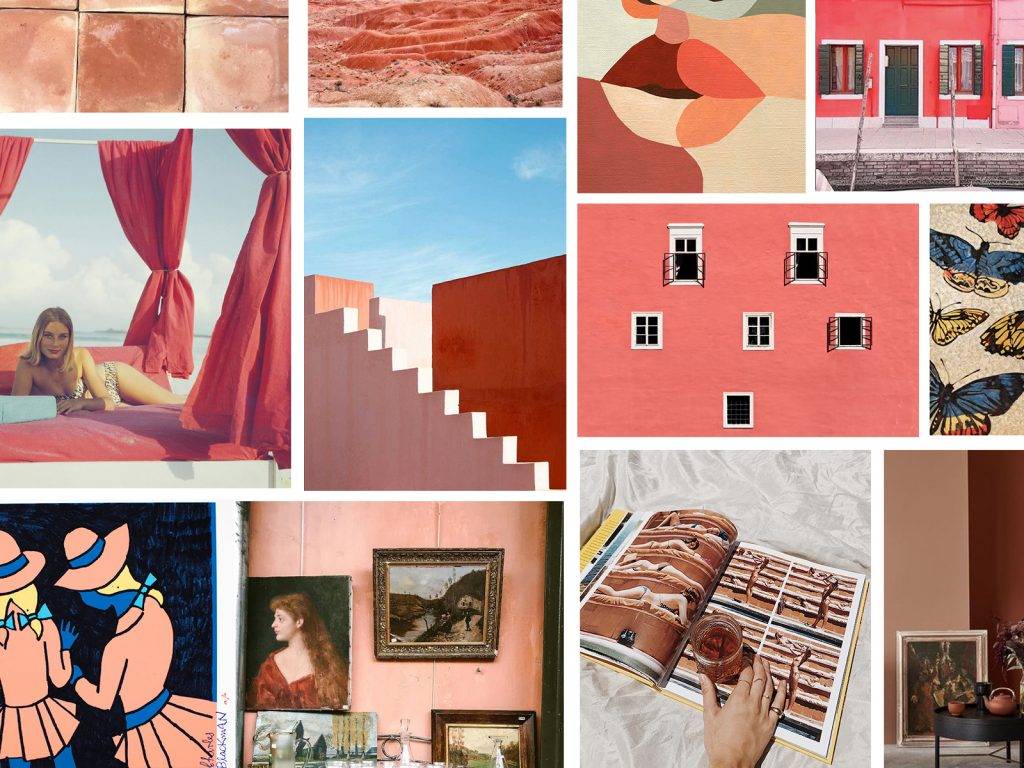 We wrap up our favourite colour trends of 2019 and highlight the artworks you can invest in to introduce colour into your home or creative space.
Pantone's colour of the Year; Living Coral
This bold hue, alongside a warm terracotta, are perfect tones to bring vibrant colour into your space.
It can be fad-like to introduce 'splashes' of bright colours into your home through soft furnishings such as cushions and throws.
Our favourite way to work colour into the home is through art.
Artworks including 'Tania Mallet', by Slim Aarons, 'Lacquered Butterflies' by David Bromley, 'Untitled 25', a collaborative work by Charles Blackman and David Bromley, and Inès Longevial's bold works, are striking pieces to bring coral and terracotta accents into your space.
Shop the edit.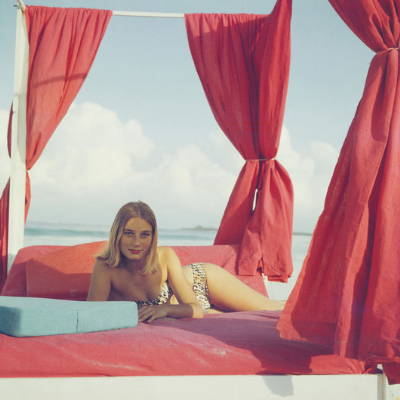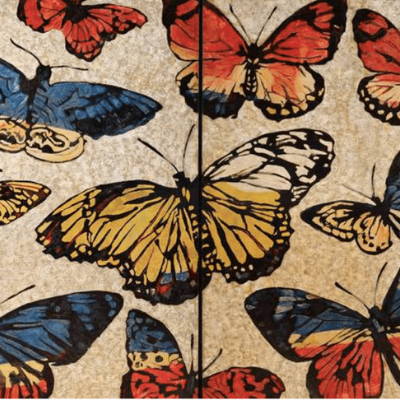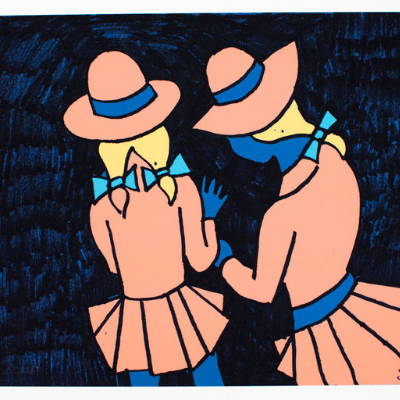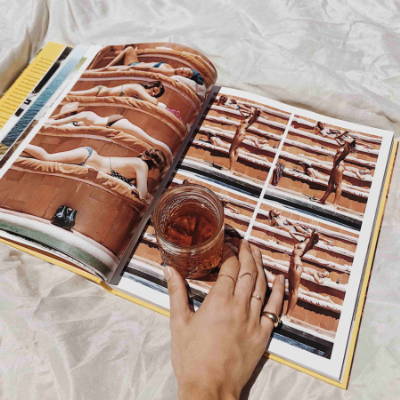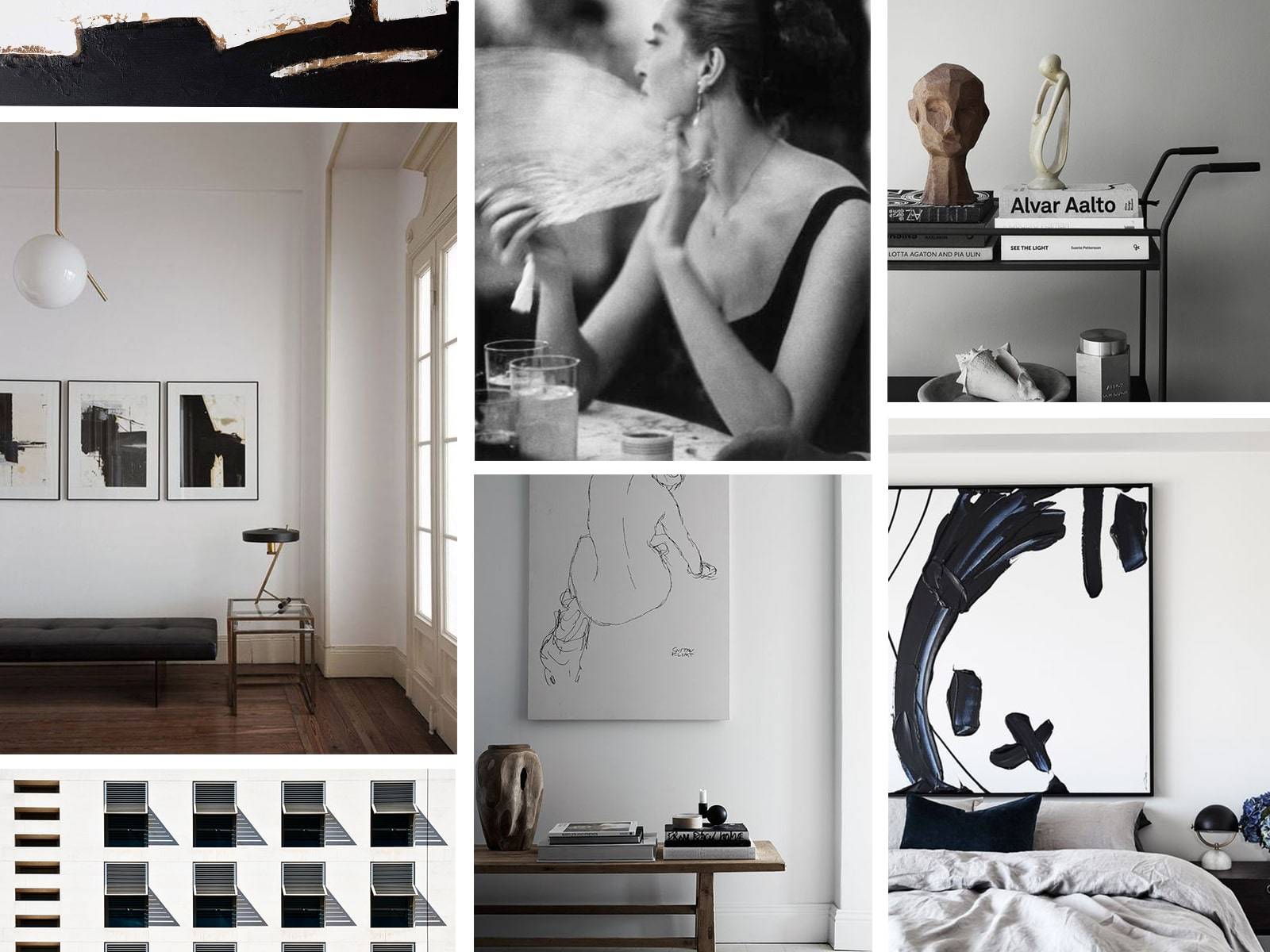 Monochrome Home
There are spaces that we live, or work in, that sometimes don't need colour. A monochromatic colour scheme can be soothing and relaxing, as these tones soften our senses, instead of stimulating them.
Black and white artworks on the wall can give your space a focal point and a visual strength. When working with black and white artworks, you can really have a lot of fun with a custom framing design. When choosing a picture framing design for your art piece, you can change up the size of the mat board to achieve balance in space, or we might introduce a heavy black frame or a narrow white frame to complement the surrounding interiors.
Kerry Armstrong's exquisite paintings, a candid black and white photographic print, 'Capucine', by Slim Aarons, or a monochrome open edition print to create an understated focal in your space.
Shop the edit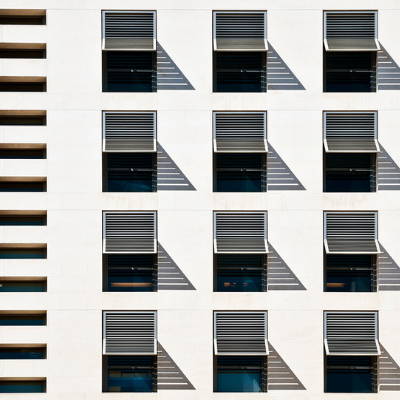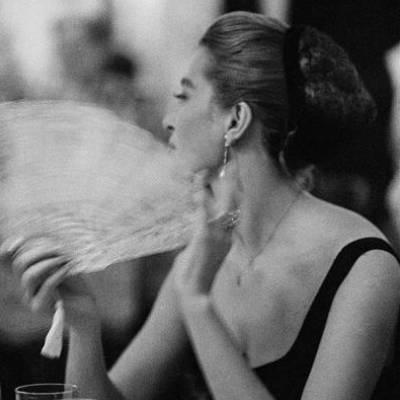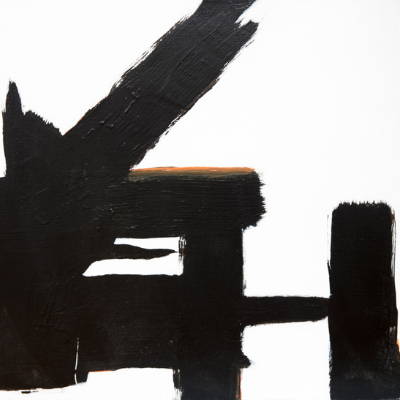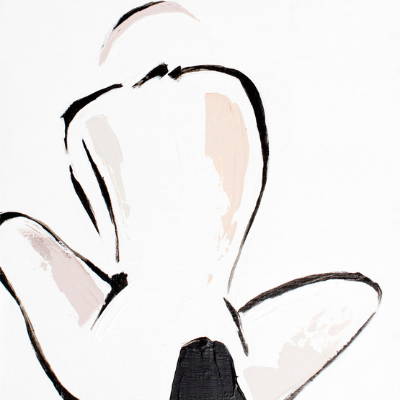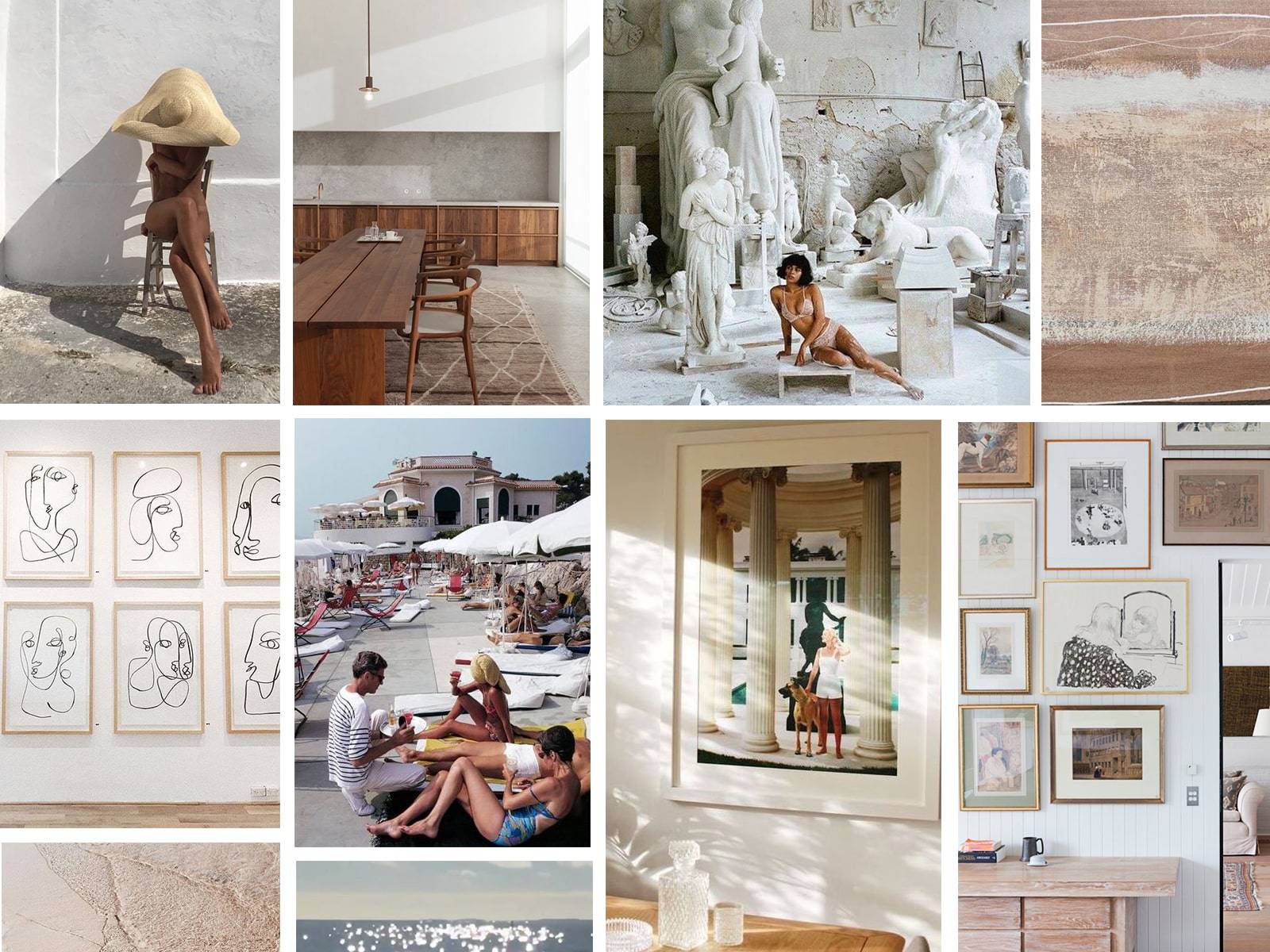 Neutrals
Create a natural, earthy feel in your home interiors or work space by choosing artworks with neutral tones.
Art with elements of nature; sun, sky, sea, bodies, or just that perfect natural palette, are a welcome addition to your walls.
There are so many ways you can frame artworks to complement the art, your décor and your style. We only work with quality, timber frames, sustainably sourced, and we manufacture in Melbourne, so you can assure you really are keeping it natural (not just in style) when you design framing with us – as opposed to a mass produced, plastic alternative.
A favourite framing design of ours for neutral artworks, is a clean fresh white matte frame, or natural oak frame to complement your art.
Artworks like Slim Aarons' iconic 'Hotel du Cap', 'Tennis in the Bahamas' or 'C.Z Guest' have stunning natural tones throughout the photographs. Art prints like 'Glitter', 'Wenge' and 'Oak' are also beautiful open edition works to introduce that perfect earthy feel throughout your interiors. Contact us to purchase these art prints.
Shop the edit