Olympic artistic swimmer and photographer Francesca Owen captures exquisite underwater photography in her Signature Series photography collections.
Francesca Owen is a photographer with a background in artistic swimming, capturing exquisite underwater photography. Her intrigue for the water began at the young age of 8, when she was introduced to Synchronised Swimming, going on to represent Australia at the London Olympic Games in 2012.
Leaving her competitive days behind, Francesca Owen completed a Bachelor of Photojournalism combining two of her passions, water and photography which took her beneath the surface. She enjoys capturing the magic that unfolds underwater, and lures her audience in through the elegance and movement of the human body.
"People always use to refer to synchro swimmers as mermaids, so I wanted to incorporate a feminine element to the body of work but drawing it back to basics. Mermaid bones is all about exposing the raw beauty of the human body as well as the feeling you get when in the water. Mermaid bones came to me one day after a morning shoot at Noosa and it all just clicked.
I want the viewer to feel inspired when looking at these images, to feel alive from the movement in the images but also at ease. That it could be them in the photographs."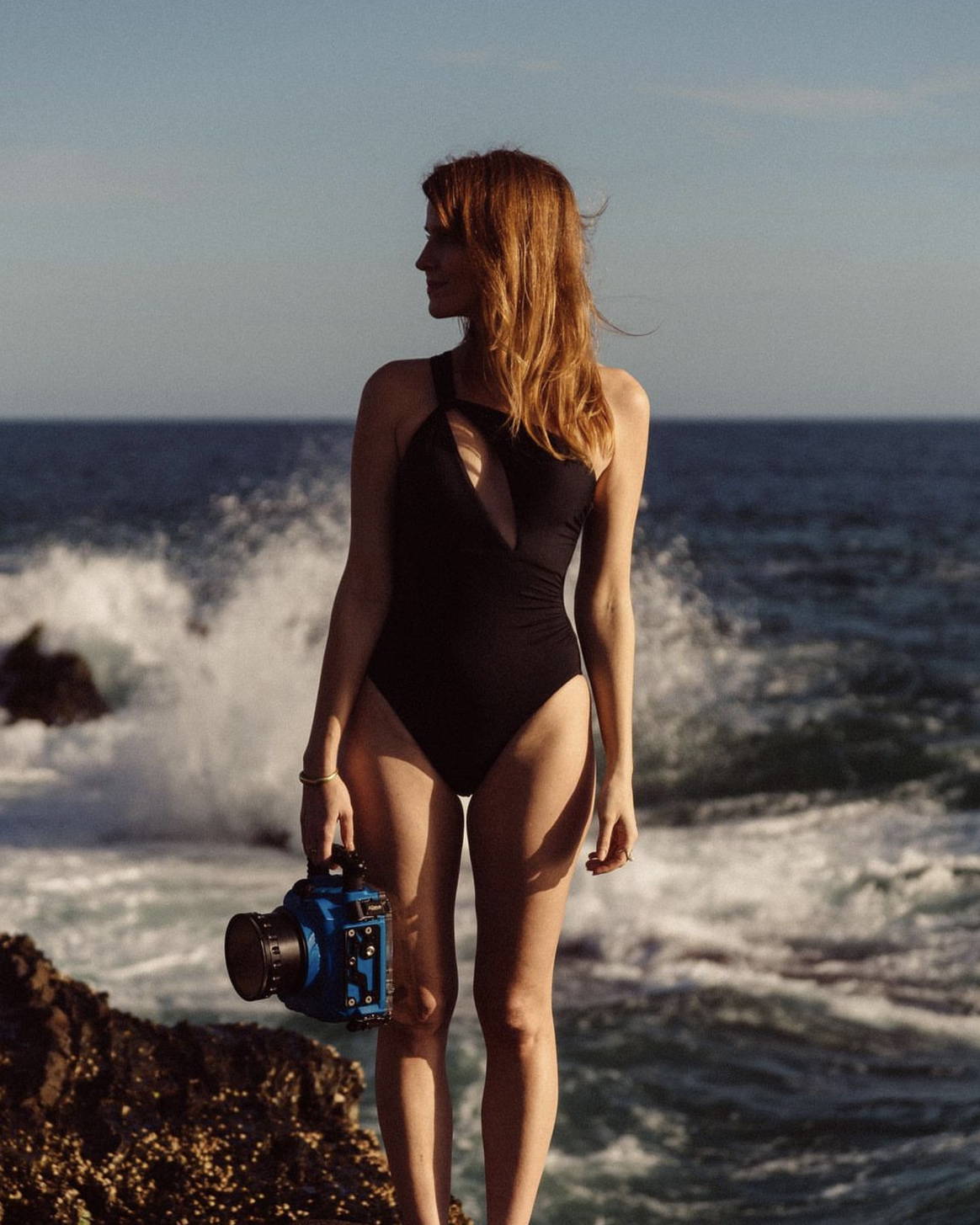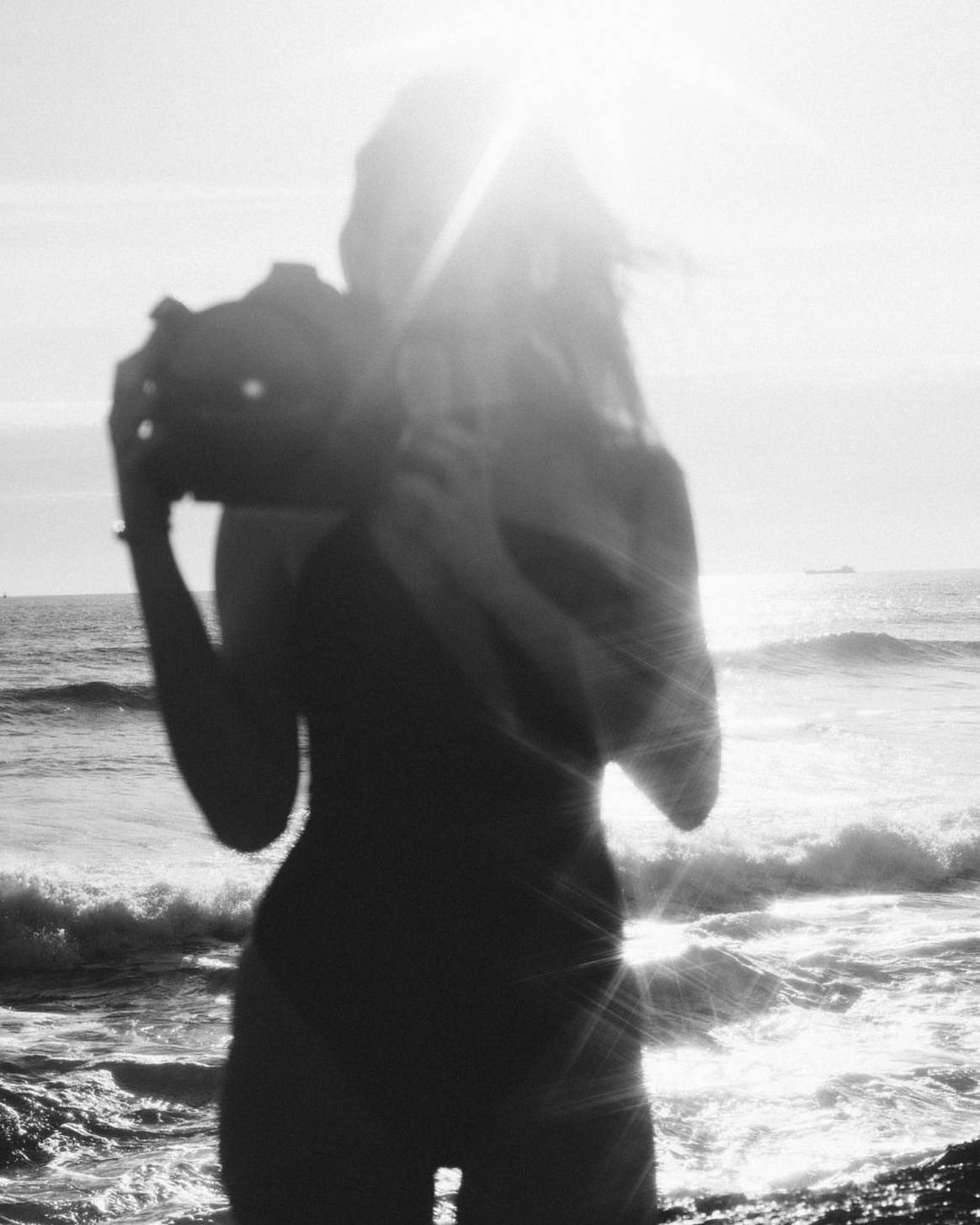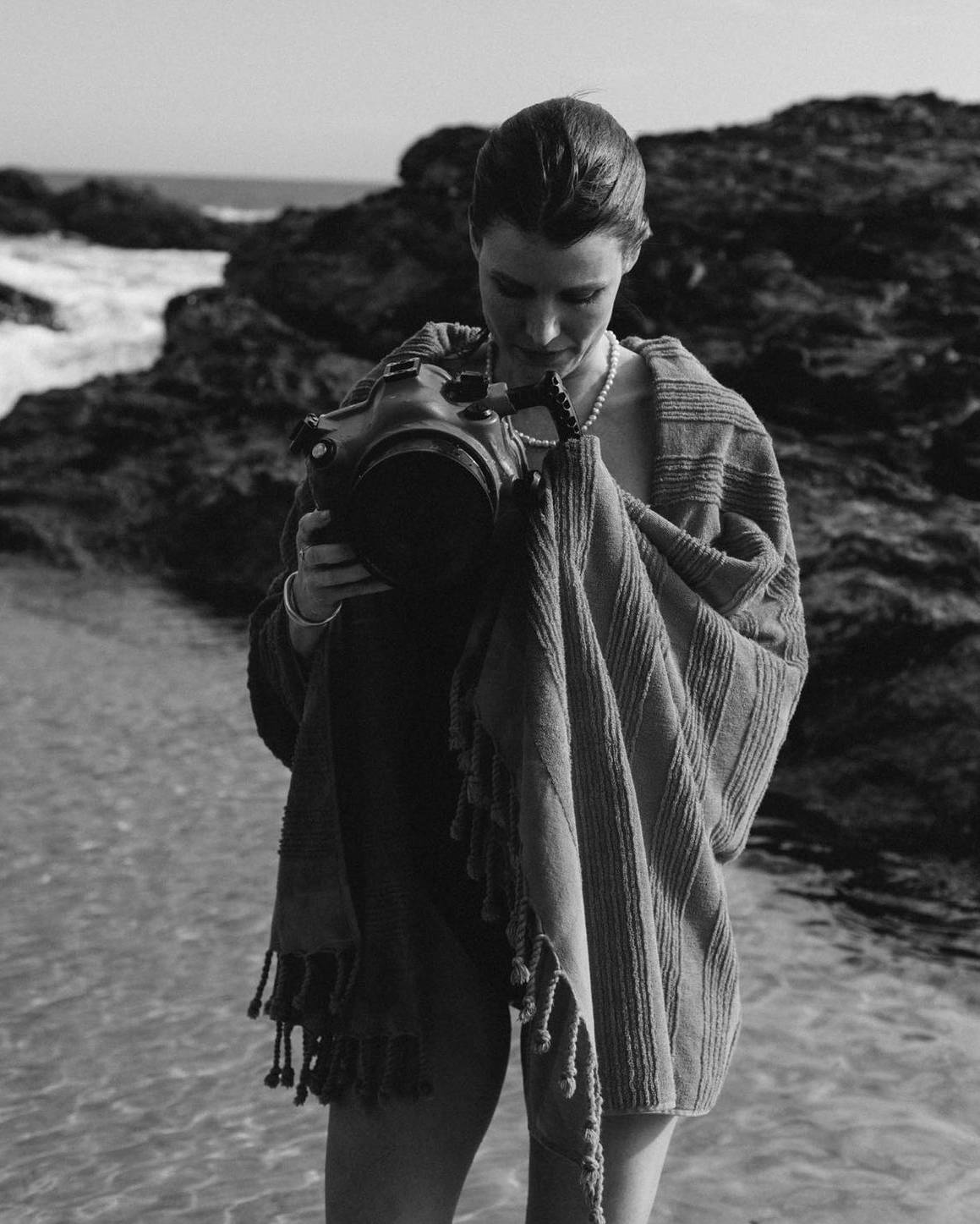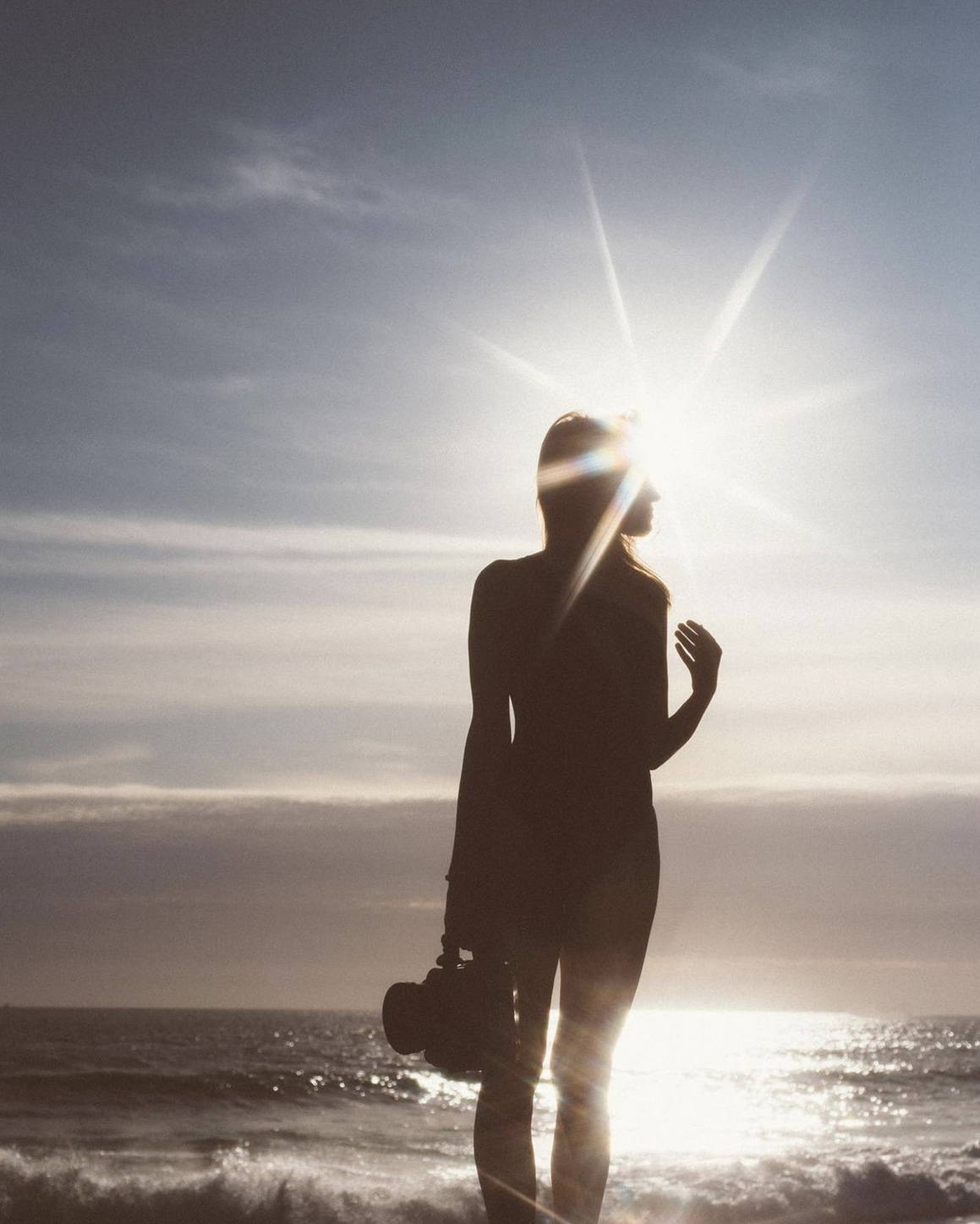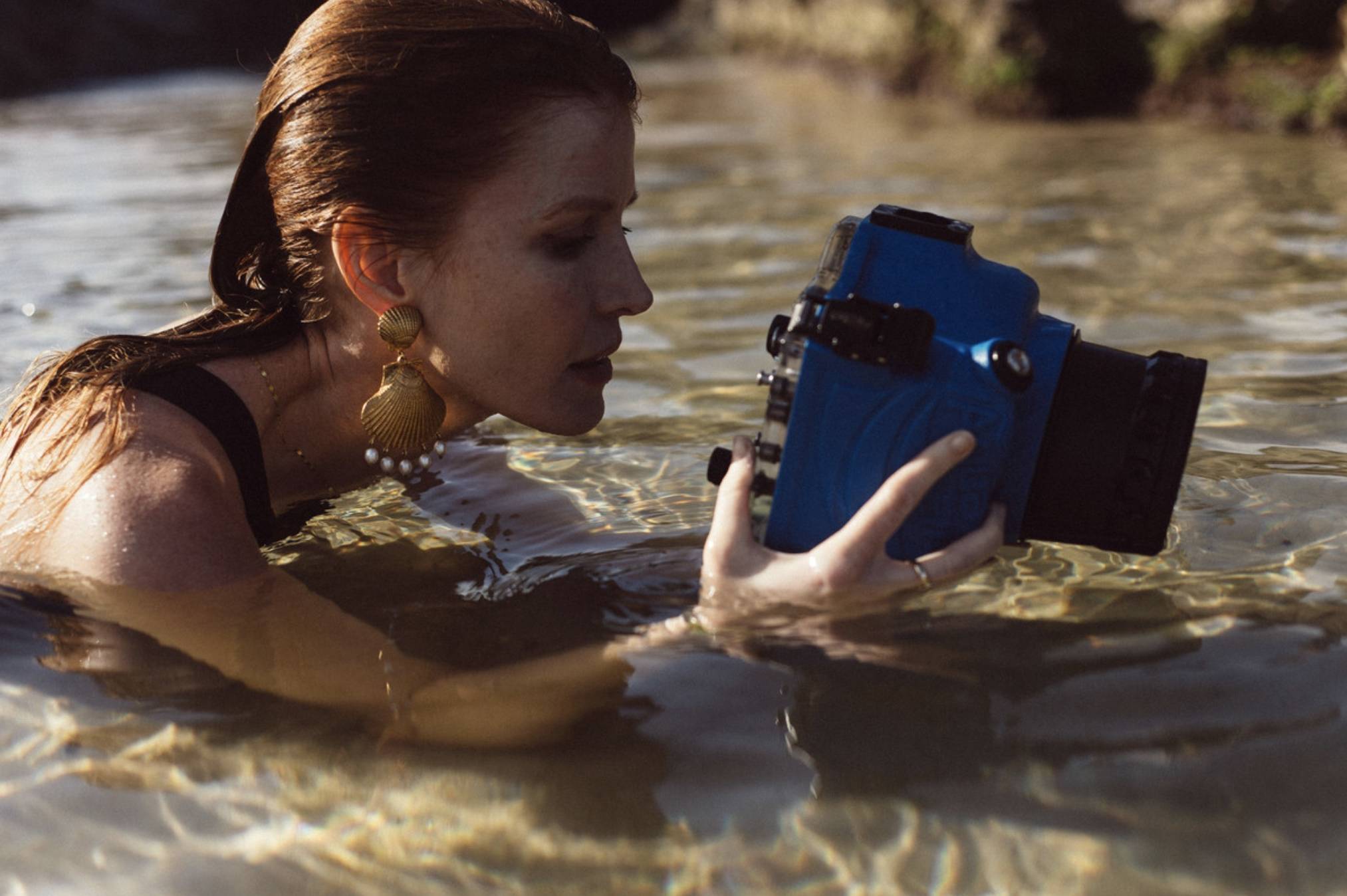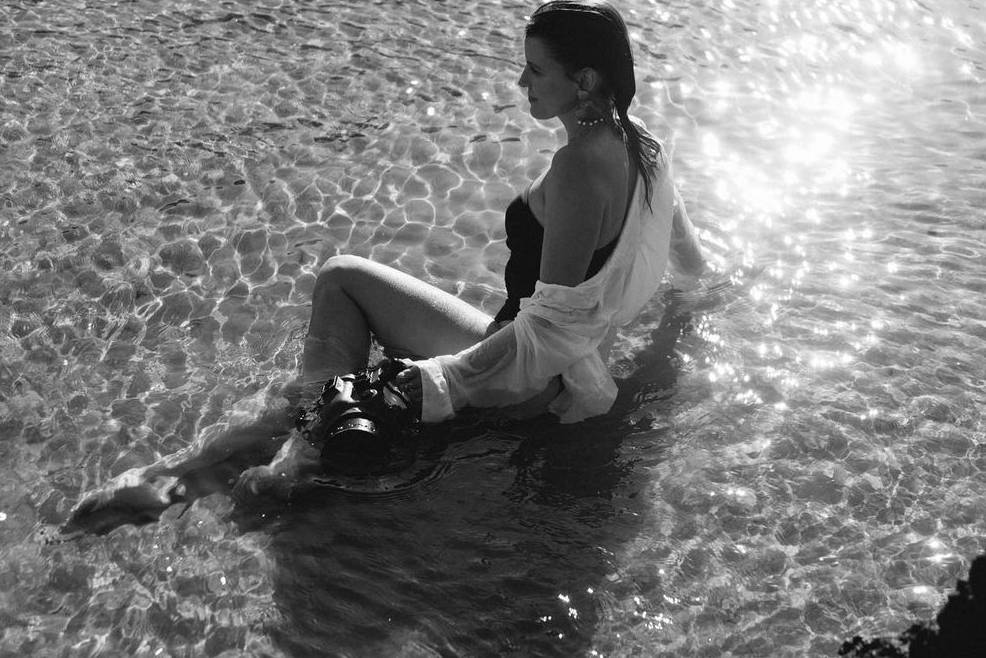 With a considered range of artists' works available to source with FRAMING TO A T, Francesca Owen's romantic underwater scenes are a beautiful addition to our fine art photography range. Each of Francesca Owen's photographic prints are printed to order, hand signed by the artist and then custom framed in-house with FRAMING TO A T.
We captured the below photographic prints in situ to share custom framing and style inspiration for introducing Francesca Owen's underwater photography into your interiors.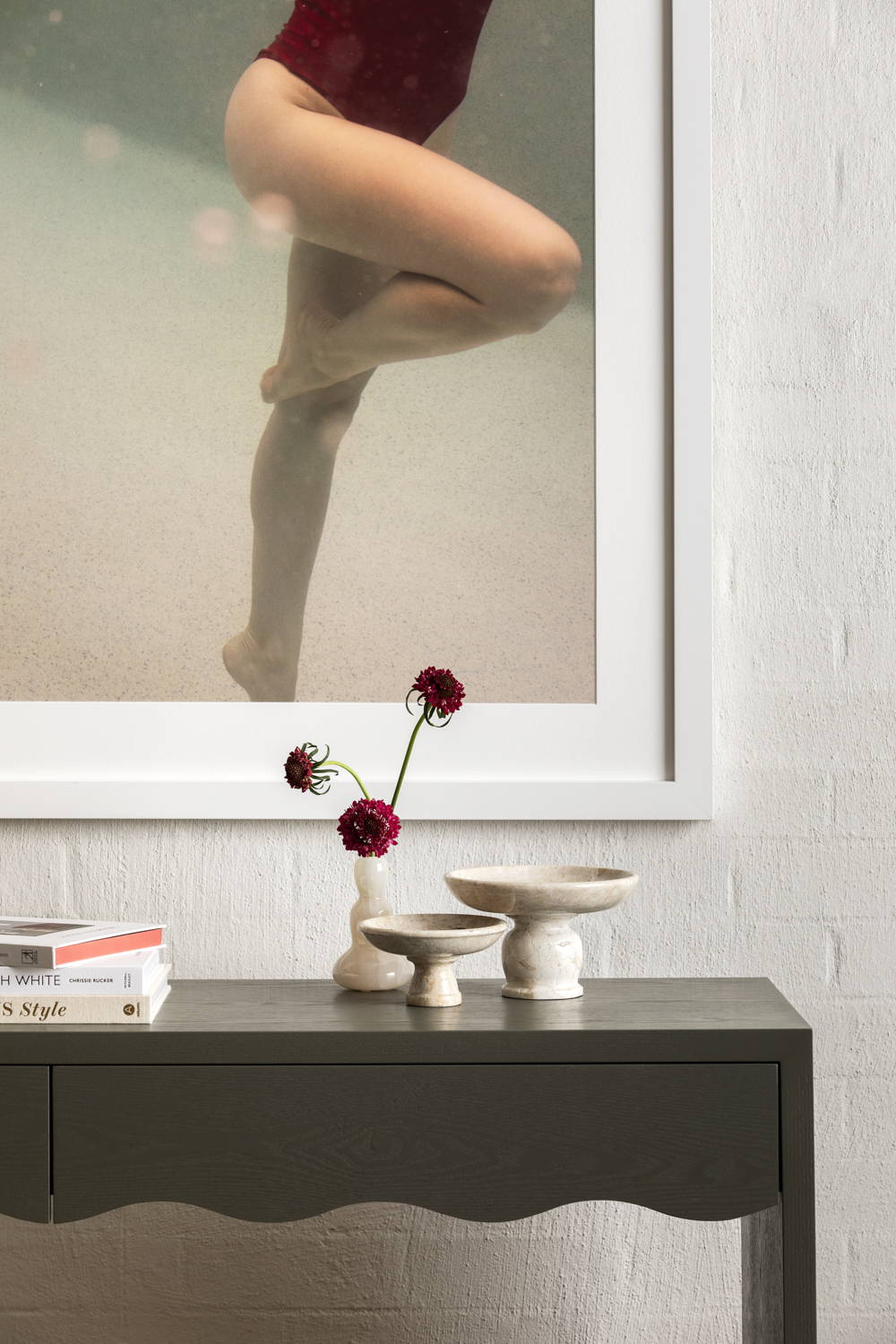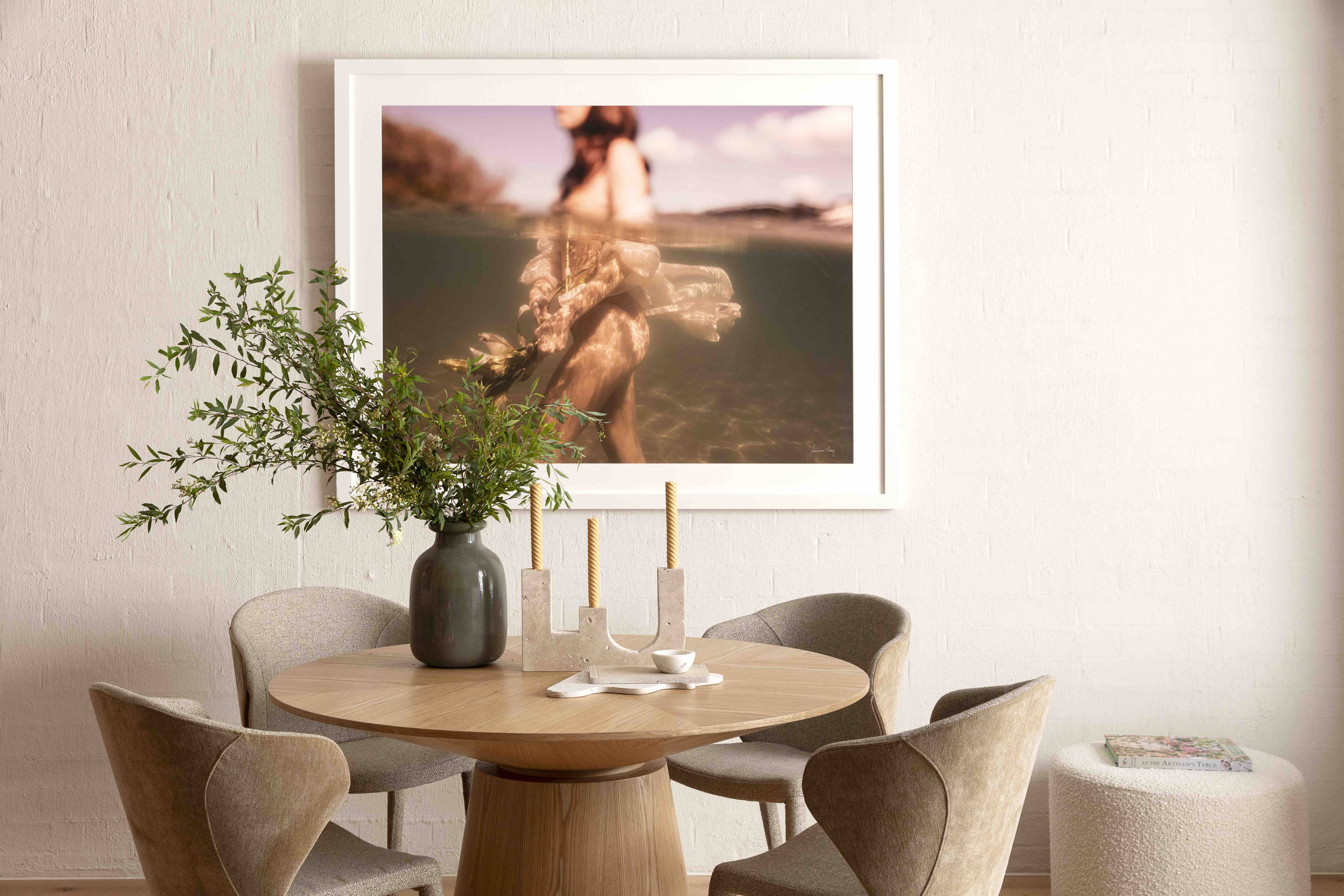 G
et in touch
to explore custom framing styles to complement your interiors and artwork. Shop with FRAMING TO A T online, visit one of our three Melbourne stores, or reach out for
assistance with art size, frame design and glass choice for your home or creative space.