Decorating tips for your child's room
Decorating a child's room from a neutral palette will ensure that as they grow, their room is easy to update and evolve as their needs and tastes change.
A toddler will need more floor space for toys and playing and they may have a favourite colour they are drawn to in their younger years. A teenager tends to need a study space within their room, or perhaps they'll enjoy having a space to entertain their friends. Introducing a chair or two in their room at this stage can be the difference of a simple change to bring your child's room into their teenage years. Their colour preference for a new palette may have matured into greys or whites, or they may like the idea of looking at current colour trends for their decorating.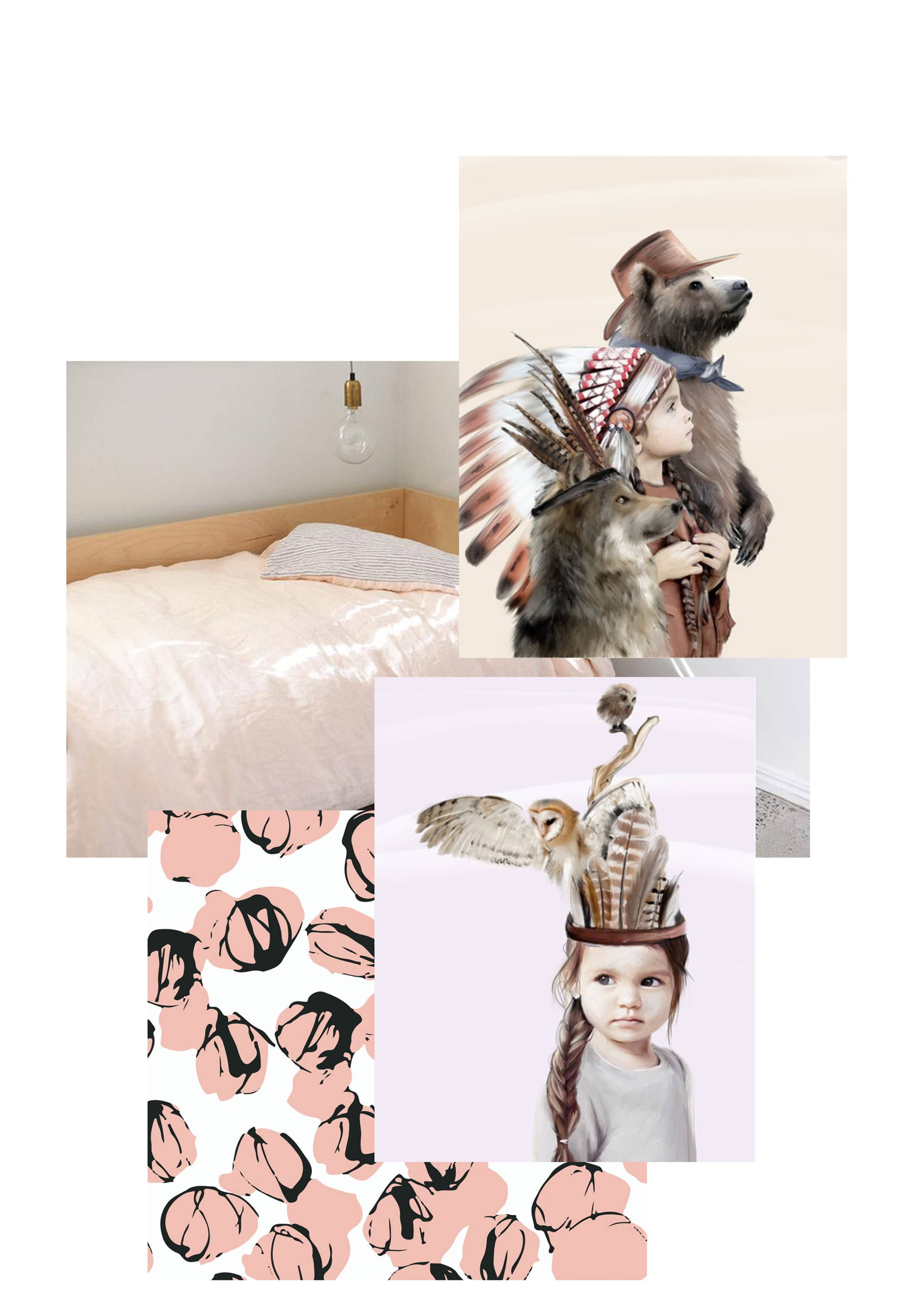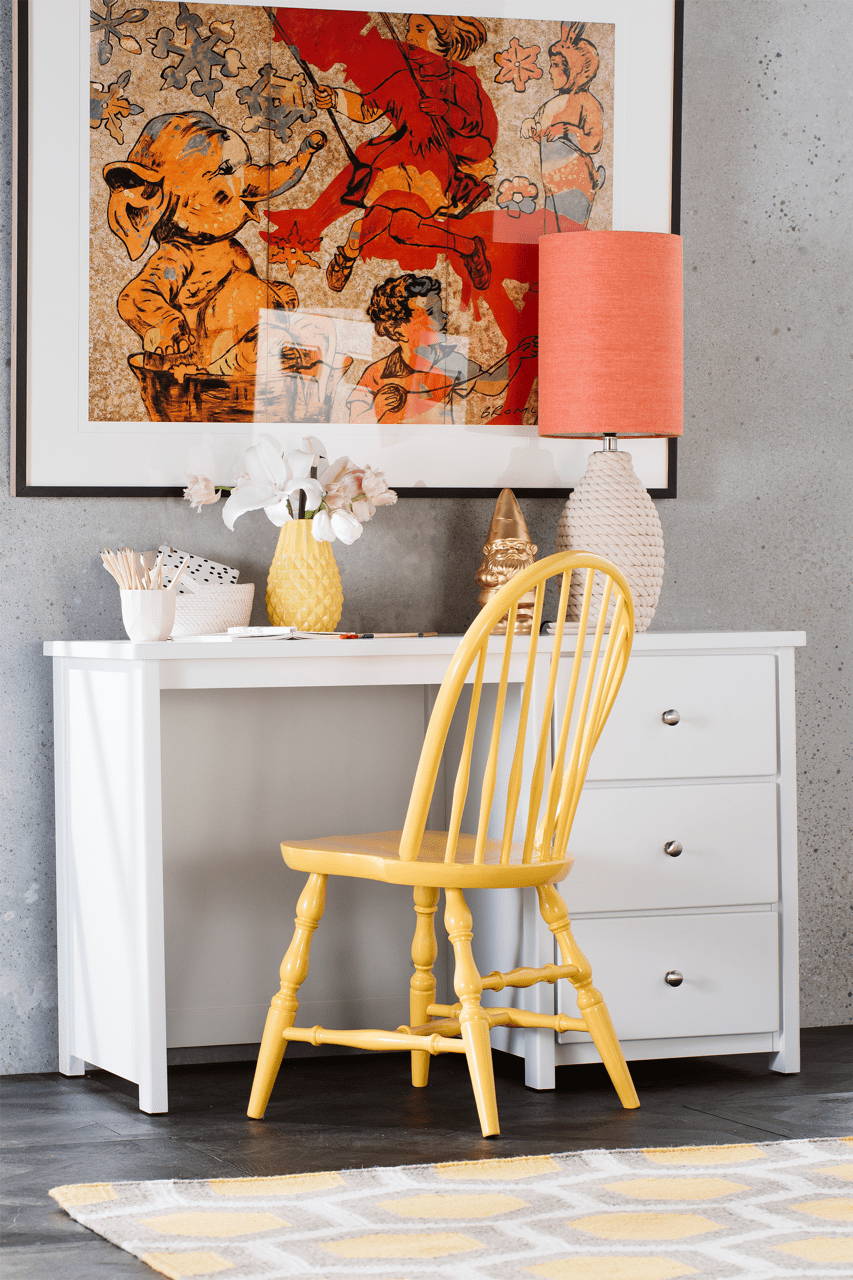 Limited edition Print by David Bromley, Available from Framing to a T. Styling for Snooze.
Choose a neutral colour, hardwearing, good quality carpet or better still sisal or a wool mix sisal. This practical product will ensure years of comfort and living for your toddler as they grow. If you are keen to have colour on the floor, purchase a little round rug or a rug with fun design to sit neatly by the bedside.
Good quality window furnishings are a great investment to see through the changing years. Try to choose a blind or curtain with a block out and ensure the window covering covers the entire window and architrave. This will reduce the light that enters the room allowing toddlers and teenagers to enjoy a good night sleep and sleep in. There are a fabulous range of curtain and blind fabrics on the market. Select a neutral colour but with a texture or complimenting patterned fringing or pelmet, as this will give the room warmth and interest.

I like to recommend simple furniture when decorating a child's room. A warm light oak timber, white bed frame or an upholstered bedhead is a statement piece in the room but this simplicity will allow you to change bedding colours and textures, along with changing up of scatter cushions for your growing child. I would advise you choose a matching bedside and or bookshelf to the bed, keeping furnishings simplified to create a clean, uncluttered aesthetic.
Accessorising your child's room will allow you to personalise their room and bring colour and fun into their space. Art works, bedside lamps, scatter cushions, books, keepsakes and favourite pieces of your child's on display will guarantee a happy, fun, peaceful room for your child to call their own for years to come.
Words by Cath Stocks, Creative Director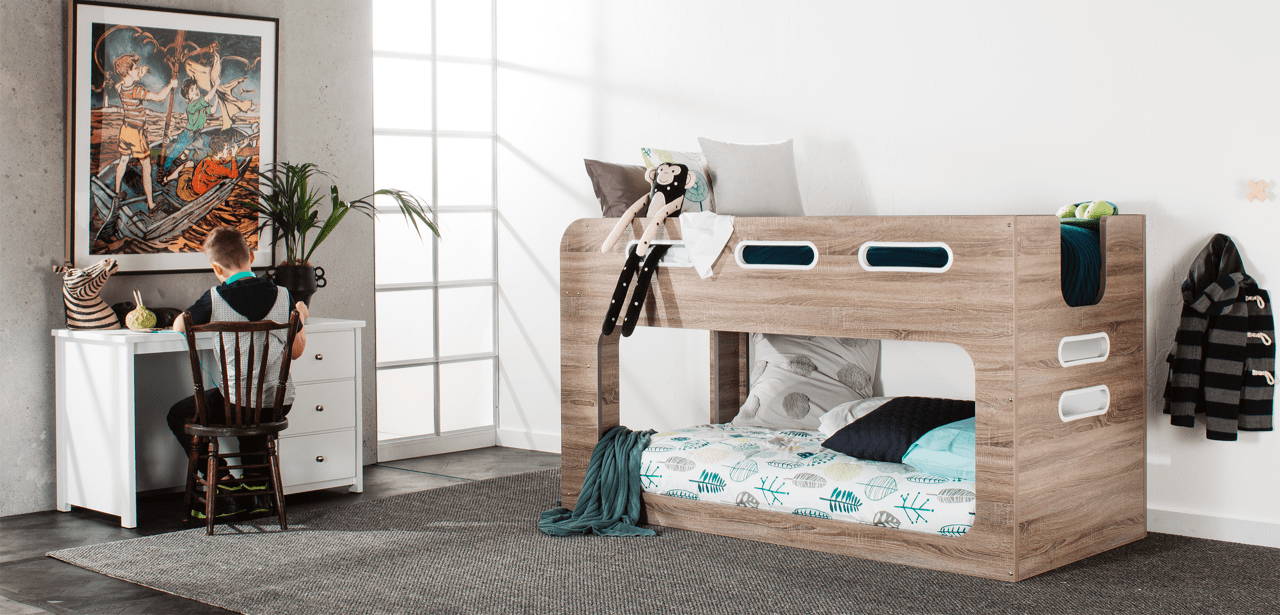 Limited edition Print by David Bromley, Available from Framing to a T. Styling for Snooze.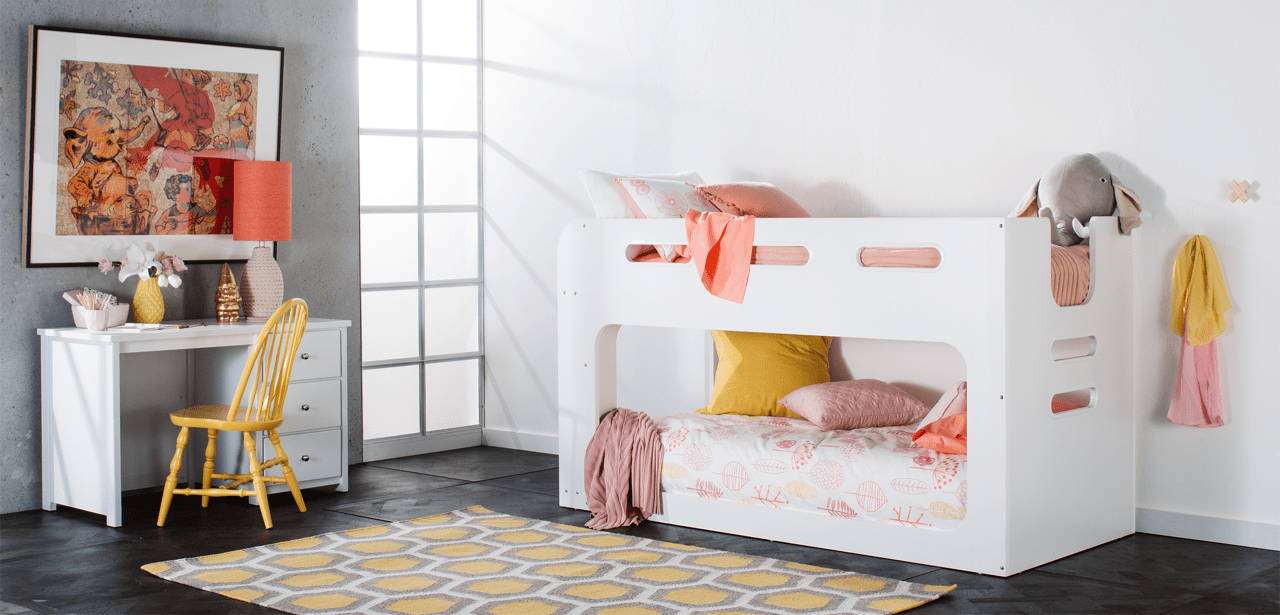 Limited edition Print by David Bromley, Available from Framing to a T. Styling for Snooze.