AT HOME WITH RAVI OF RAVI THREADS
Ravi Kaur of sustainable clothing brand Ravi shares a peek of her home featuring her stunning art collection, with custom framing by FRAMING TO A T.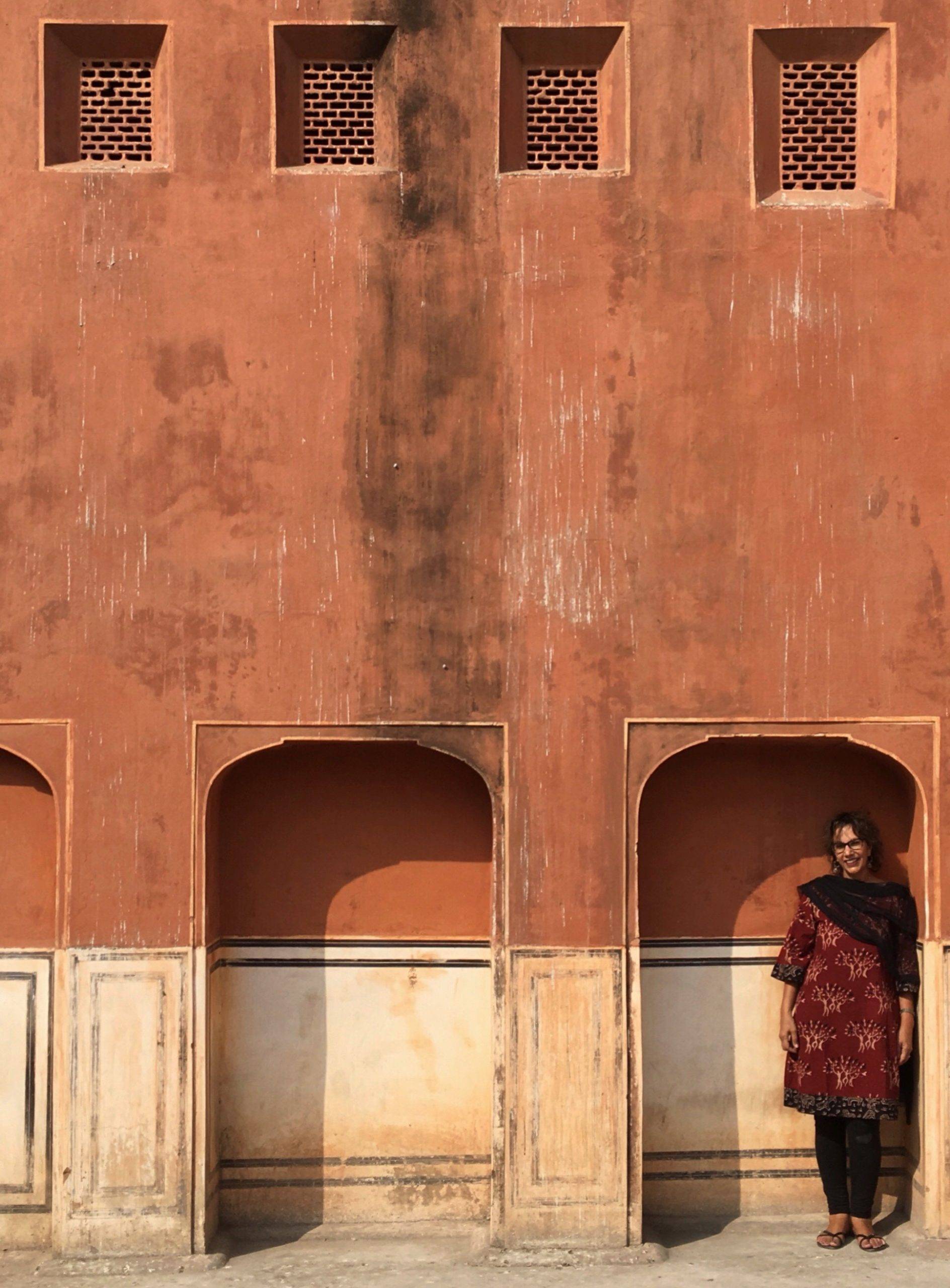 A clothing brand created out of social responsibility to community, ethically made using natural, hand woven fabrics and block printed using traditional methods, Ravi is a brand truly paving the way for the slow fashion movement.
With each piece handcrafted by men and women in homes and small workshops, Ravi supports India's village artisan families, combining this incredible founder's two passions; textile design and her volunteer work with disadvantaged communities in India.
Ravi has trusted FRAMING TO A T to frame her art pieces since we first opened 30 years ago! A lover of home, design and decoration, her style is exquisite and we love seeing all the beautiful pieces Ravi has framed and preserved from her travels.
We recently helped Ravi with custom framing remotely as she was at home and feeling like she wanted to re-decorate her living room. We were able to take Ravi through the design process of choosing the perfect frame for her art piece as well as her interiors, through a virtual design consult.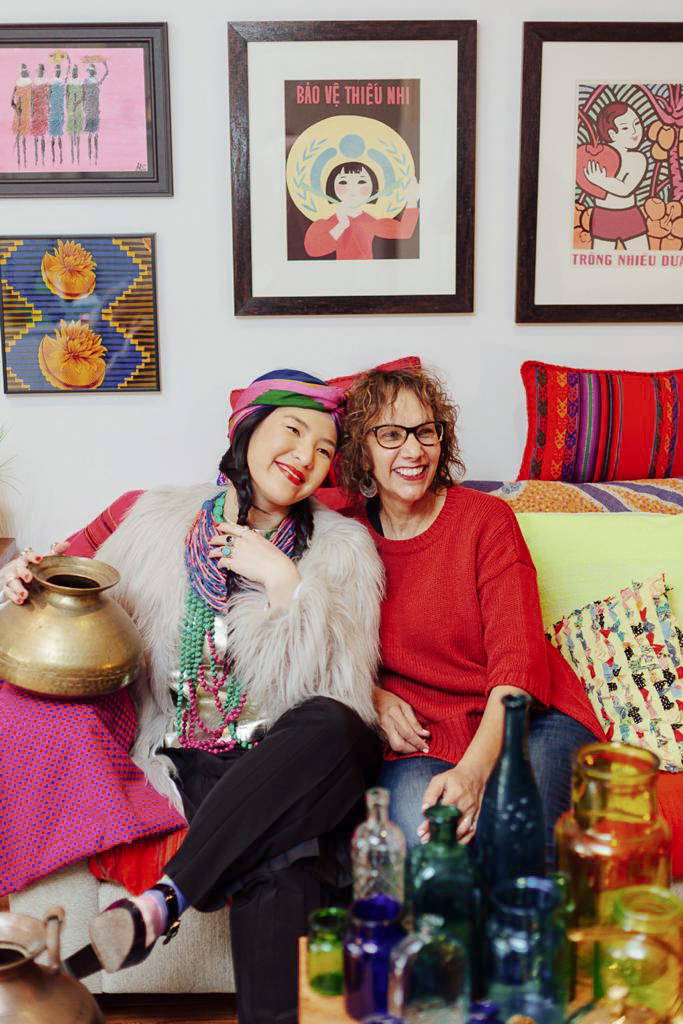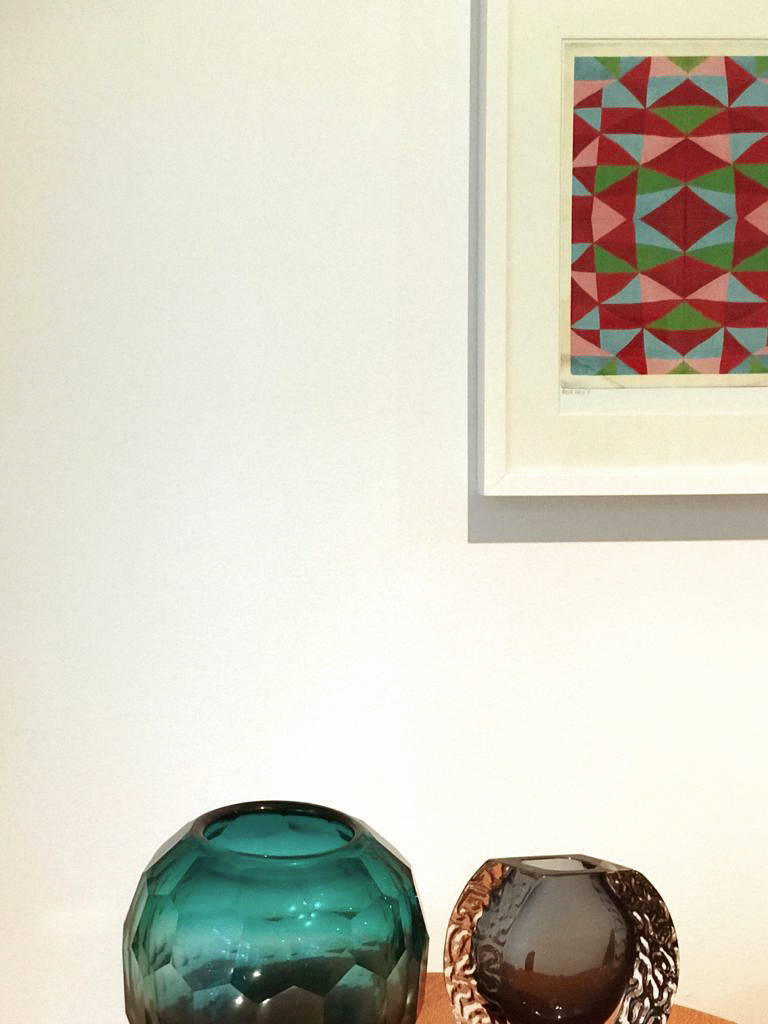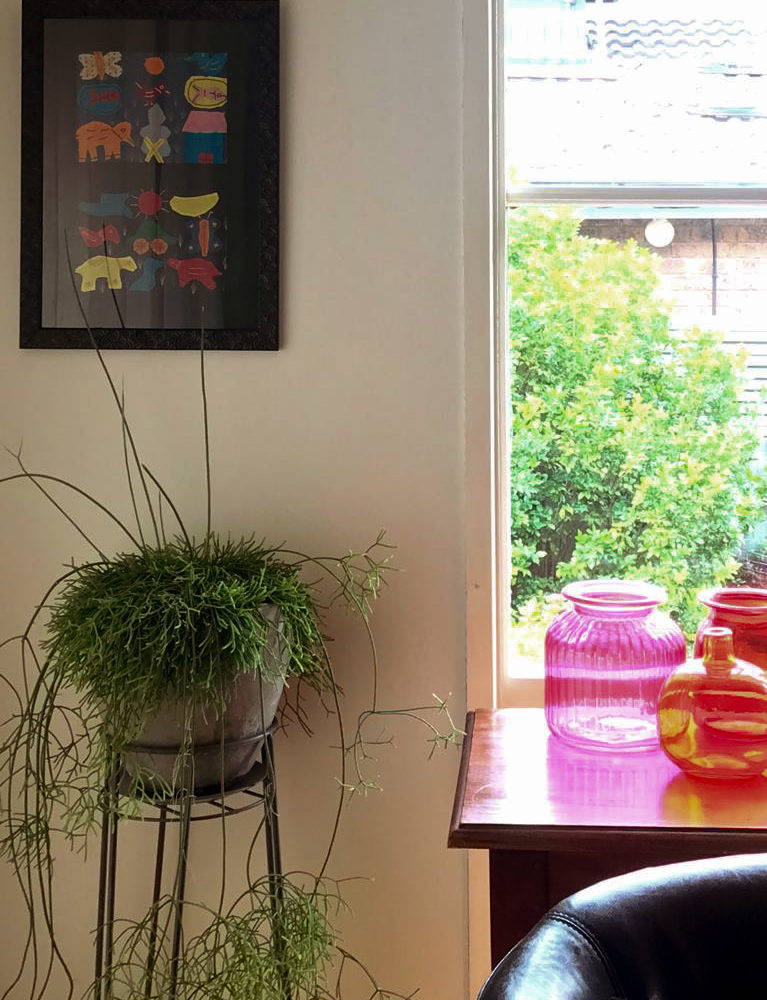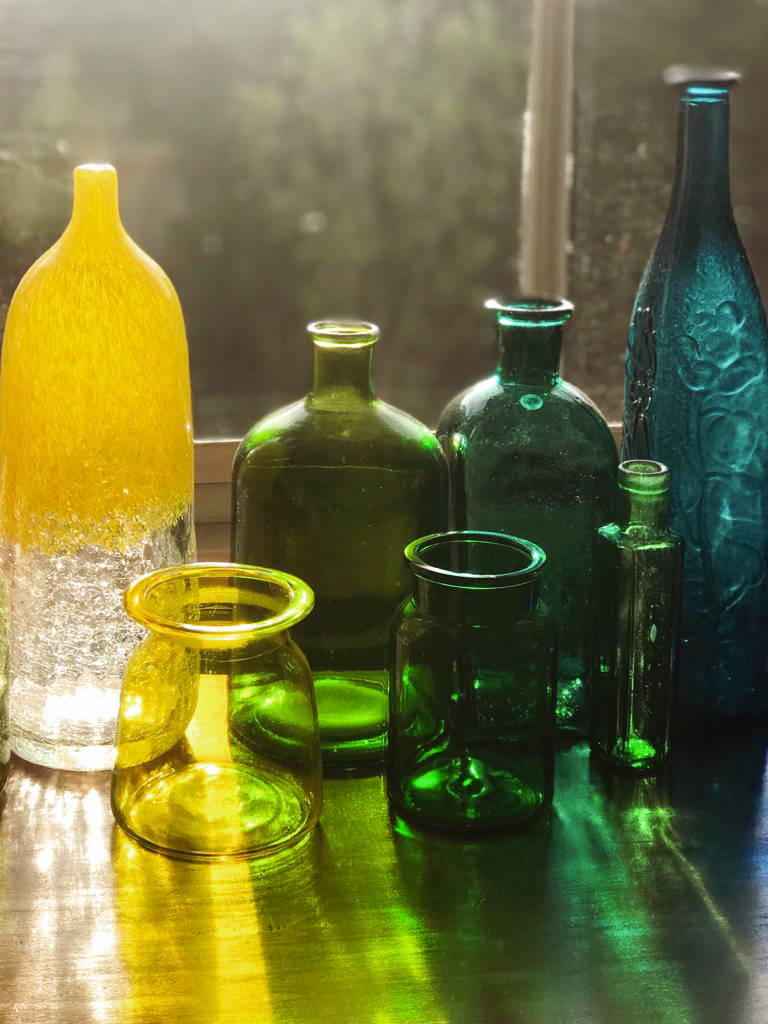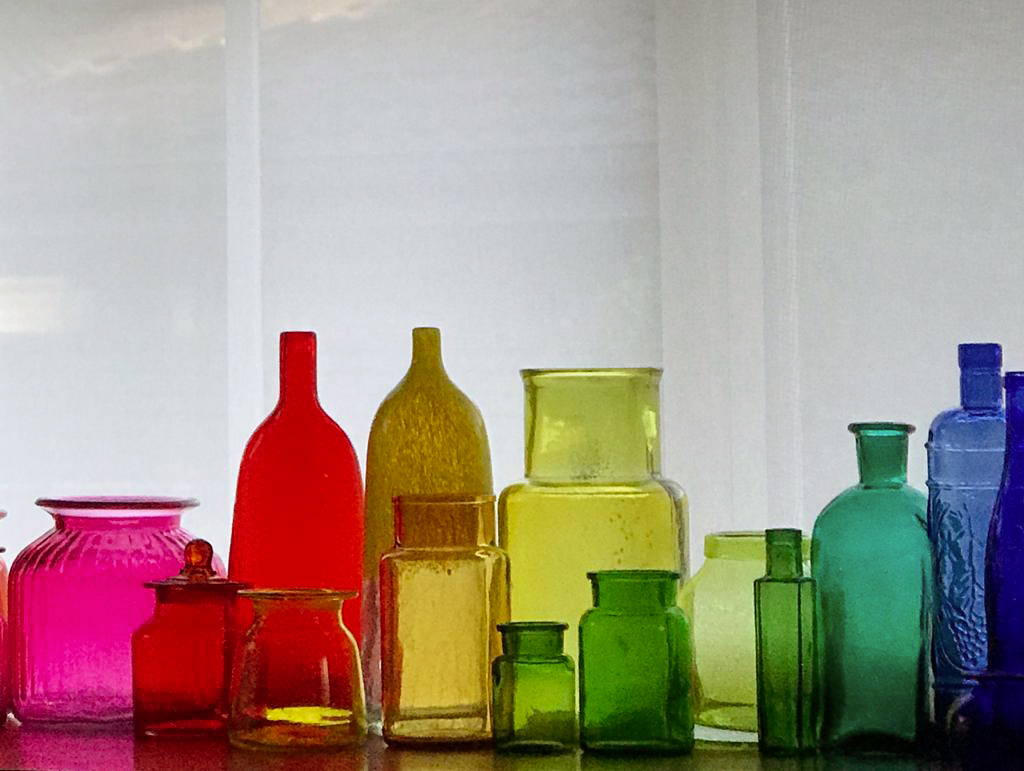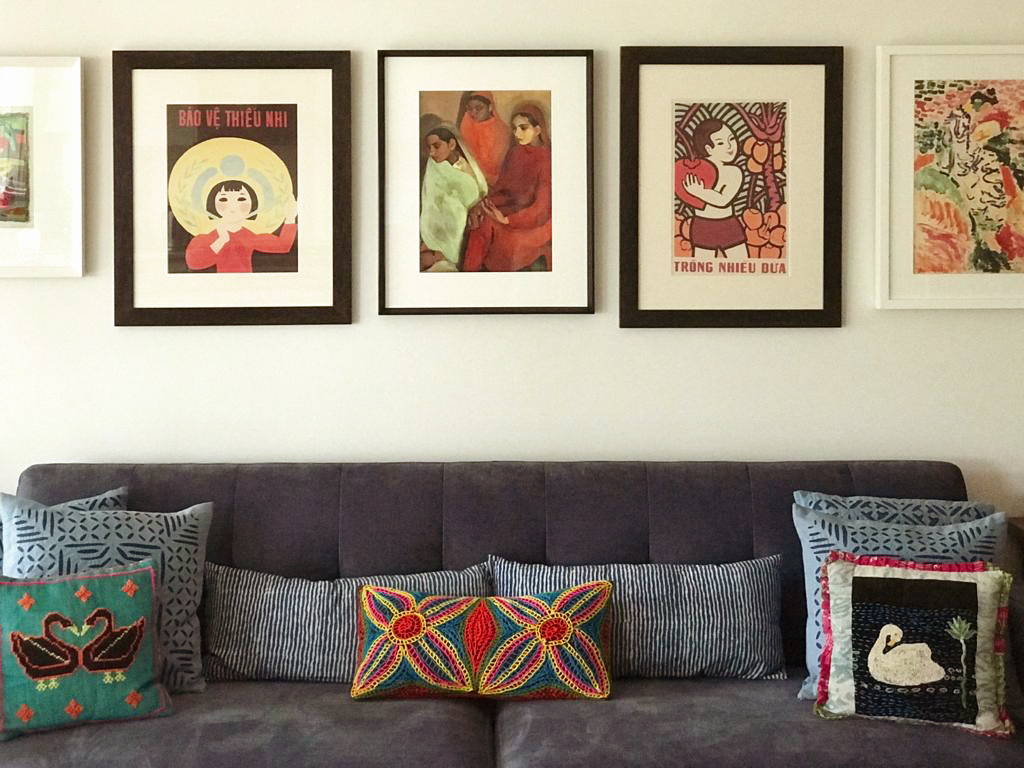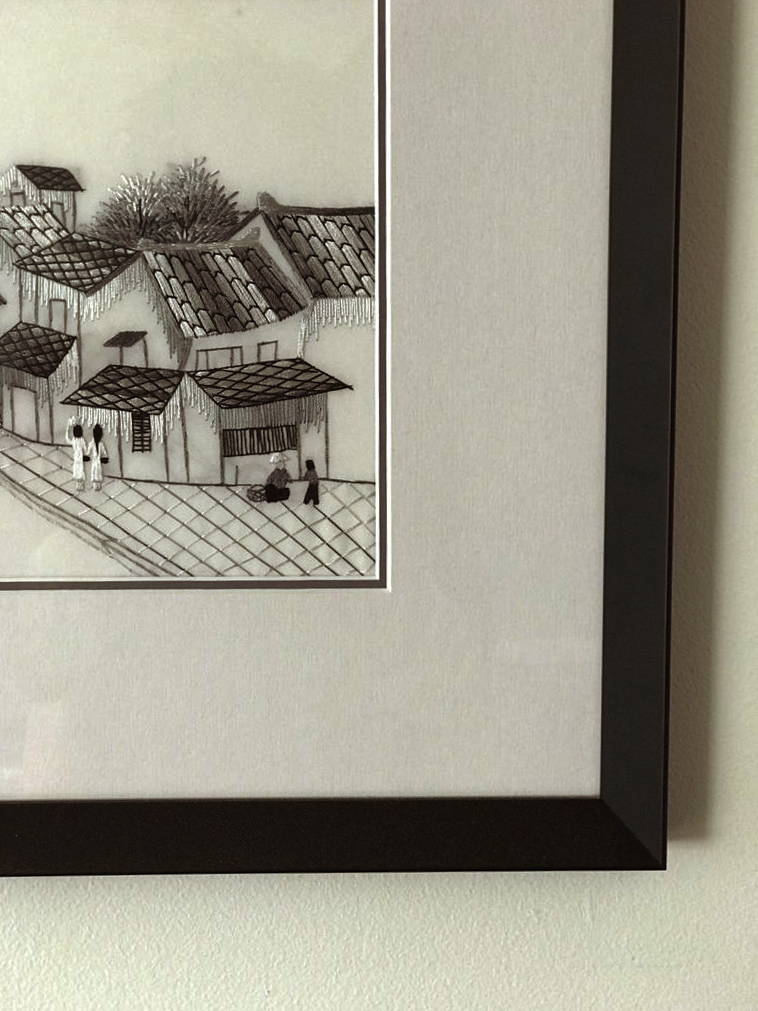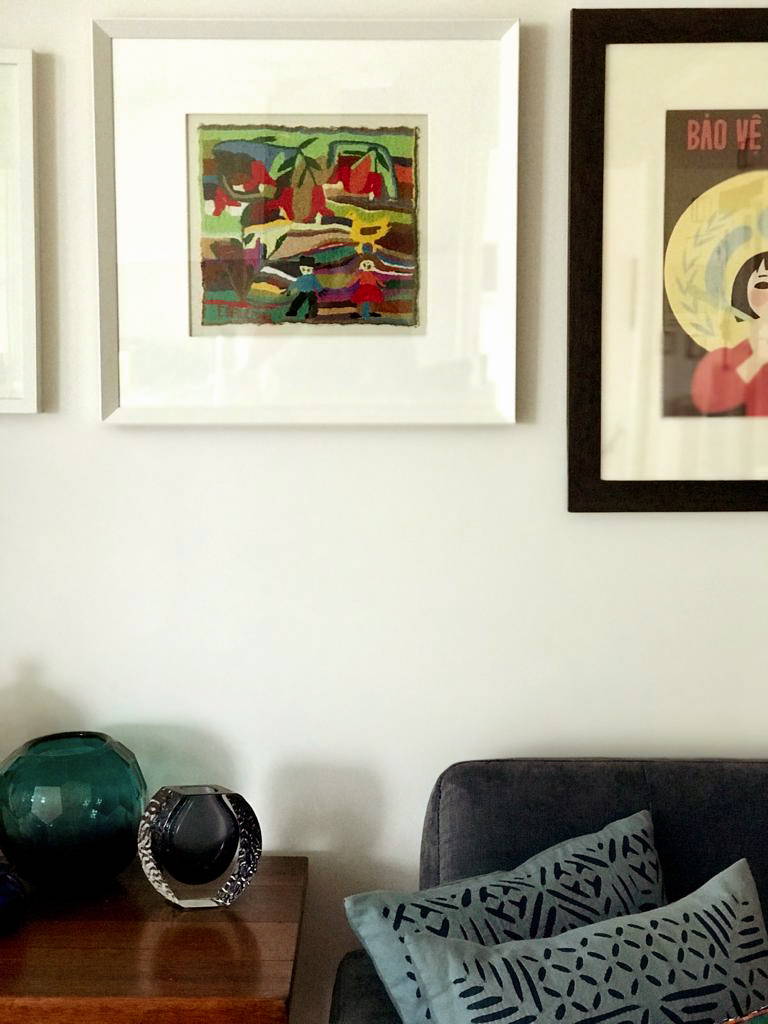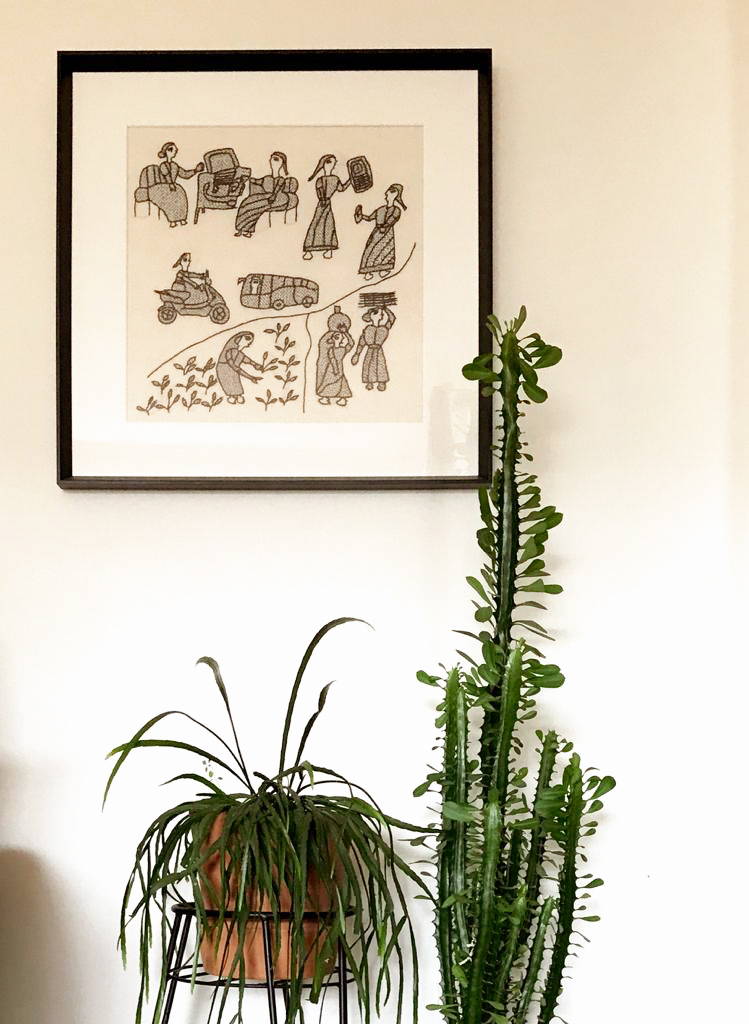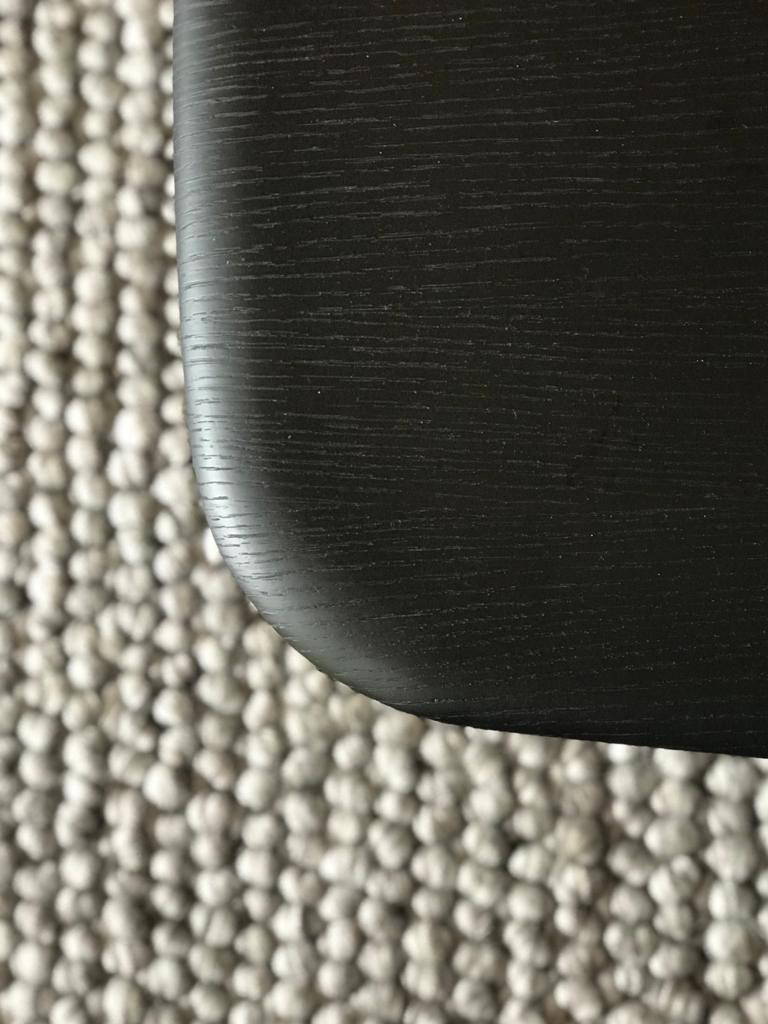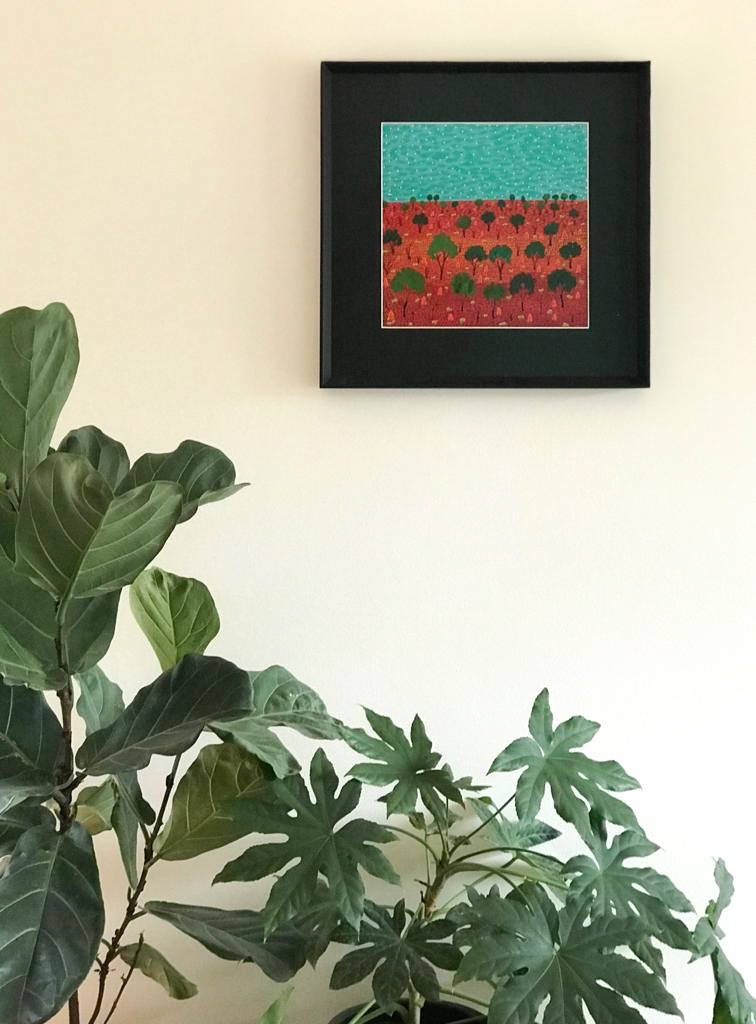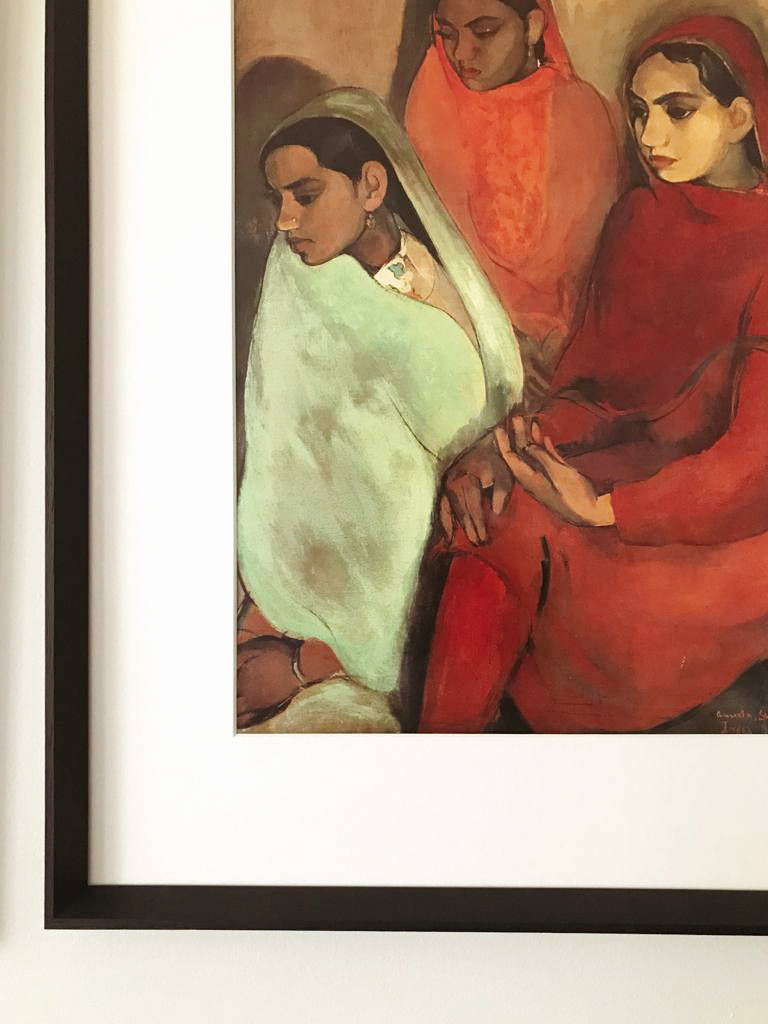 We chat with Ravi about her incredible fashion brand, as well as her home and beautiful home decoration.
Your love of style and design has always been a huge part of your life, how did you begin Ravi once you came up with the brand idea and processes?
I love the different processes that go into creating fabrics. As a textile designer living in India, I worked with artisans from the vast small-scale craft sector. These rural artisans who work with natural and organic processes struggle to compete with cheaper, factory made fabrics and fast fashion.
I am passionately committed to investing in local communities. By working with artisan families, we can preserve their rich heritage, help them be self-sufficient, and create awareness about sustainable processes. We use natural fabrics that are handwoven and block printed and naturally dyed in small quantities.
We launched our online store in late 2018 and had our debut at The Finders Keepers Melbourne in October 2019.
Our style is focused on classic simplicity and comfort. Our clothes are made for women and men who are well-travelled, love art, good design, and want to make meaningful, ethical choices.
Ravi, you have a beautiful selection of art framed in your home. Tell us a bit about the artworks you've collected over the years.
I love travel, art and design. Most of the framed art are paintings, graphic designs or fabrics made by local artisans, bought on our travels. Each artwork has a story that is meaningful to us; Who made it, how it was made and where? How we came across it and what we were feeling at the time.
We have re-framed a few of your artworks recently, what was your decision behind updating the frame design?
I love the artworks and wanted to freshen up our home. So FRAMING TO A T gave them a new, modern look. It's amazing what a difference small changes can make!
When styling your home, is there a colour palette or style you work with?
I simply love vibrant colour! I also like minimalist design. So to complement these two loves, I have kept the furniture and furnishings minimalistic in tones of black, white, and wood. And colour is infused in our home through accessories and artworks. The colours have to tie in with other objects in the room – like the colours of a drawing, reflected in a vase, and cushions.
You did a beautiful job of hanging your framed art! Do you have any tips for how you hang your artworks yourself?
I think balance is important – balance in colour, shape and composition. The artworks have to be connected in some way and complement each other. I start with colours by placing pictures that complement each other well from a colour point of view and move them around till they are pleasing to the eye and "make sense." I like to hang the artworks at eye level with the tops of every frame hung at the same level from the ceiling. I prefer the artwork to be equally spaced from each other.
You can find Ravi's website here to browse her clothing collection and on Instagram (@ravi.threads) and Facebook for stunning daily meaningful design, fashion and travel inspiration.
You can book a complimentary design consultation to assist with custom framing design, framing installation and home decoration with our Creative Director, Cath Stocks here.