At Home with Kate & Matt | Customer Story
It
was
such a
privilege to assist our customers Kate and Matt with sourcing and custom framing some new art for their family home.
Earlier in the year prior to stage 4 restrictions, Kate and Matt w
elcomed us into their home to capture their
beautiful spaces, completed with Stuart Cantor and Slim Aarons photographic prints.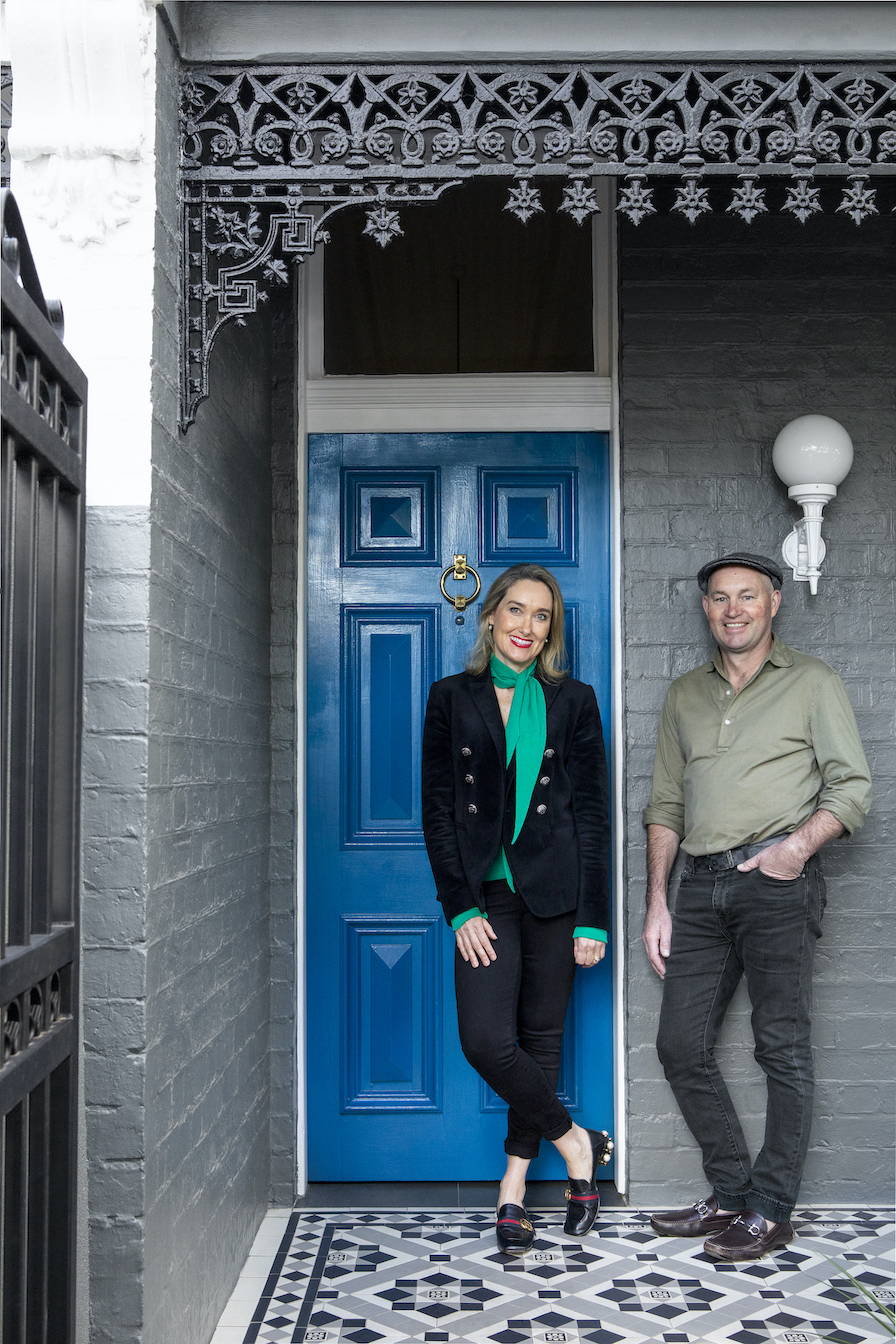 Take a peek through this beautiful home, photographed by the exquisite Martina Gemmola, with styling by our Creative Director Cath Stocks.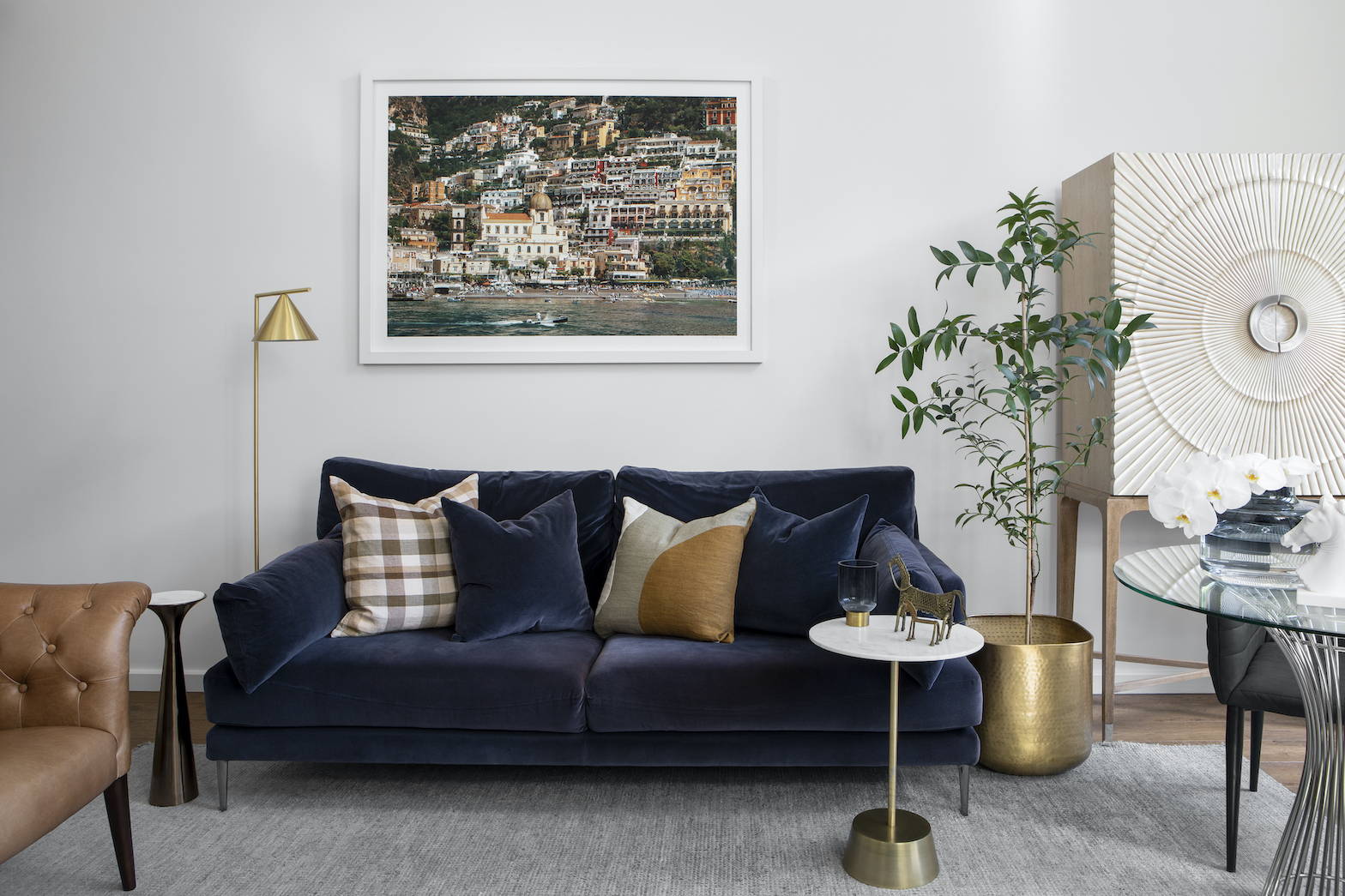 We chat with Kate about her experience with sourcing and custom framing beautiful art for her home.
Where did you begin when you knew you were ready to source some framed art for your home?

Your beautiful window displays enticed me into your store! Your girls were so lovely, they spent the time with me and let me take home the Slim Aarons Catalogue for inspiration. All of my family were involved in choosing a few special pieces for our home.
What drew you to the Slim Aarons collection and Stuart Cantor's photography?
I love the clear crisp colours in the Slim Aarons photography. I also love that both photographers' collections are always about people enjoying life and the beauty of our world. Each piece is a moment in life, and everyone has their own story within it.
What feel and style did you look to create when decorating your home?
We wanted a relaxed sense of fun and a little glamour, in a simple palette of white, wood and Mediterranean blue.
Where do you find inspiration for your home styling and decorating?
Mostly Instagram and Magazines.
How does having beautiful, framed imagery in your home enhance your every day?
Every day I love looking at our artwork. It reminds me of good times with friends on holidays, it inspires me to have fun and enjoy life.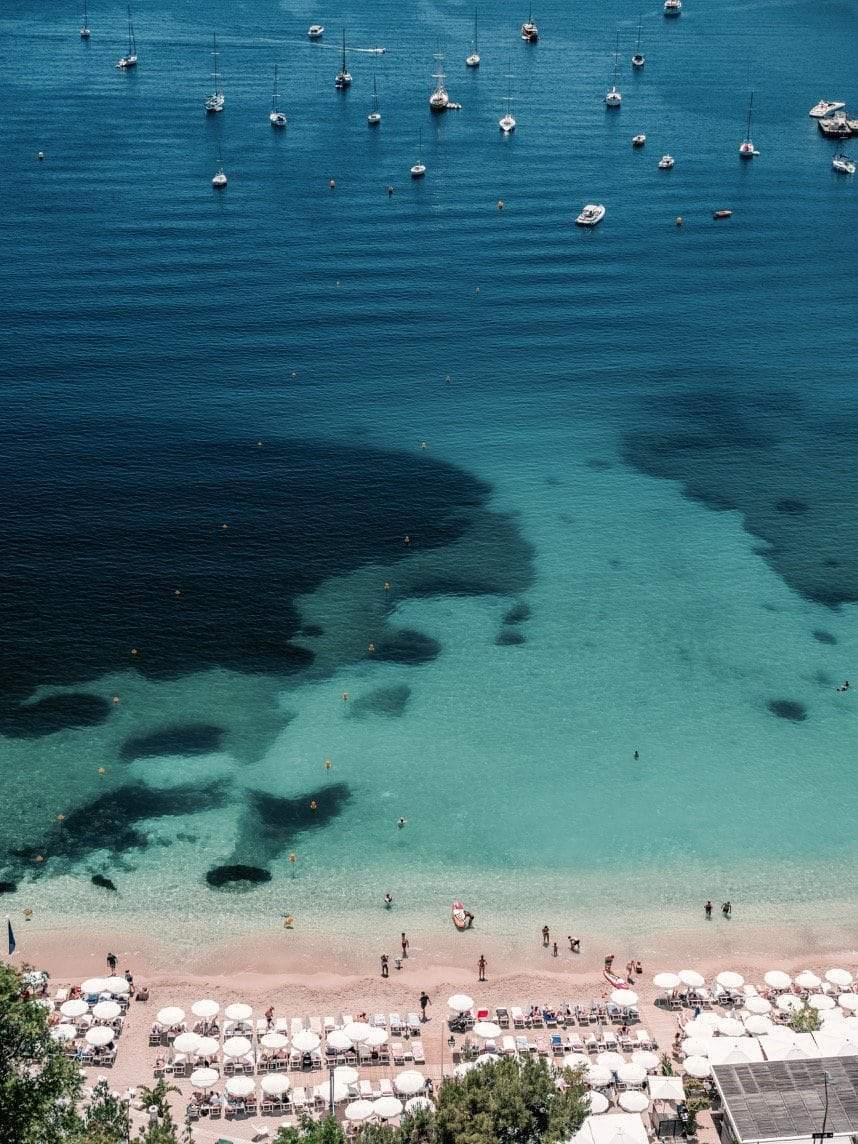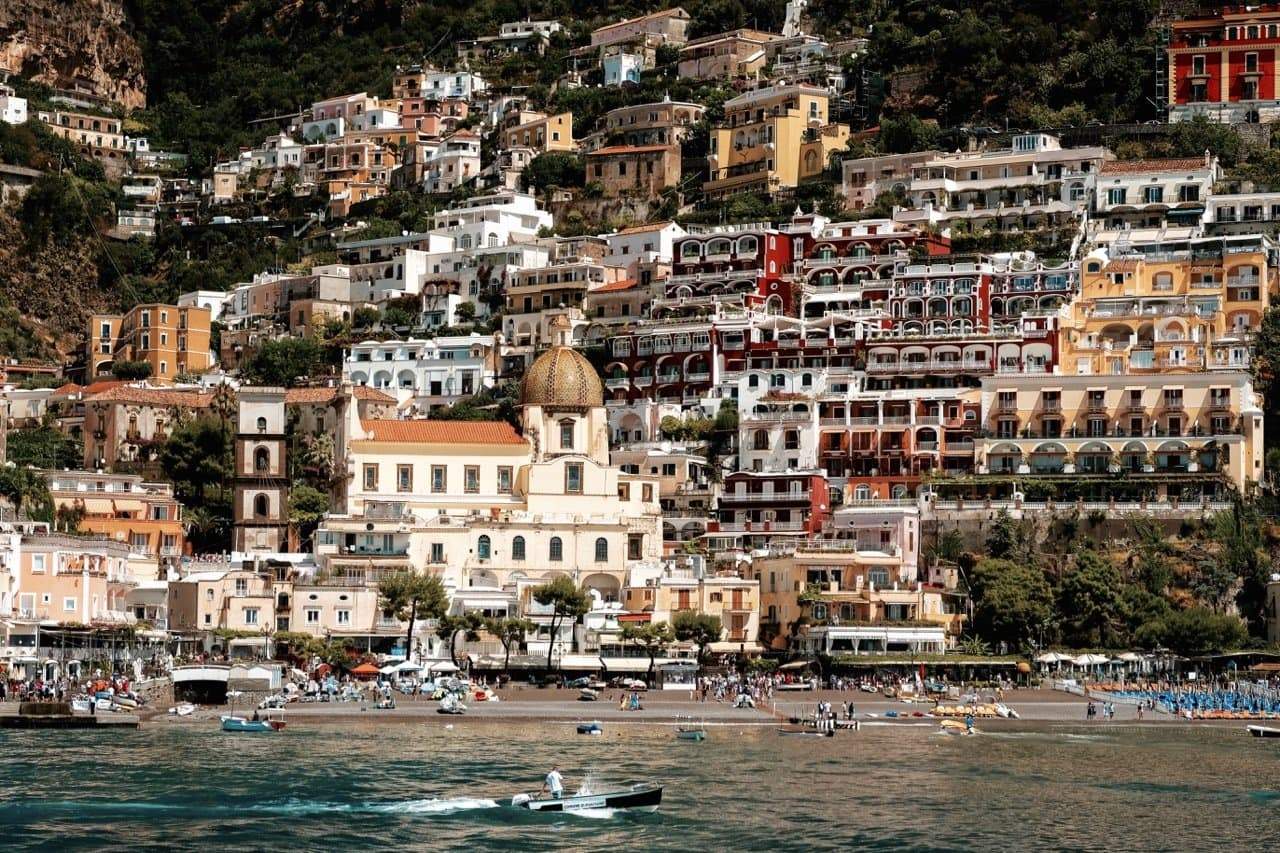 Kate and Matt introduced incredible limited edition prints by Stuart Cantor to their living room and staircase, while the family chose from the Slim Aarons archives for the bedrooms and lounge room.
We'd love to assist you with sourcing and completing your art purchase with conservation custom framing to ensure your piece lasts a lifetime. Visit us at one of our three locations in Melbourne or get in touch!