Artist Profile | Photographer Stuart Cantor
Photographer Stuart Cantor is synonymous with capturing exquisite landscapes and sun-drenched scenes all over the world.
He has the same magic of transporting you to the crystal shores of idyllic travel destinations as vintage photographer Slim Aarons.
Stuart Cantor's crisp photography focuses more on landscapes, architecture and colour, rather than people and fashion, yet the two photographers' works capture exquisite places, setting a nostalgic feel for those who may have visited, or dream of visiting these incredible locations around the world. We introduce you to some of our favourite photographic prints from Stuart Cantor's collection and offer some advice on how we go about sourcing and selecting art for our customers' interiors.
The Australian photographer captures breathtaking scenes from a high vantage point. His works are rich in colour, texture and joy, making them an incredible choice of art to introduce to any interior.

Artwork is a very personal choice, however on some occasions we find our customers really needing direction and confirmation when exploring and purchasing framed art.
We look for inspiration in sourcing the perfect piece by getting to know more about our customers and their interior style. For example, in the case of introducing a framed Stuart Cantor photographic print, is there a travel destination you love to travel to or have always dreamt about visiting? It may not be an overseas holiday that draws our customers to a photographic print of travel photography; it could be an experience of a special time that created an impression, and this resonating with a special art piece.
Discovering a customer's favourite colour to introduce to their interiors can help make a start on sourcing artwork with this palette in mind, or we may even look at their interior style and guide them with a design or palette that will complement.
Questions we may be looking to answer can be, does the artwork or photography tell a story? Do you want to get lost the piece or are you happy with a splash of colour on your walls?
Often our assistance with art curation and sourcing art can be a matter of making our customers feel more confident with their choice of artwork. Fresh eyes can point out why the colour works, or the particular scene is complementing in their space.
We love to encourage our customers to purchase one special quality art piece as a focal point in the room rather than introducing many artworks on different walls. If you have lots of art pieces you do wish to display, we recommend hanging them on the one wall in a gallery style. As Stuart Cantor's photographic prints are available in a range of large-scale sizes, these works can make an incredible impression in a space.
You don't need to have a large wall or home to fill your wall with a statement artwork. We can assist you with artwork sizing, placement and custom framing to work for any interiors.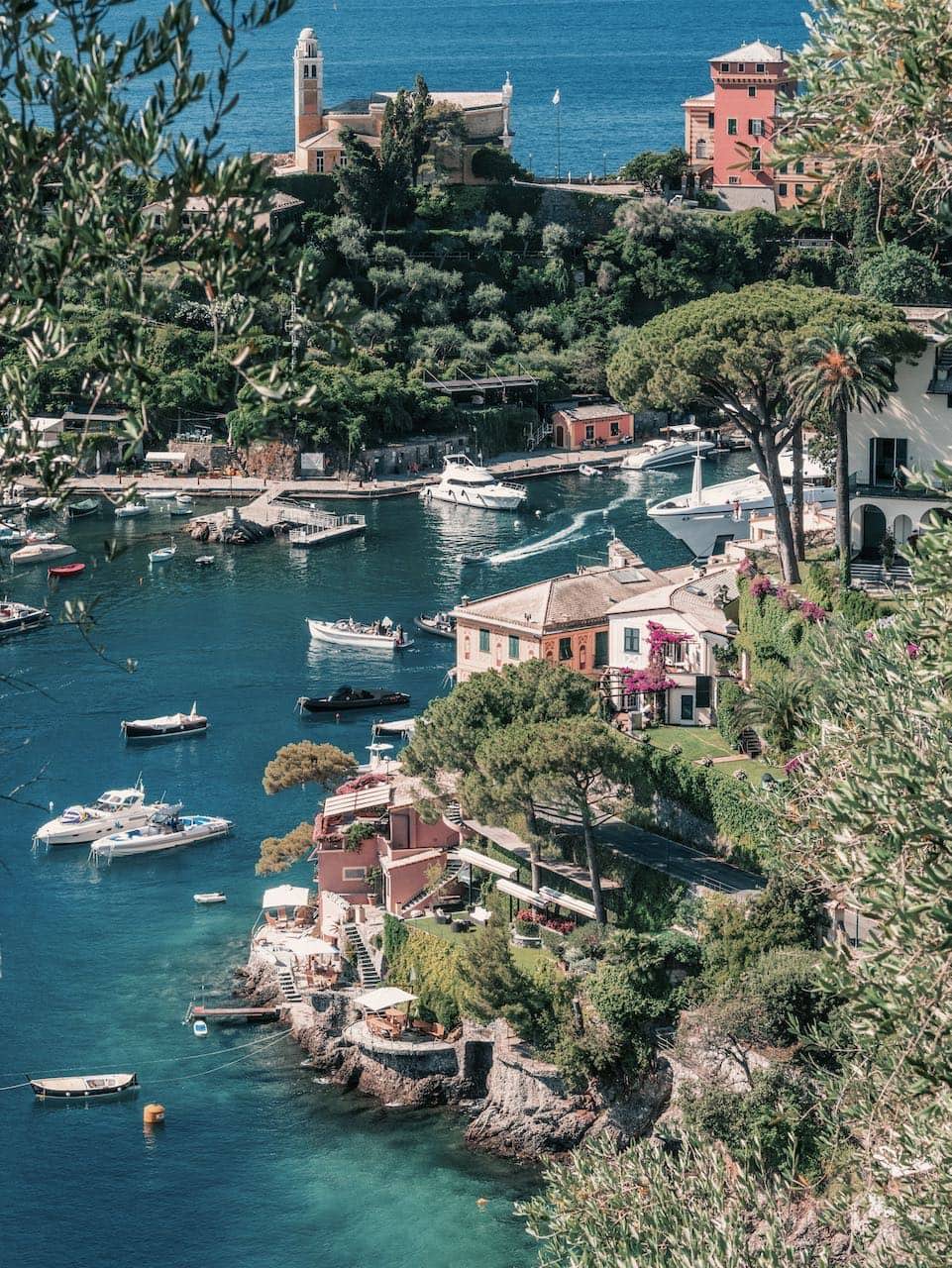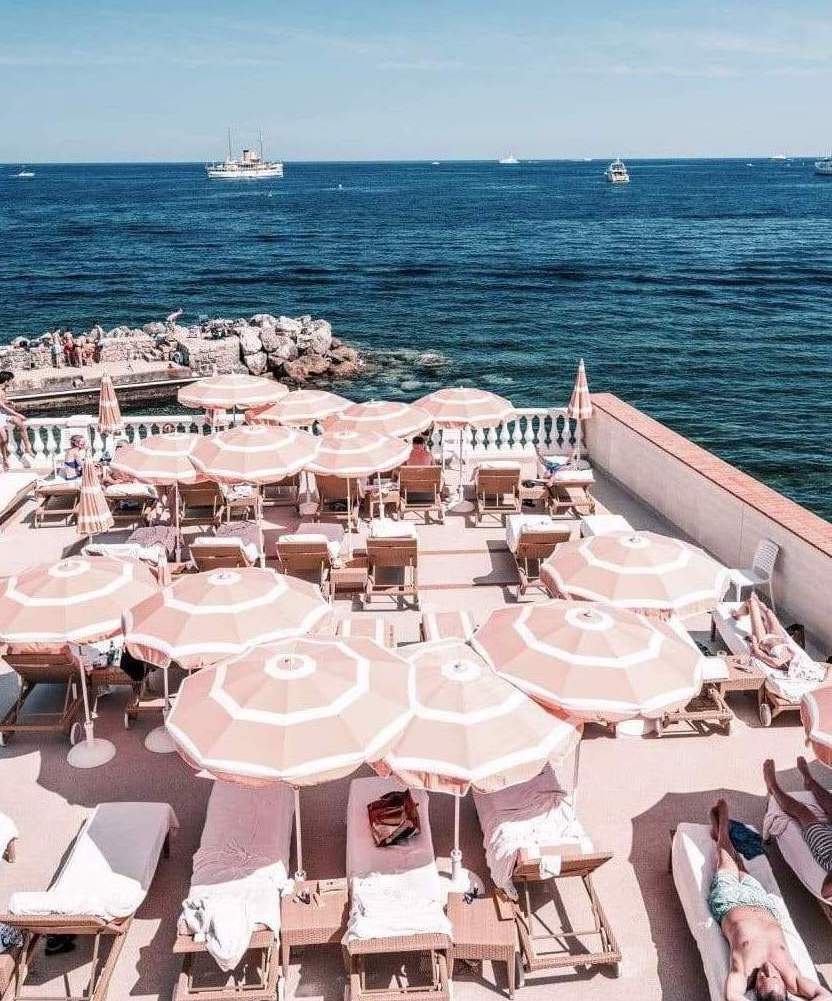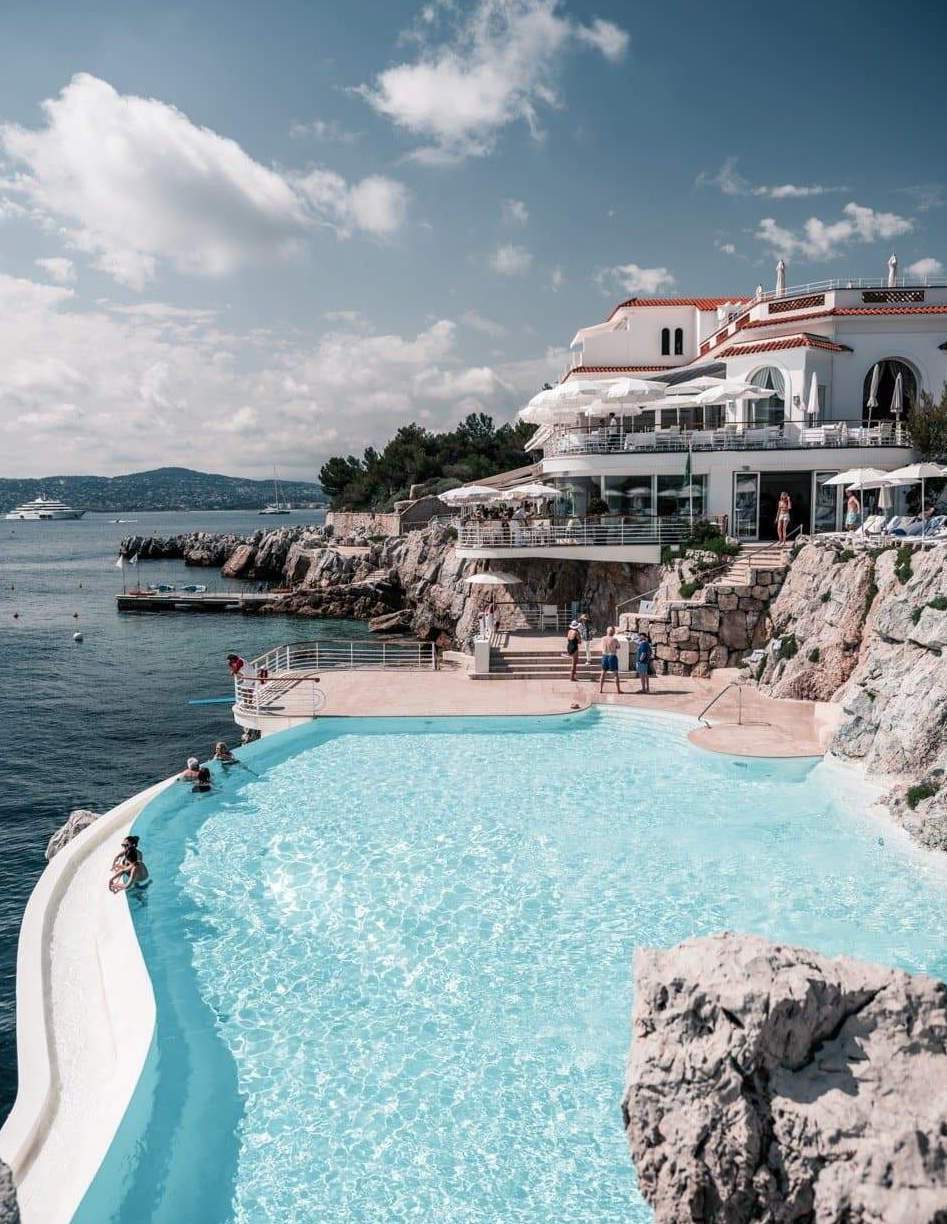 Choosing art doesn't have to get serious! Have fun and enjoy the experience. Get in touch with our Design Consultations, or visit us at one of our three Melbourne stores if you need some help - or just need fresh eyes!